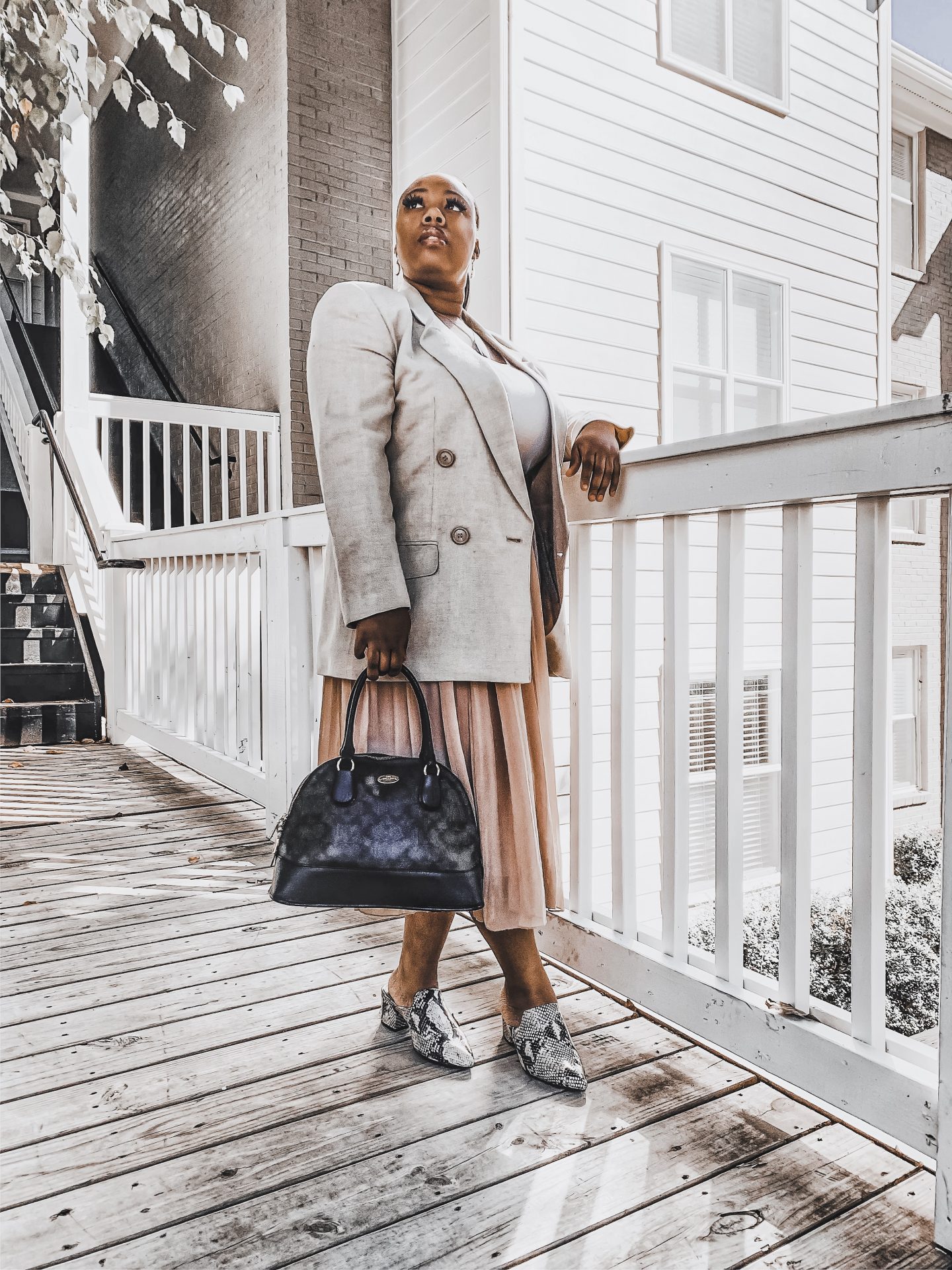 Yall asked for it! Today I'm sharing my luxury wishlist for Winter 2020.
Many of you have asked, "what are some good luxury pieces to invest in?" 'How do you determine if that's a good piece to buy?"
My passion for all things luxury is one I attained as a little girl! I've always loved designer anything! Let's just say I grew up with good taste! That doesn't mean I don't shop at thrift stores too. Remember…
"Just because it's expensive that doesn't mean it looks good, and just because it's cheap that doesn't mean it looks bad!"
But hey I am not made out of money and though I wish I could have every little high-end item I see, I love creating a wishlist with Pinterest boards to keep track of things I'm wishing and praying over to keep me in line with my goals and spending!
Note: This page contains affiliate links, which means that if you buy something using one of the links below, I may earn a commission.
Related Post: 10 CARRY ON TRAVEL ESSENTIAL 2019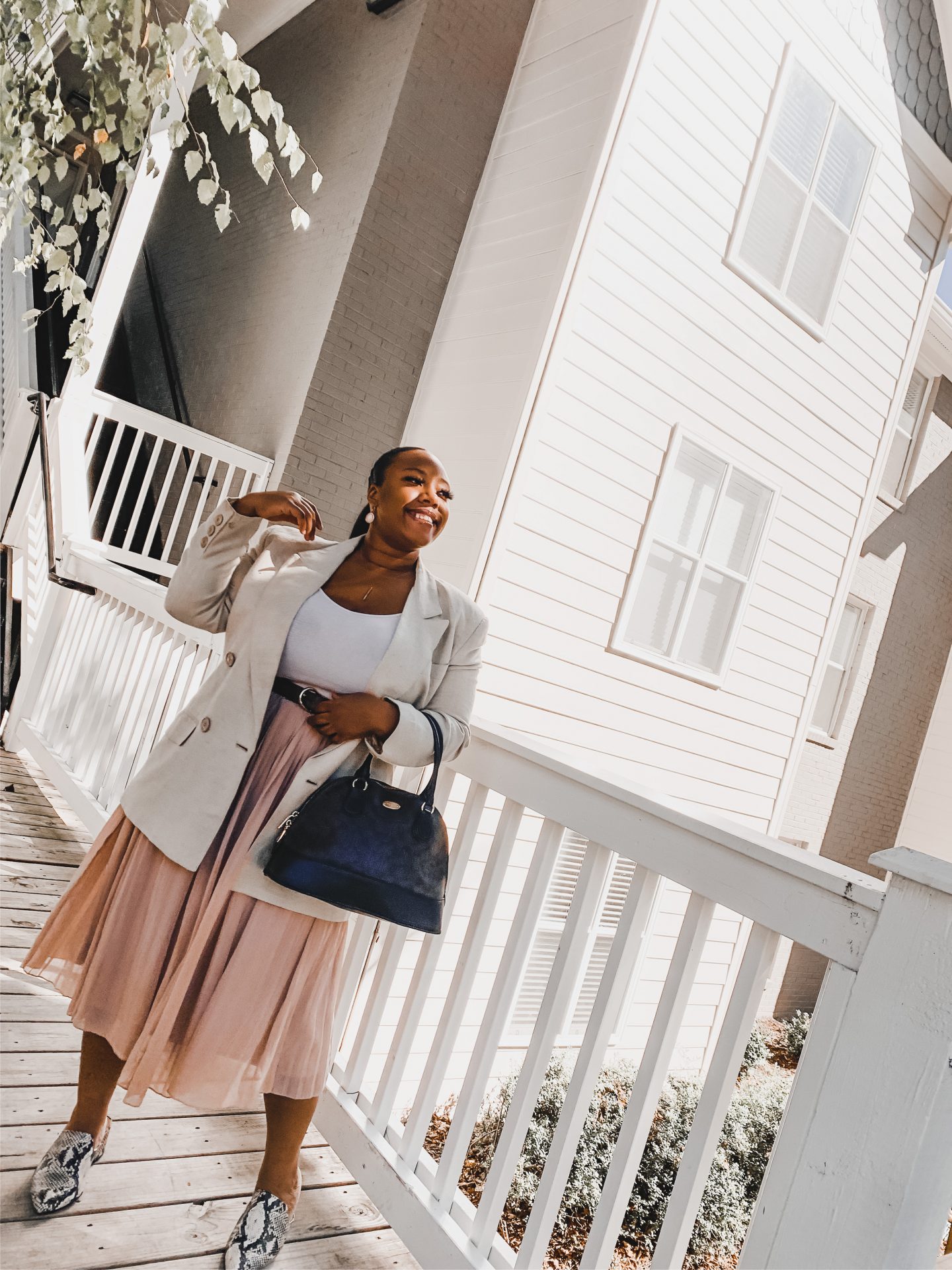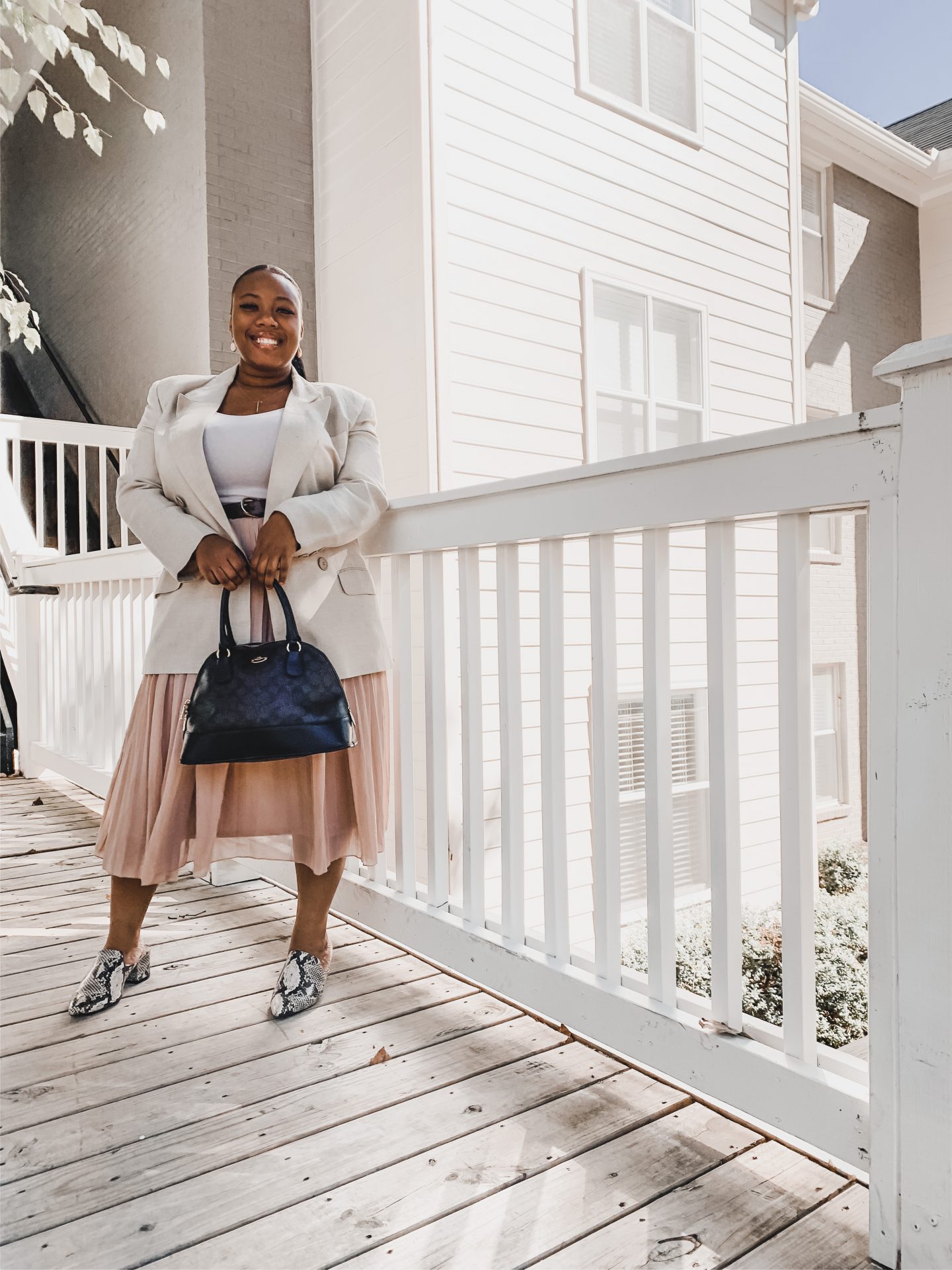 Let's be real now… I probably won't purchase all these items on this list in 2020 but like I said before making a wishlist can help you stay focus and motivated on the things you really want and can keep you from recklessly spending money on the current wants.
Four things to keep in mind when purchasing a lux item
Cost Per Wear: Divide how much an item costs by how many times you will wear or use it when you're investing in luxury items this idea helps you make a better decision when splurging on an item.
Is This The One: Do you daydream about this item? Are you seeing it everywhere you go? Can you see yourself using this item a lot? Will it help you save money in the future? or gain money?
Craftmanship: Is the item well designed? Will it hold up well and not be ruined in a year or two?
Functionality: Just like my clothes, I like easy accessories that I can throw on with anything. If something is hard to match or only works for special occasions I probably won't splurge on it.