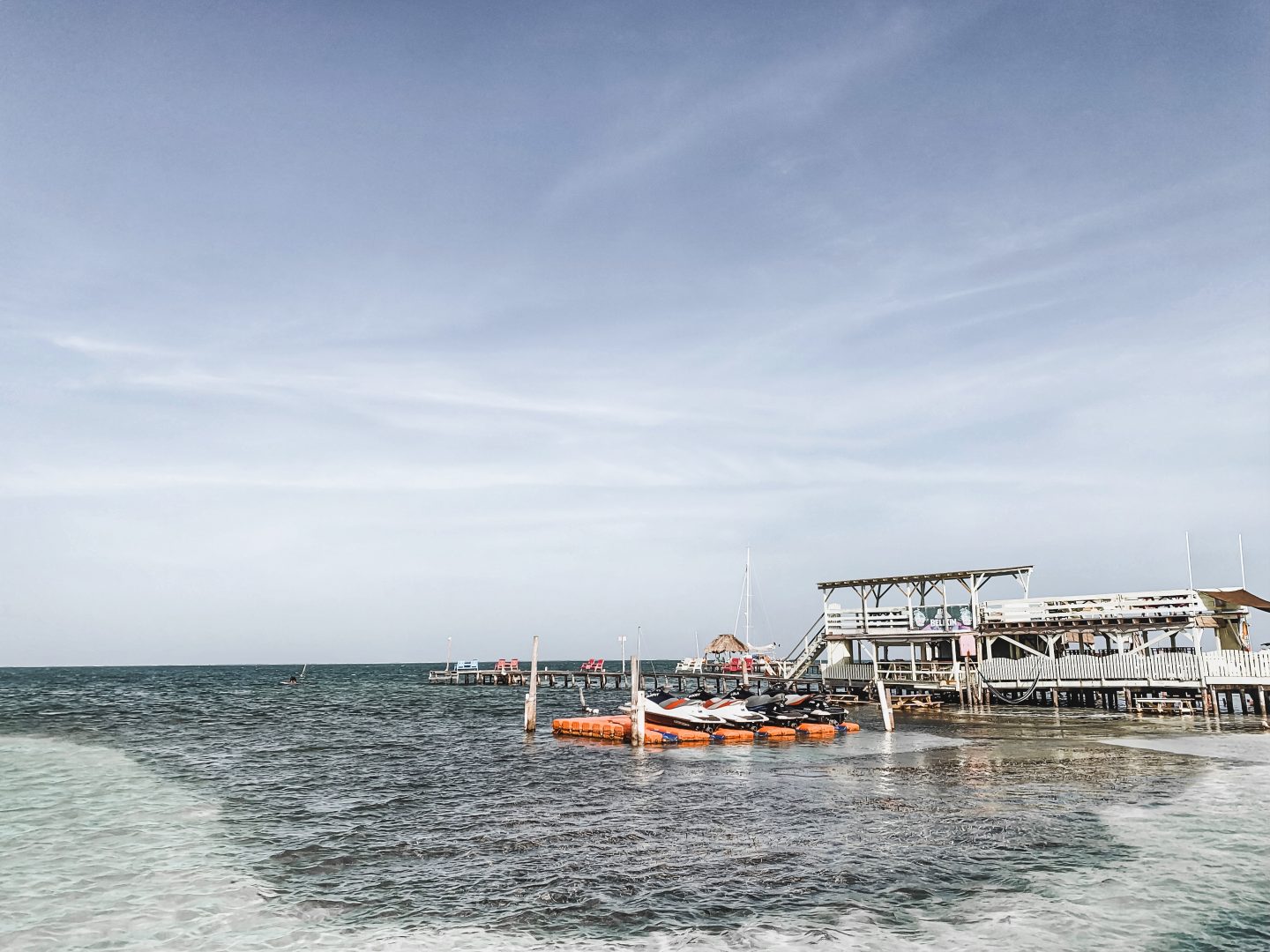 Hey, You! What are you doing? I hope it's currently purchasing your flight to Belize. Do yourself a favor and plan your next getaway girl's trip by using this Belize Travel Guide. I can promise you, you will not be disappointed.
With my top 10 CARRY ON TRAVEL ESSENTIALS, a two-hour flight from Miami, and with my sisters celebrate our sister Ashley. Belize is without a doubt, a destination I will never forget!
Located in Central America with its history and its beautiful islands. Every moment I spent in Belize is a moment written on my heart!!
What's so awesome about Belize you ask? Belize may not be your typical super-luxe honeymoon destination, like Greece or Bora Bora, though it definitely has the potential to be incredible for that. Its native environment can go beyond your wildest dreams. There is so much that Belize can offer for your perfect getaway girls trip.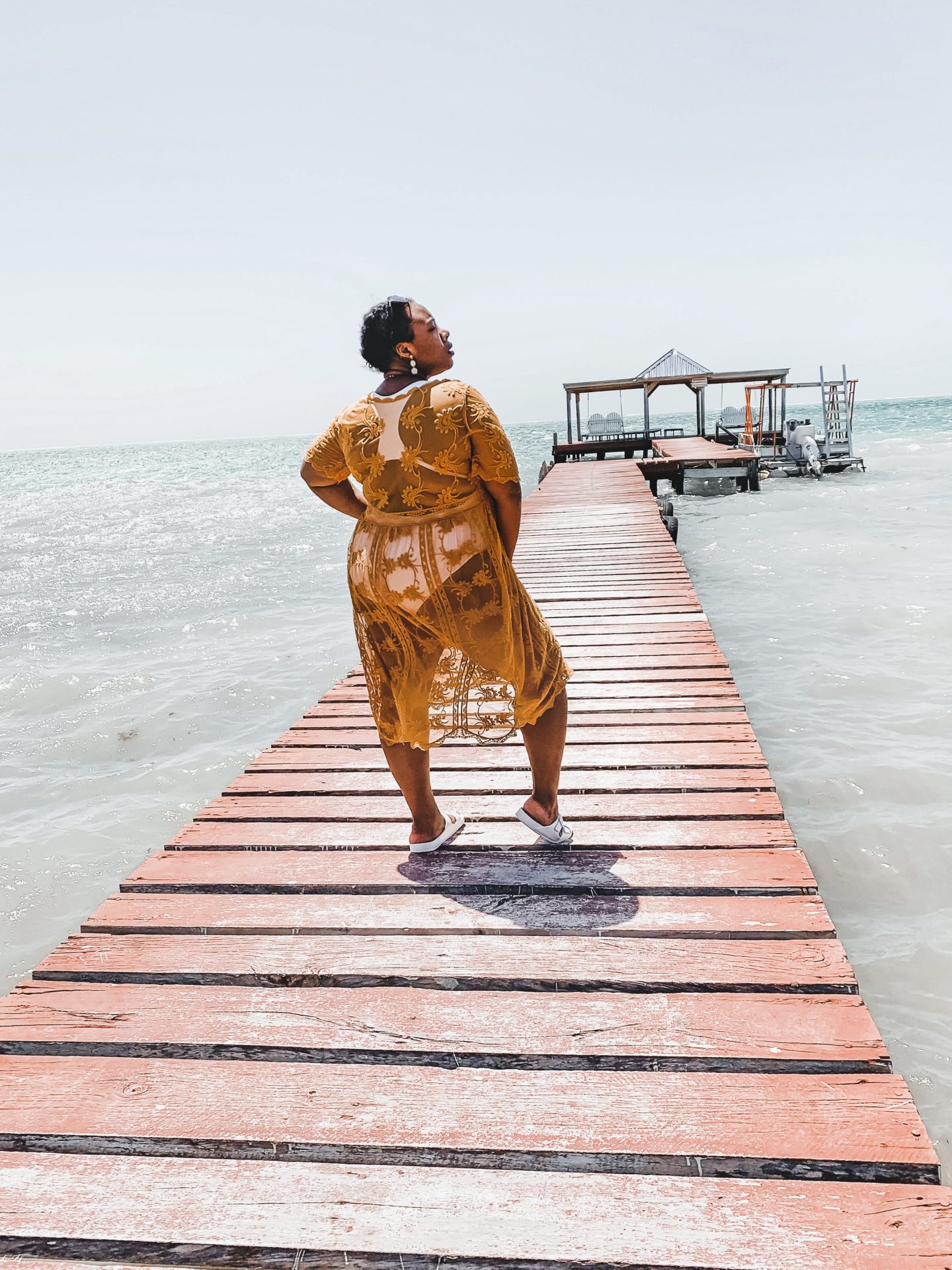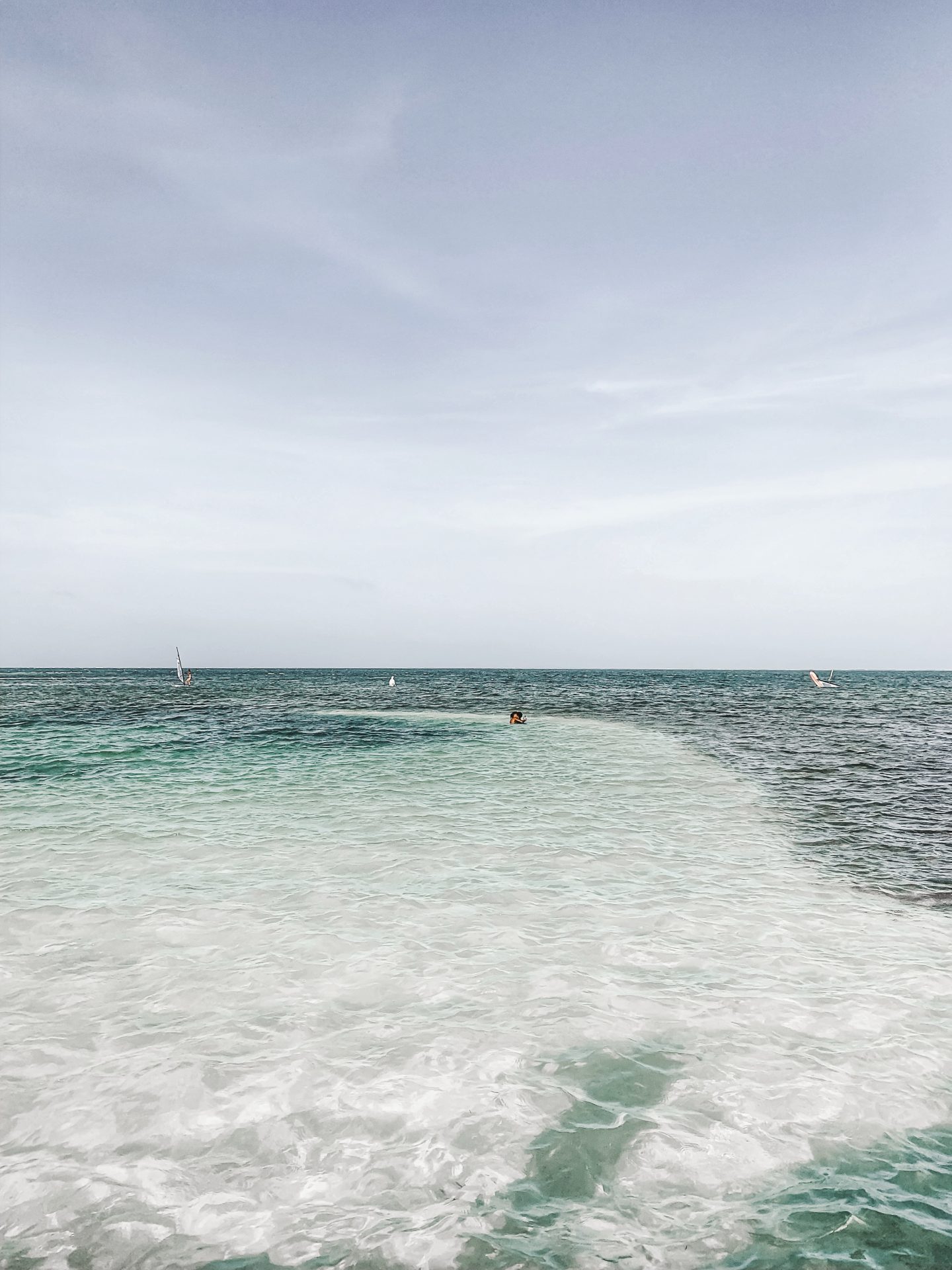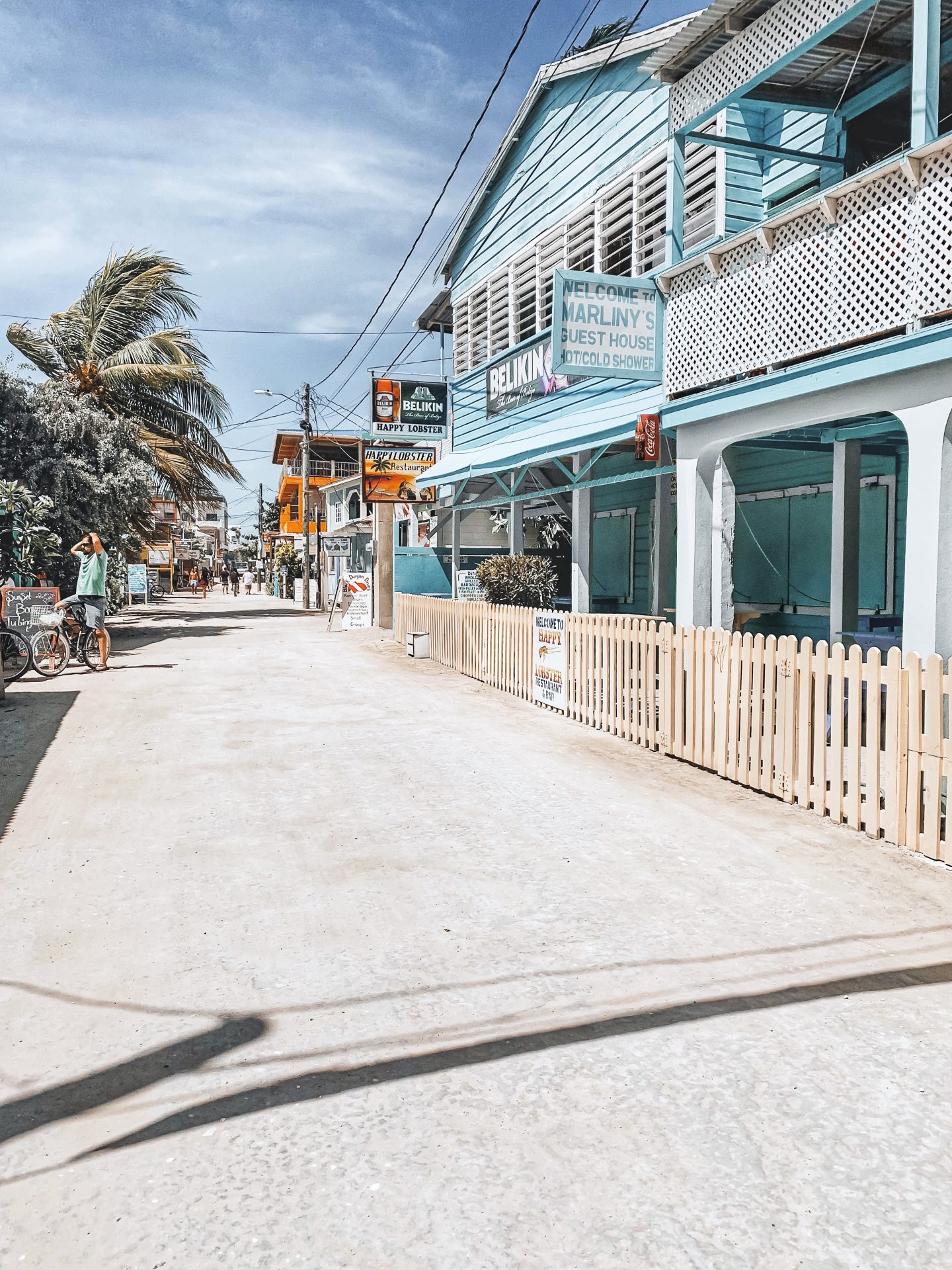 This small 8867 square miles country is packed with endless vacation opportunities that are sure to satisfy the adventurous seeker.
Take a relaxing water ride on the water taxi to its surrounding islands like Caulker Caye and Ambergris Caye. Where you will begin to enjoy the crystal clear waters and sandy beaches of this wonderful country.
Belize Temperature
On an average, Belize temperature year-round is around 84 degrees Fahrenheit or 29 degrees Celsius. During the day you can explore the rich culture of Belize City while having scoops of ice cream at the local ice cream parlor, The Ice Cream Shoppe. Also, make sure you stop and take a fun and unique photograph by the famous Belize sign.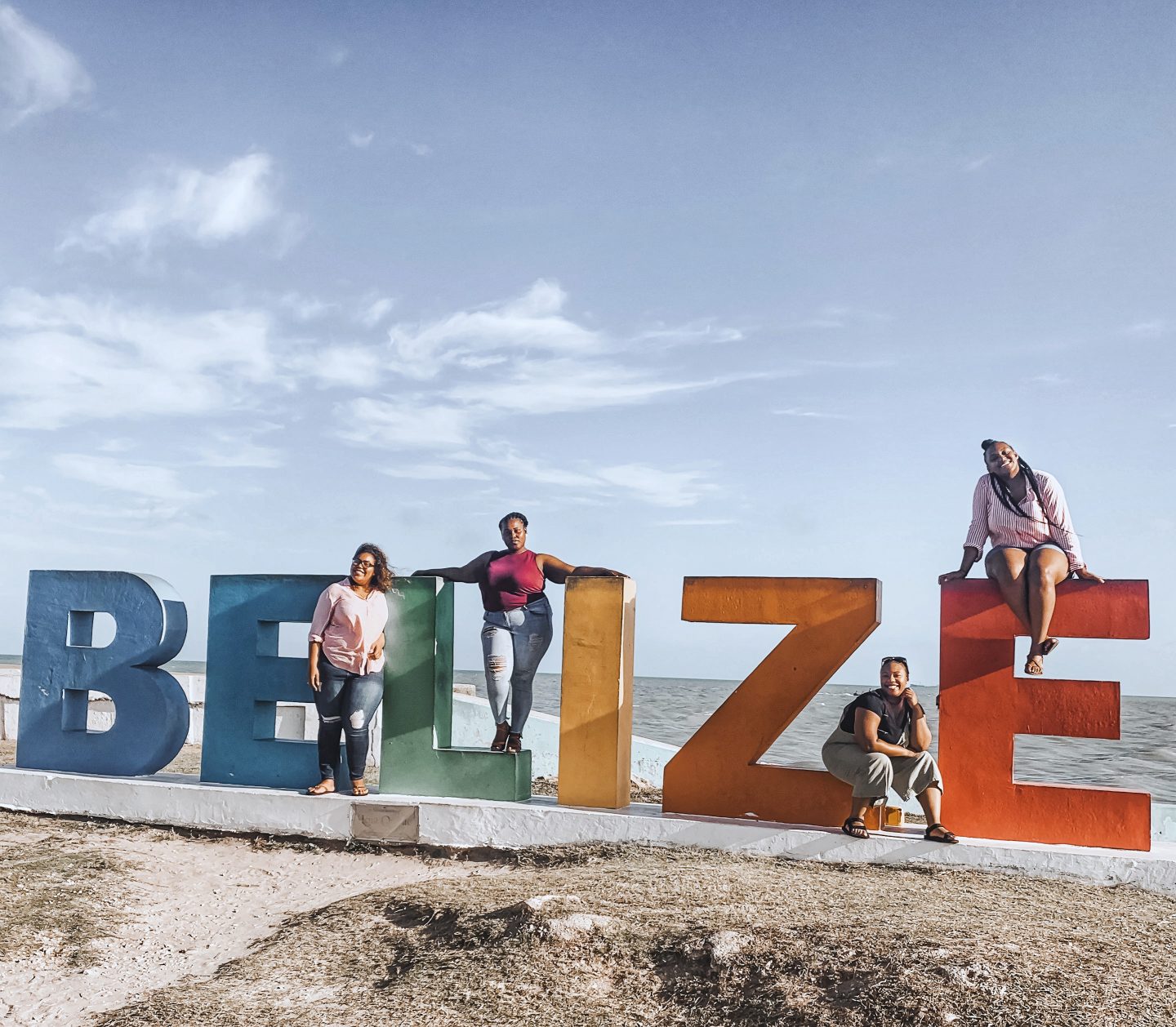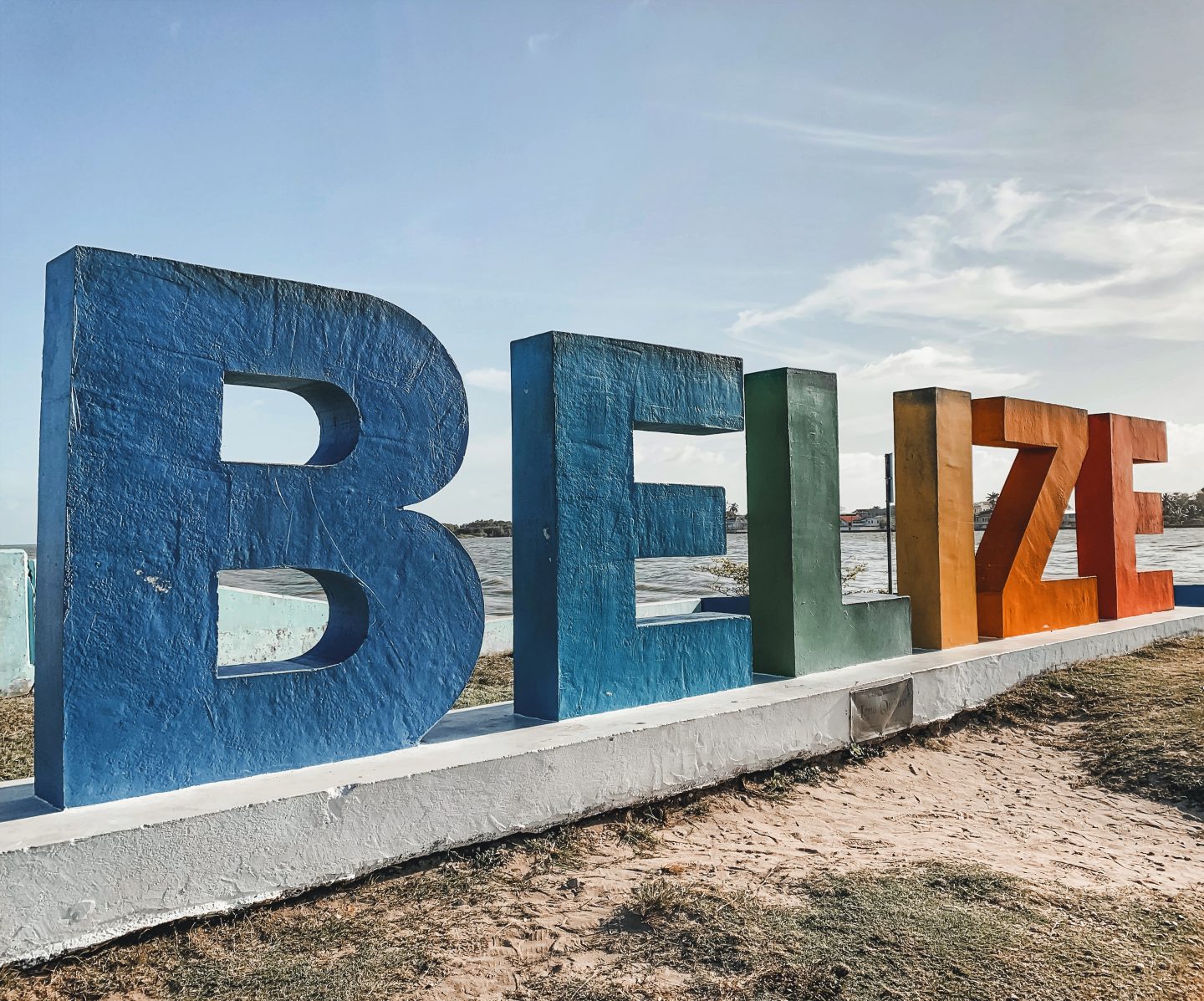 Caulker Caye
Or maybe you want to enjoy the island life? Take the water taxi I mentioned before from Belize City to Caulker Caye island. Where you can enjoy the beach life while having the best sleep of your life at the newly renovated Barefoot Caye Caulker Hotel. This is where I stayed for a night with my sisters.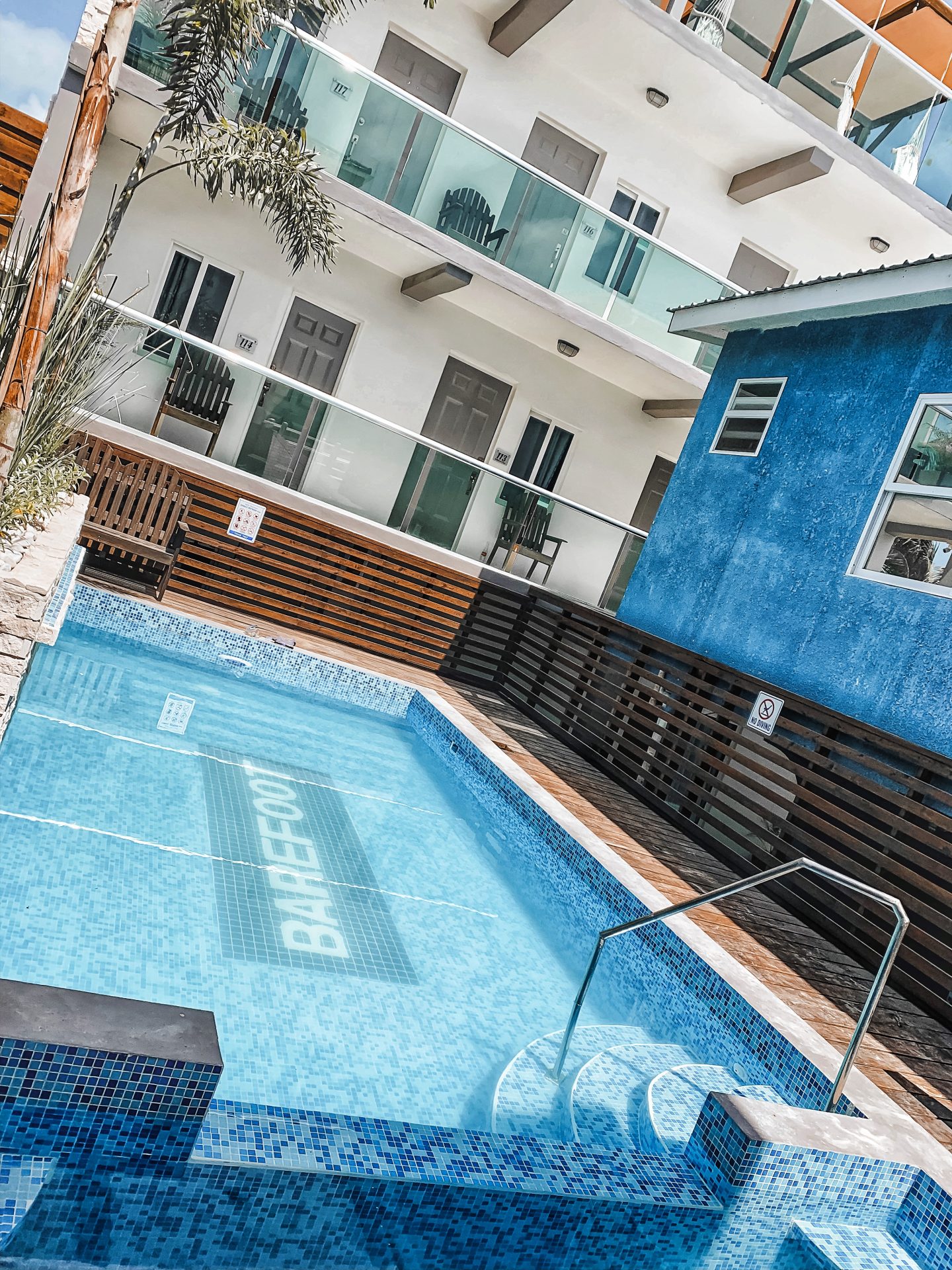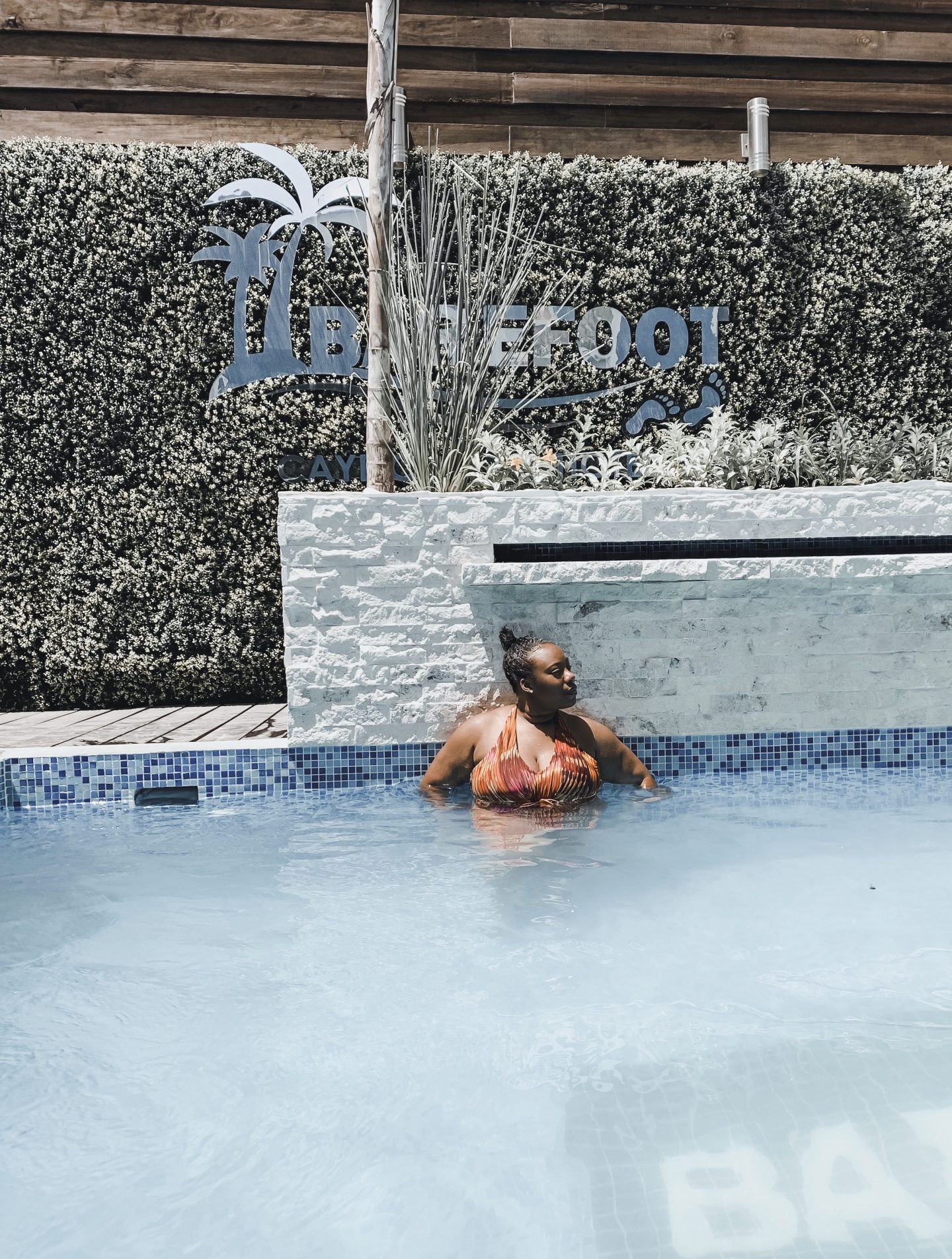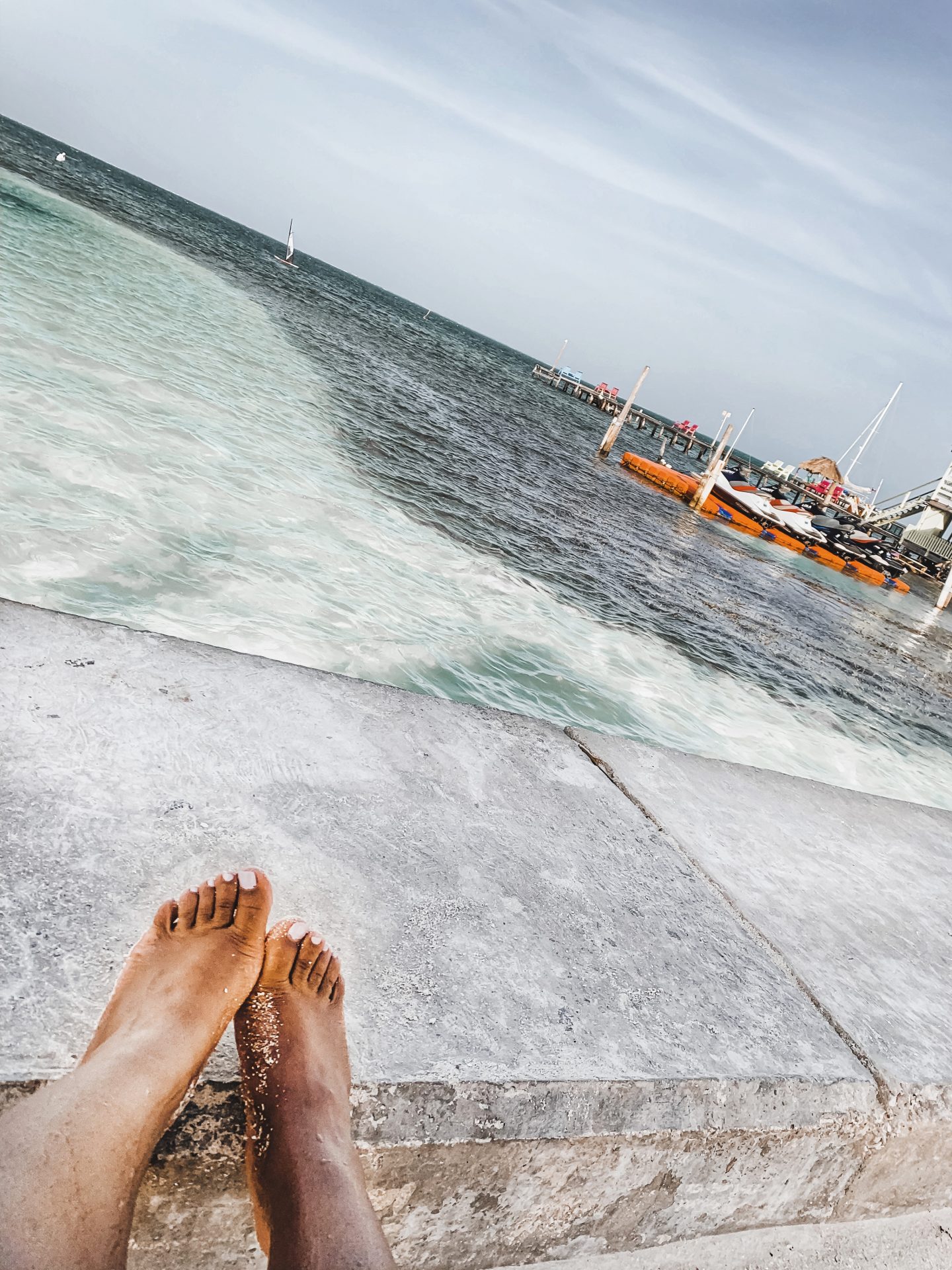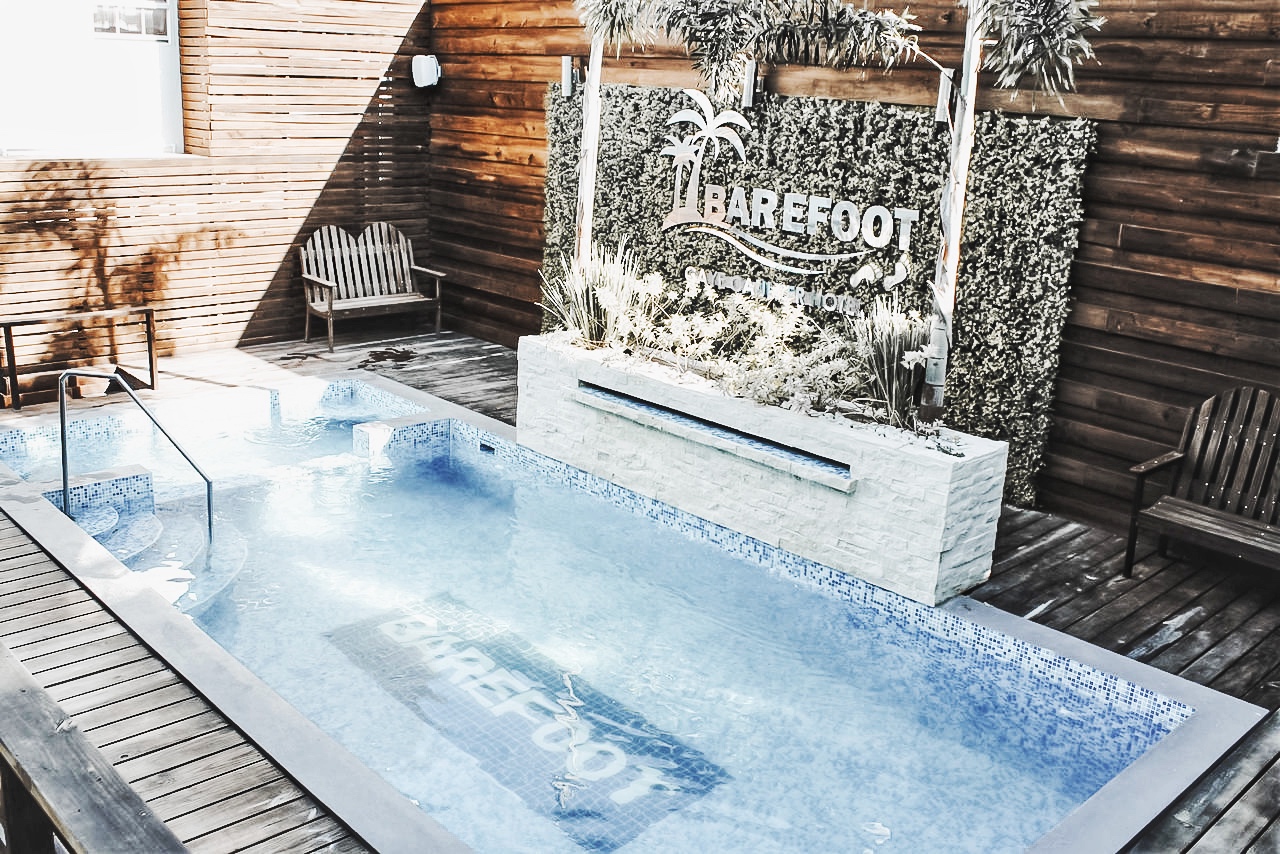 The Barefoot Hotel
You will have no issue finding The Barefoot Hotel. Once you step foot onto the island you will see this wonderful hotel stature. With rooms at $150 per night. It remains at the forefront of indulging you in pure bliss. You can really sense that they are putting their best foot forward at creating an environment for making wonderful memories. They also work diligently to offer every single guest an extraordinary experience.
You'll also notice something very special about this property, it has PASSION. The place is filled with local smiling staff, a well-kept swimming pool, free wifi, and rooftop hammocks with amazing sea views. The hotel also offers free bikes for adventurous rides around the island.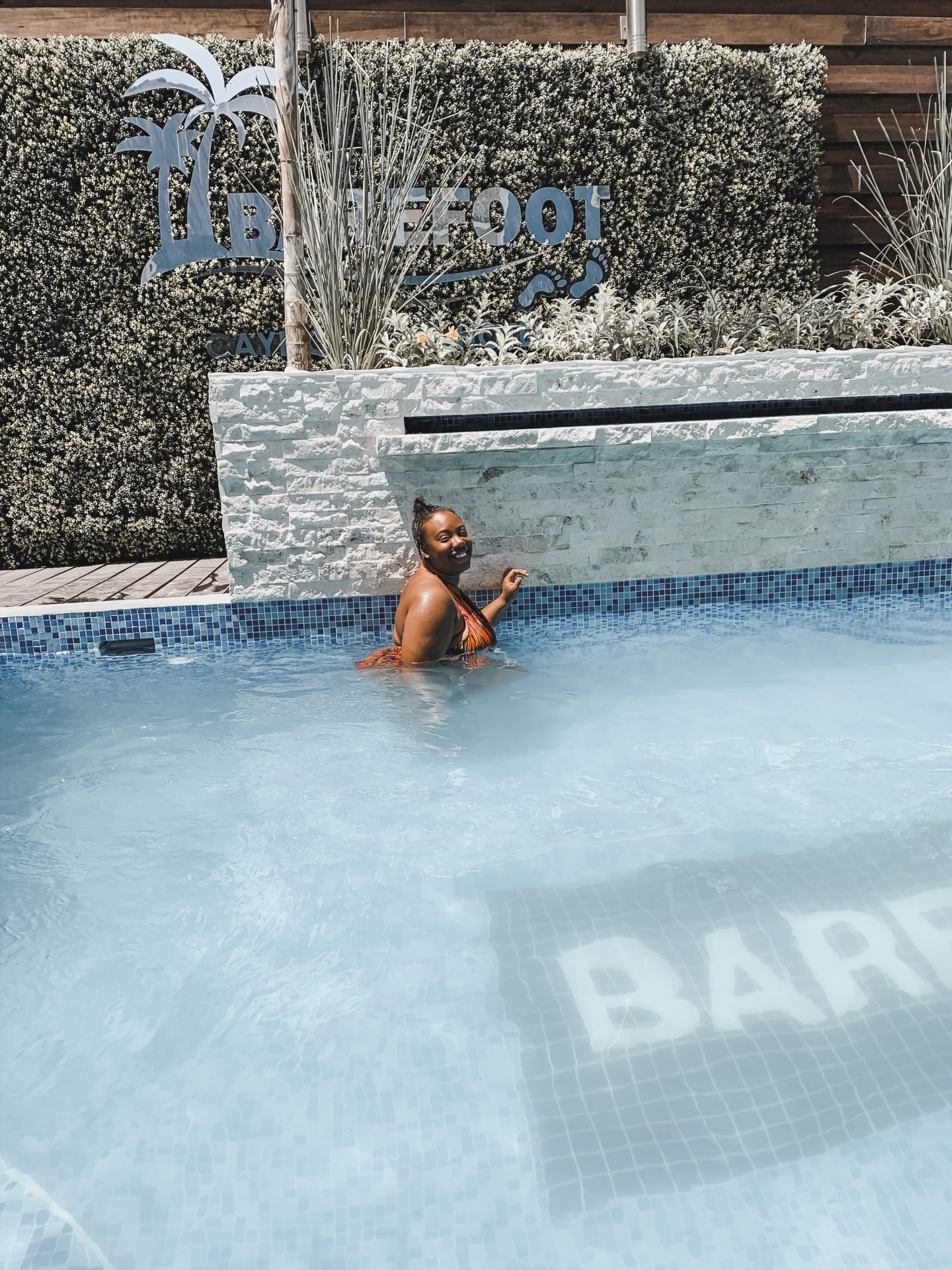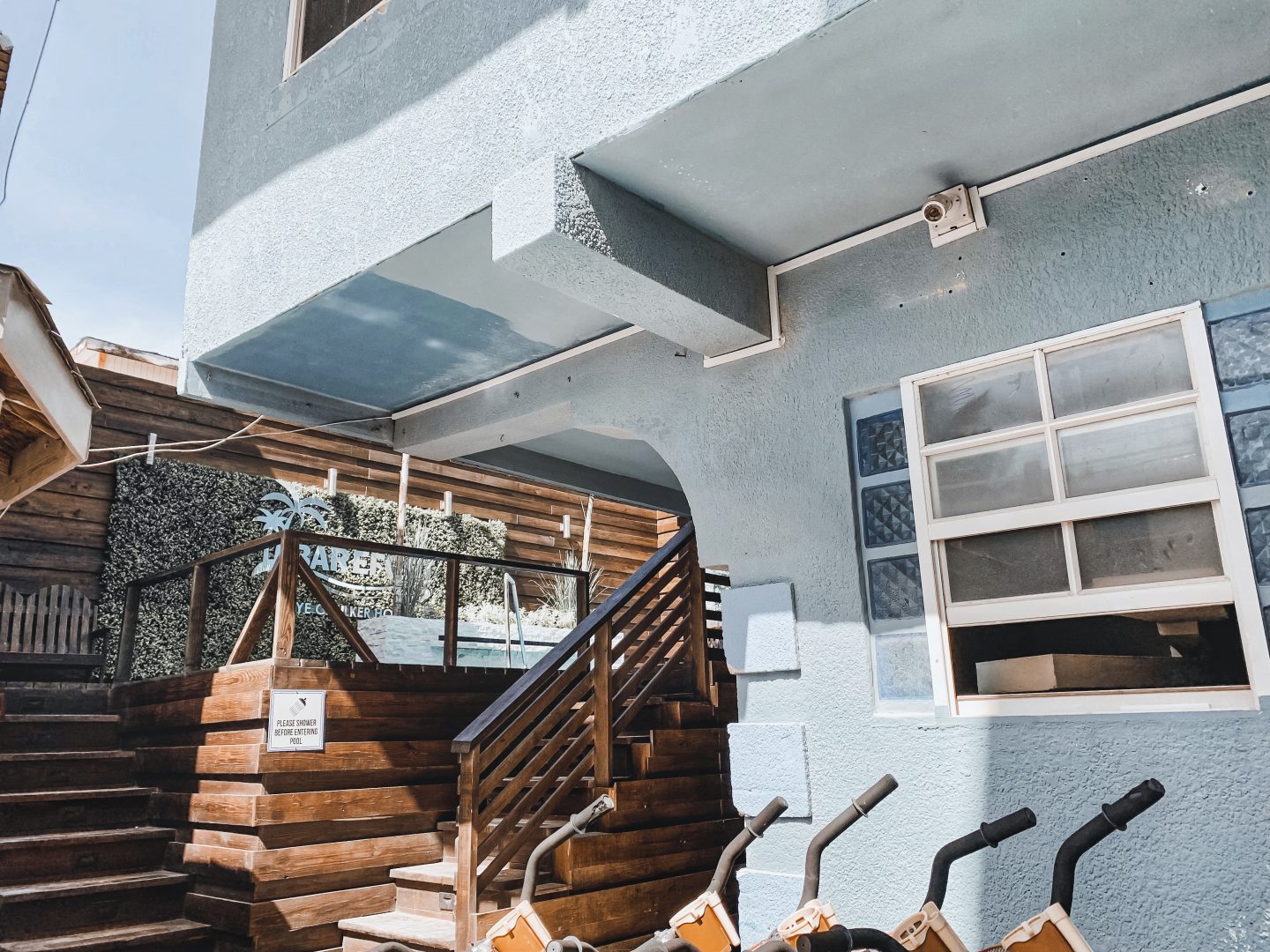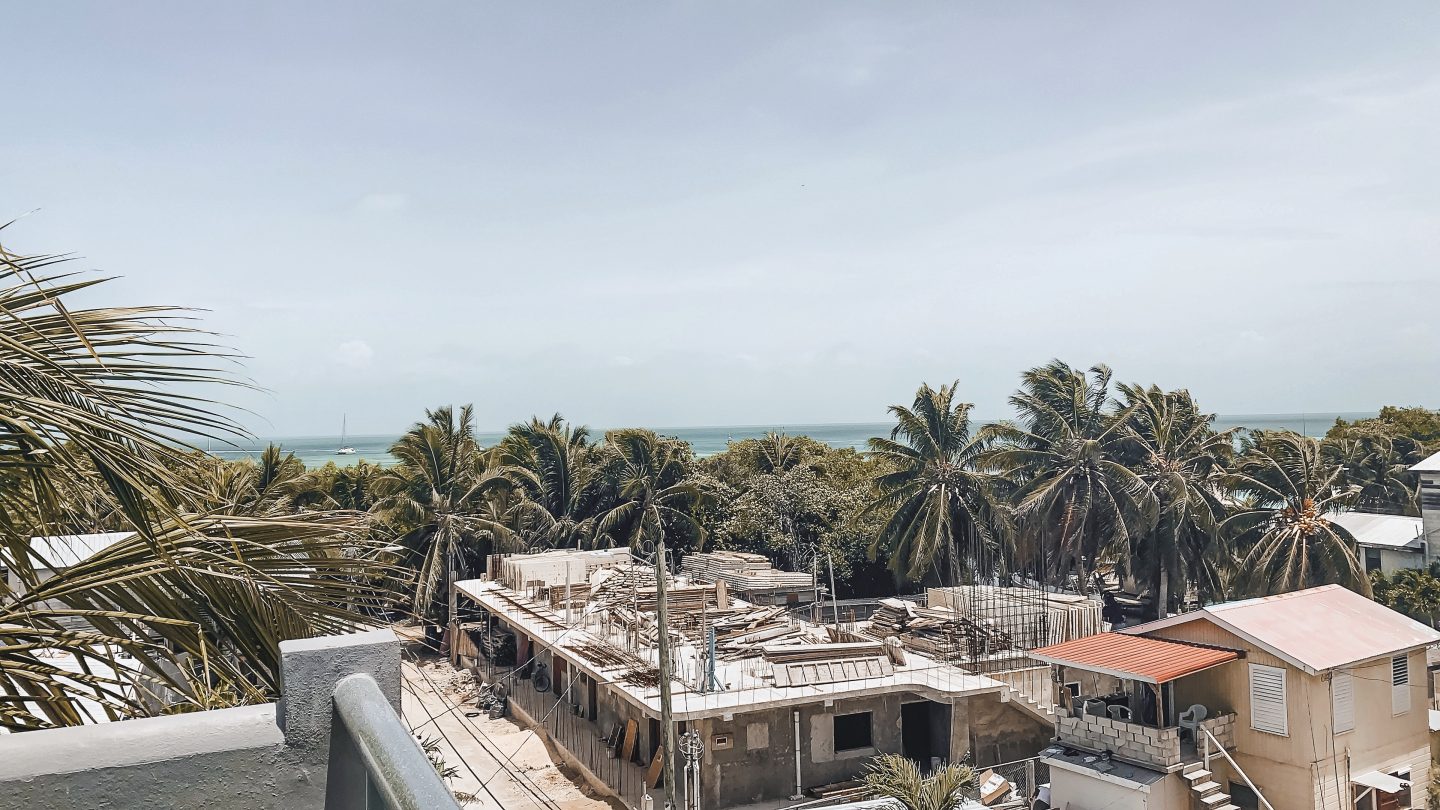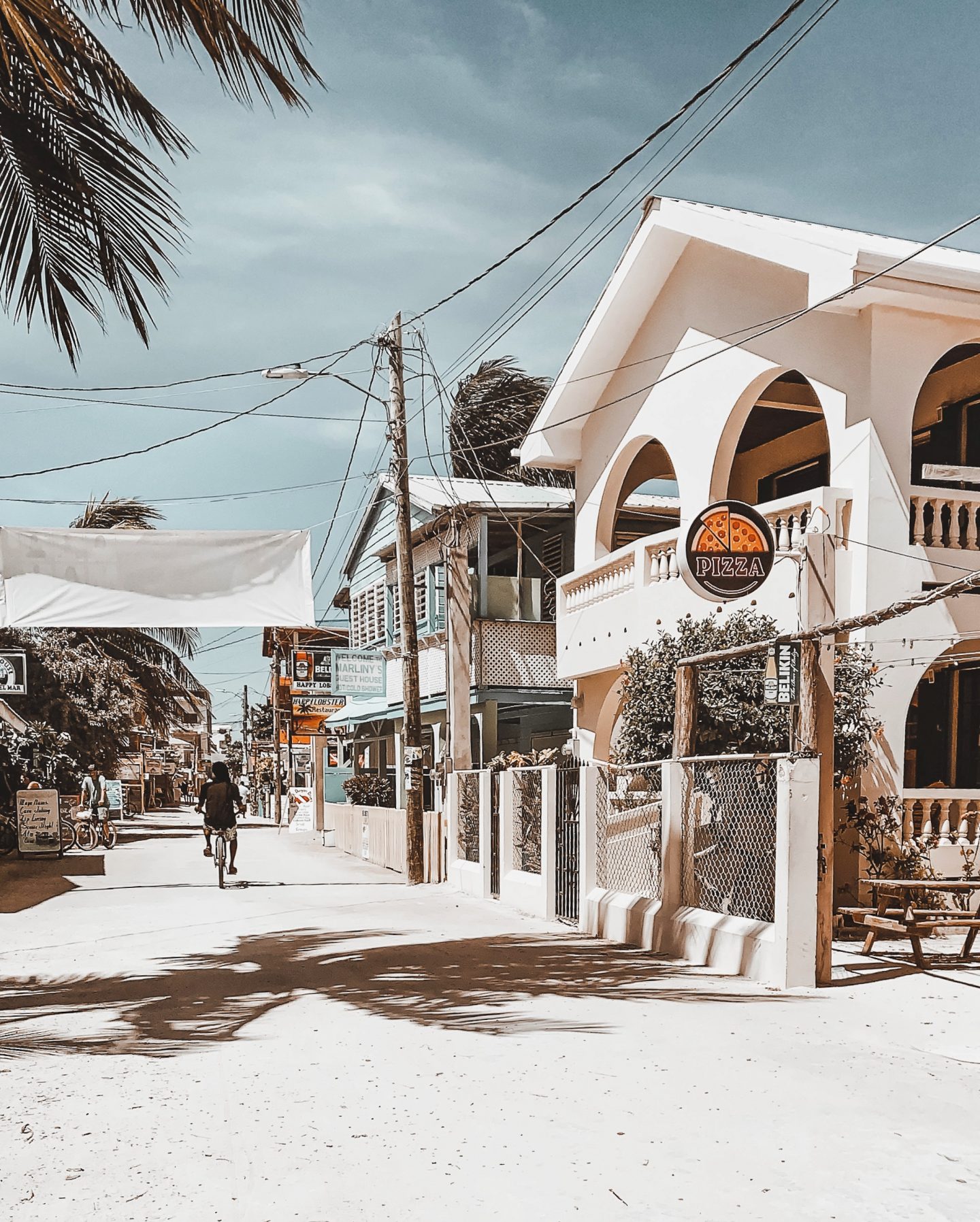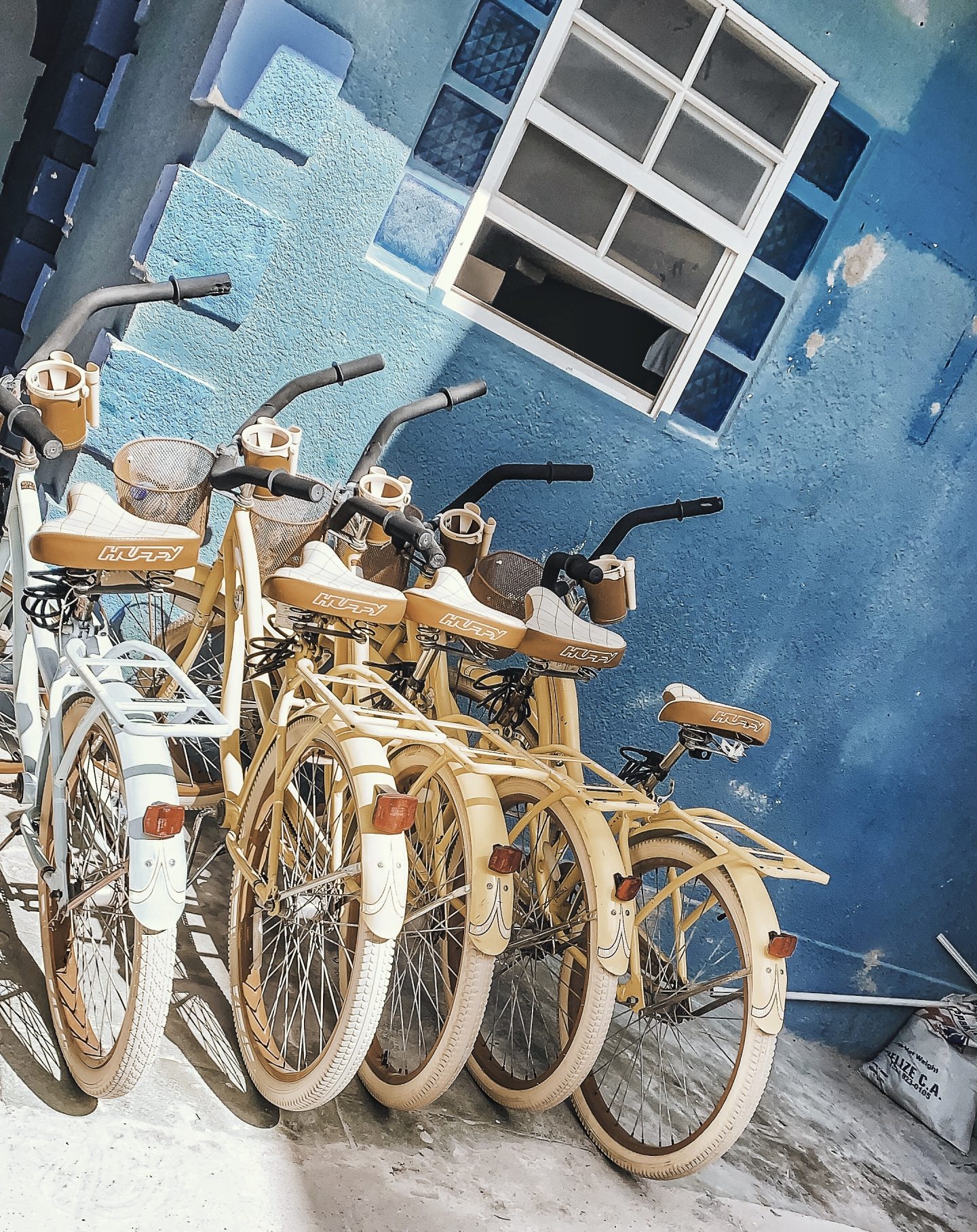 Restaurants
While out on your bike ride make sure you take the time to check out the local restaurants. Please have your daily dose of Fry Jack over at Island Magic Grill. And try the best jerk chicken from The Rainbow Grill.
There are multiple restaurants that also offer fresh quality food. Ranging from a chill beach bar to pastry delights. But the vibes and excellent service located at Island Magic Grill is indeed magical! This restaurant will steal your heart with their amazing stuffed Fry Jacks, and with the beautiful experience of eating breakfast while swinging and enjoying the most beautiful view of the Caribbean Sea.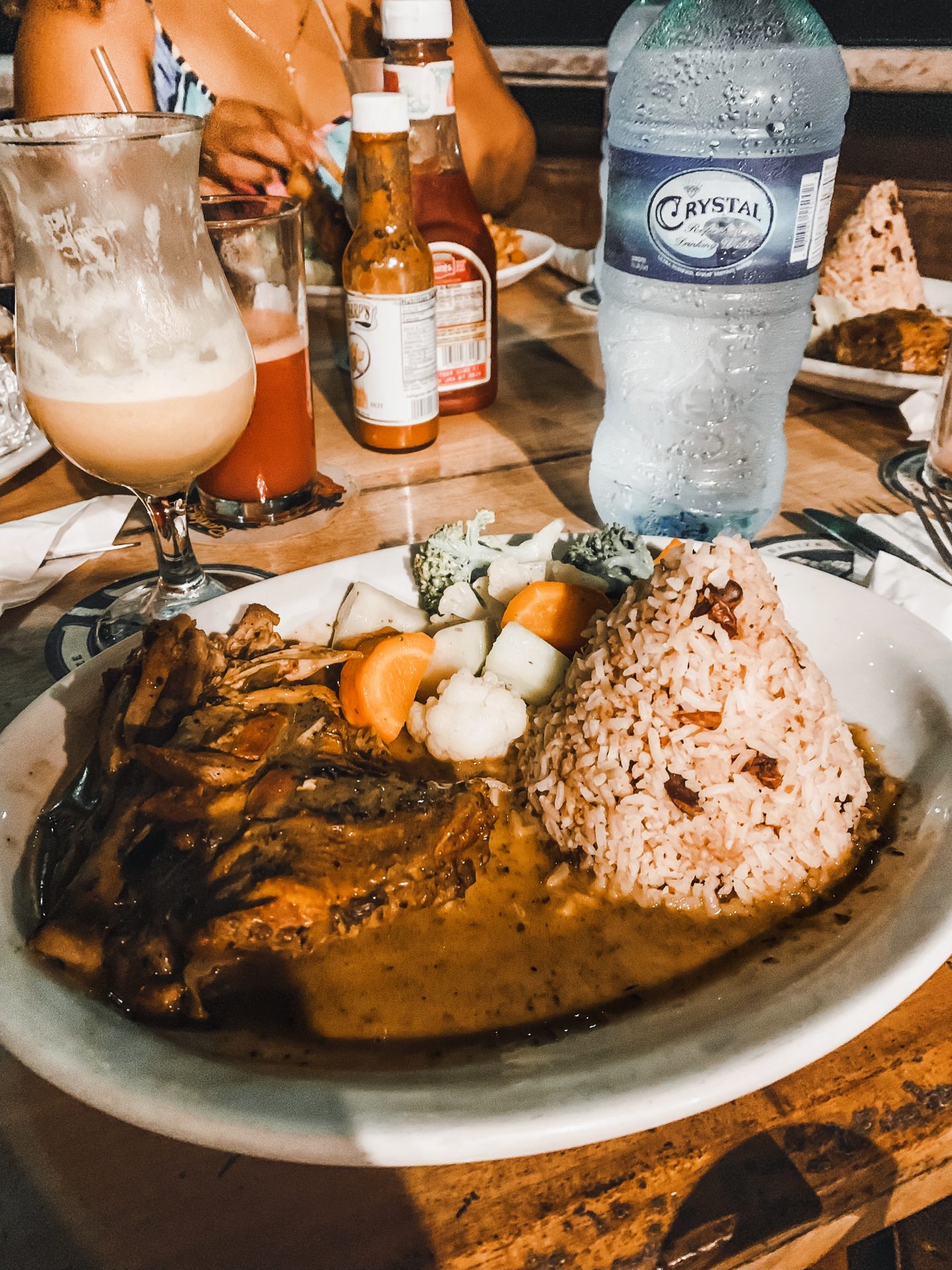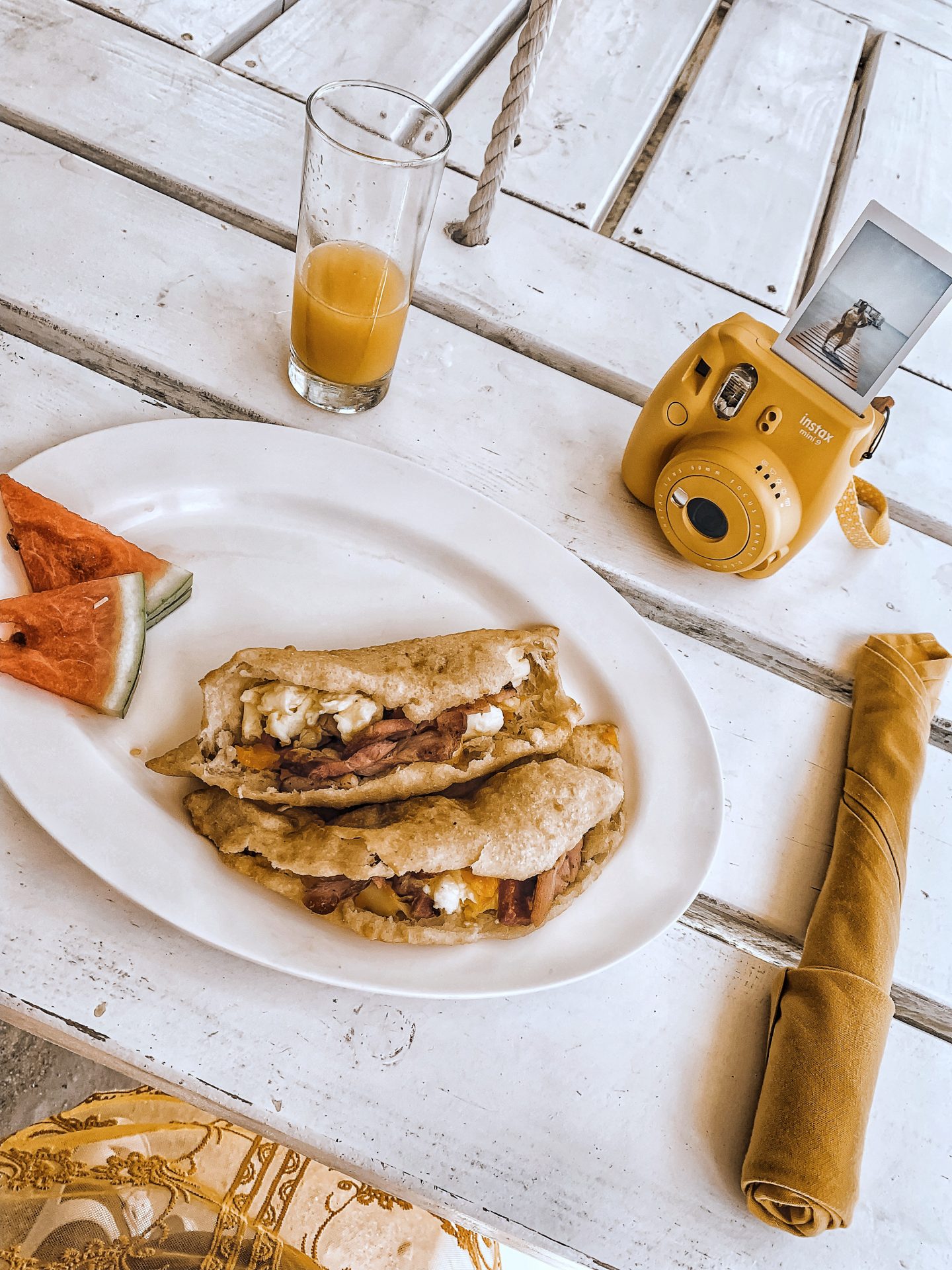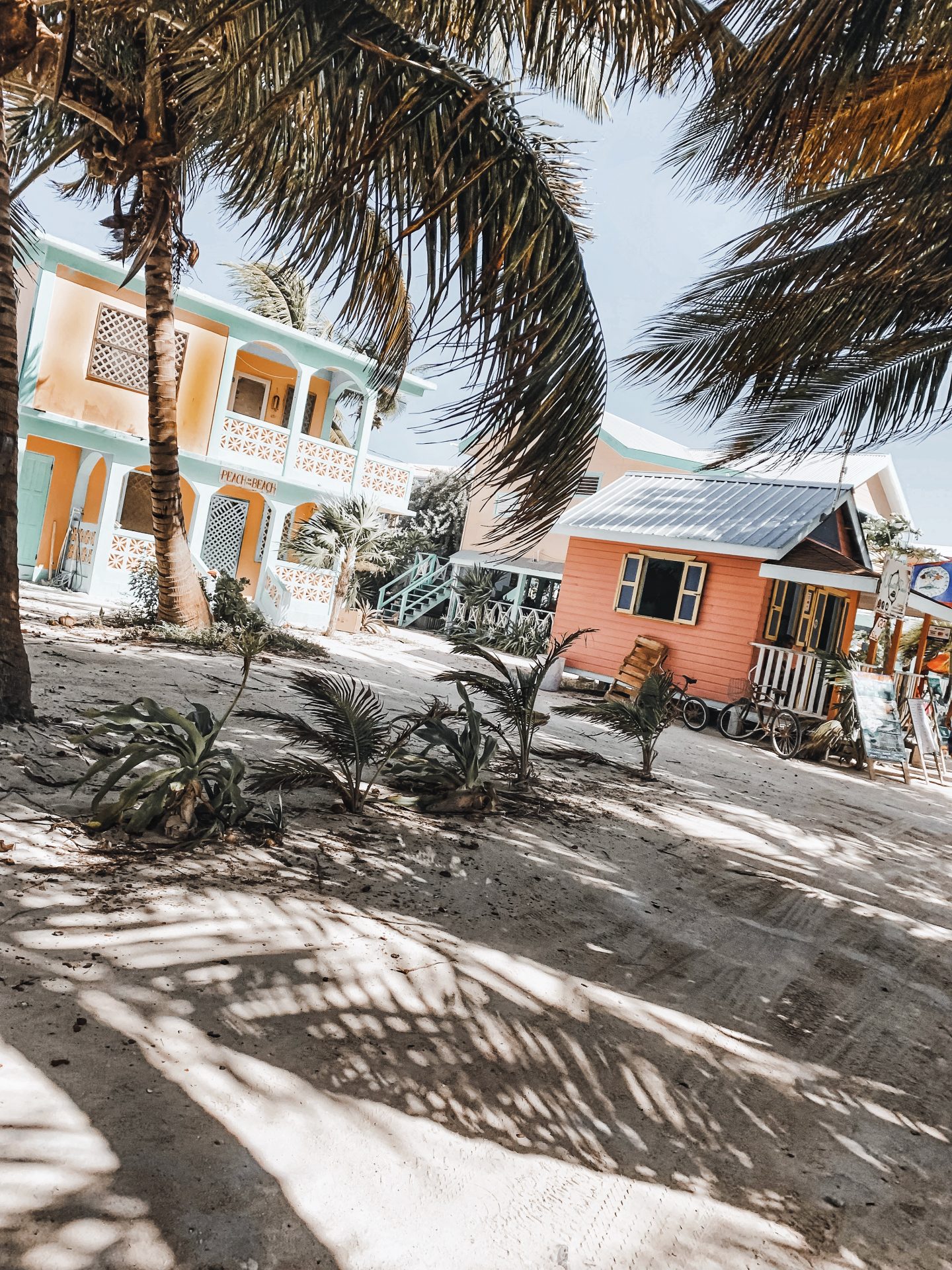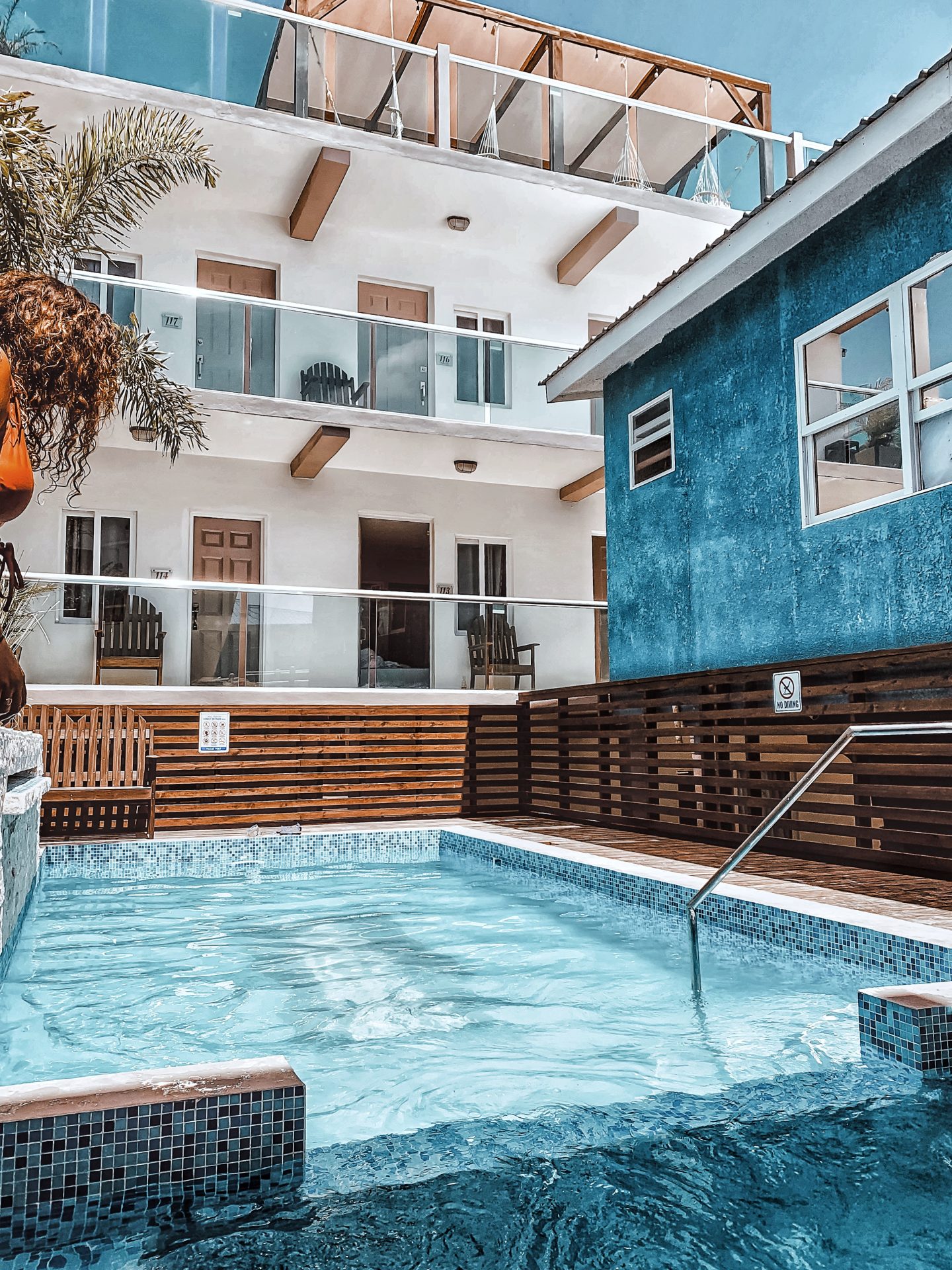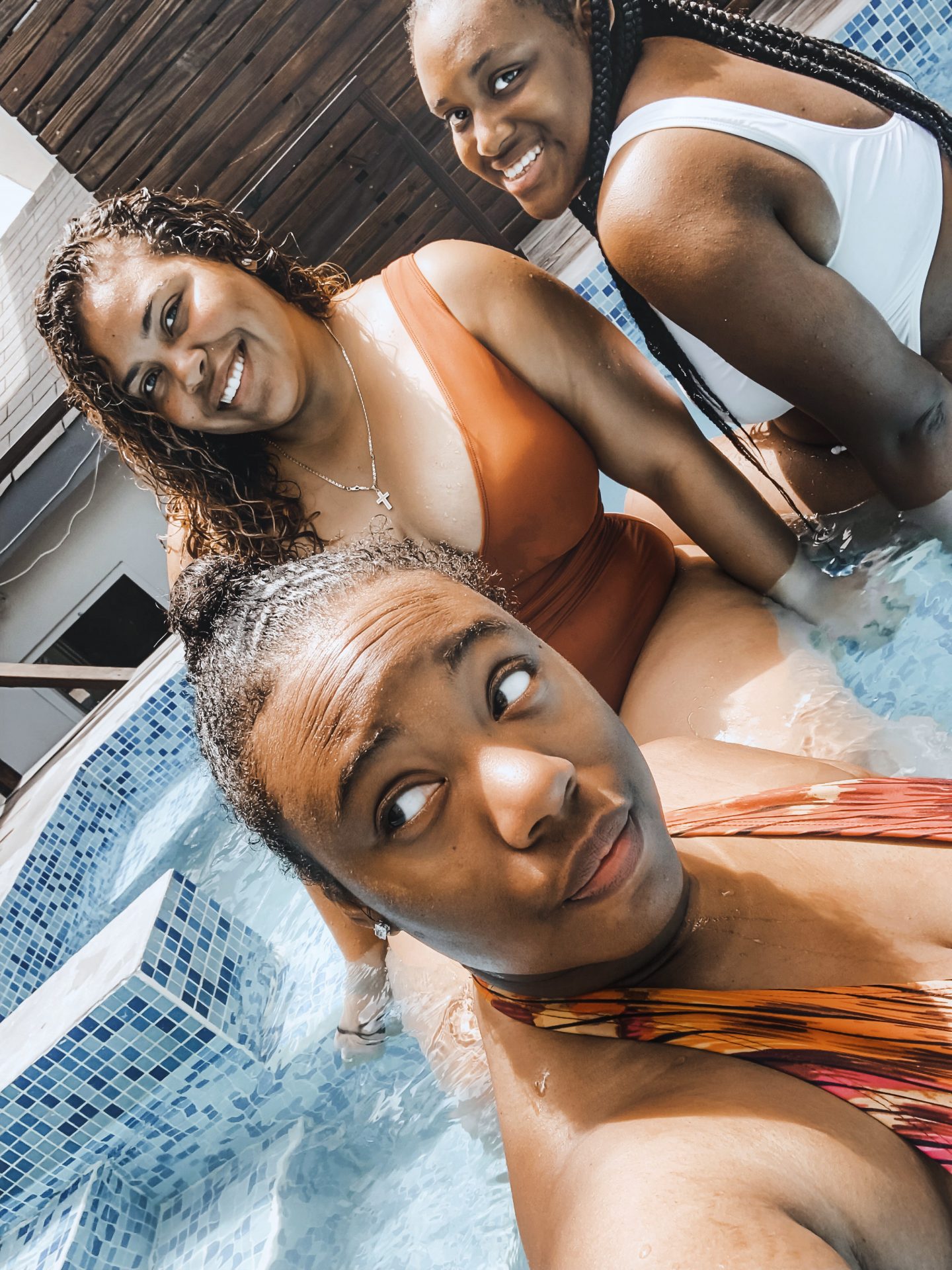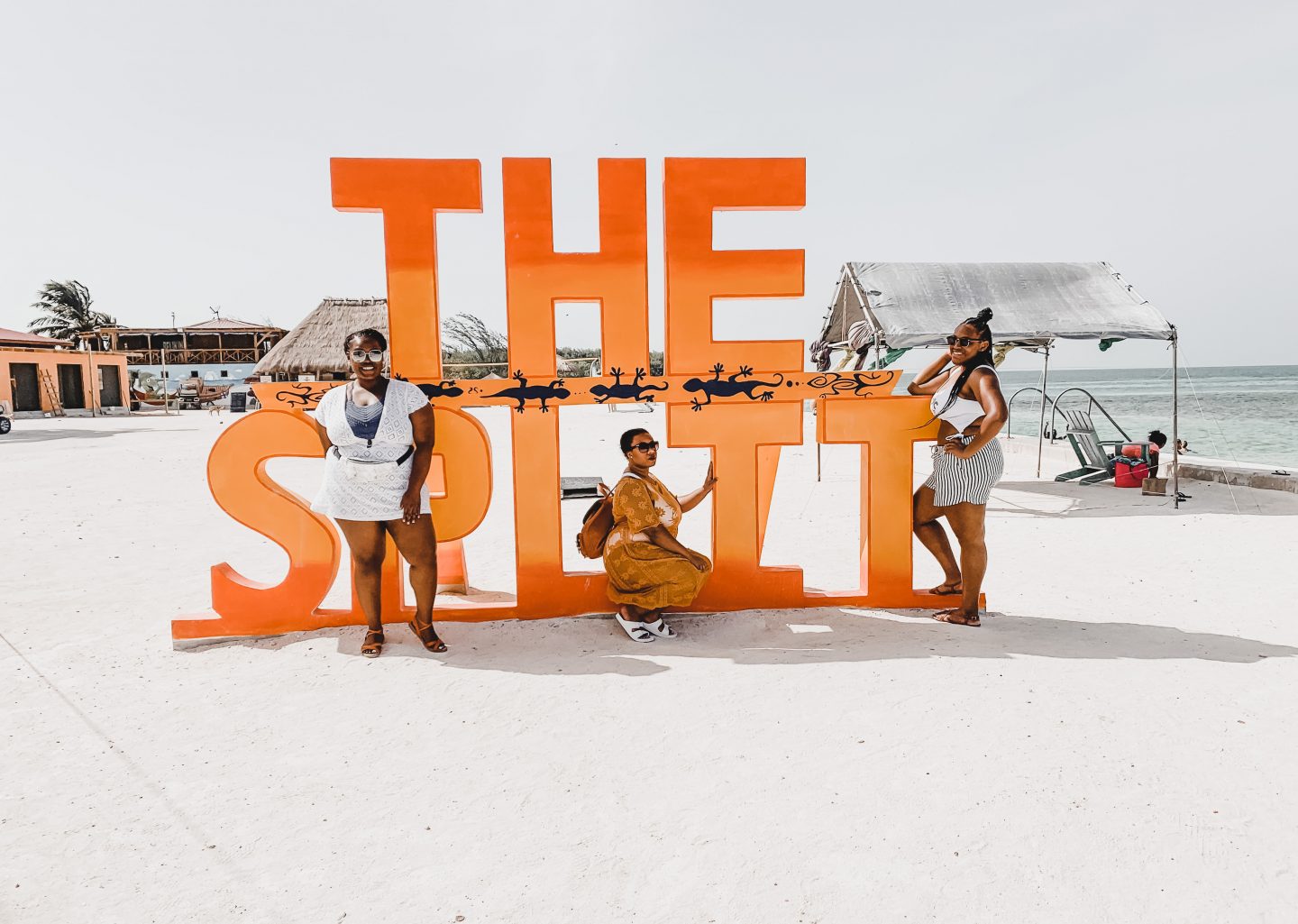 I have so much love for Caye Caulker. No matter what you're interested in, this will be the girl's trip you'll never forget. I have visited many coastal locations, but this hotel is definitely the best I've ever stayed at.
But please don't miss out on the history of a lifetime by not visiting the Mayan Ruins of Xunantunich.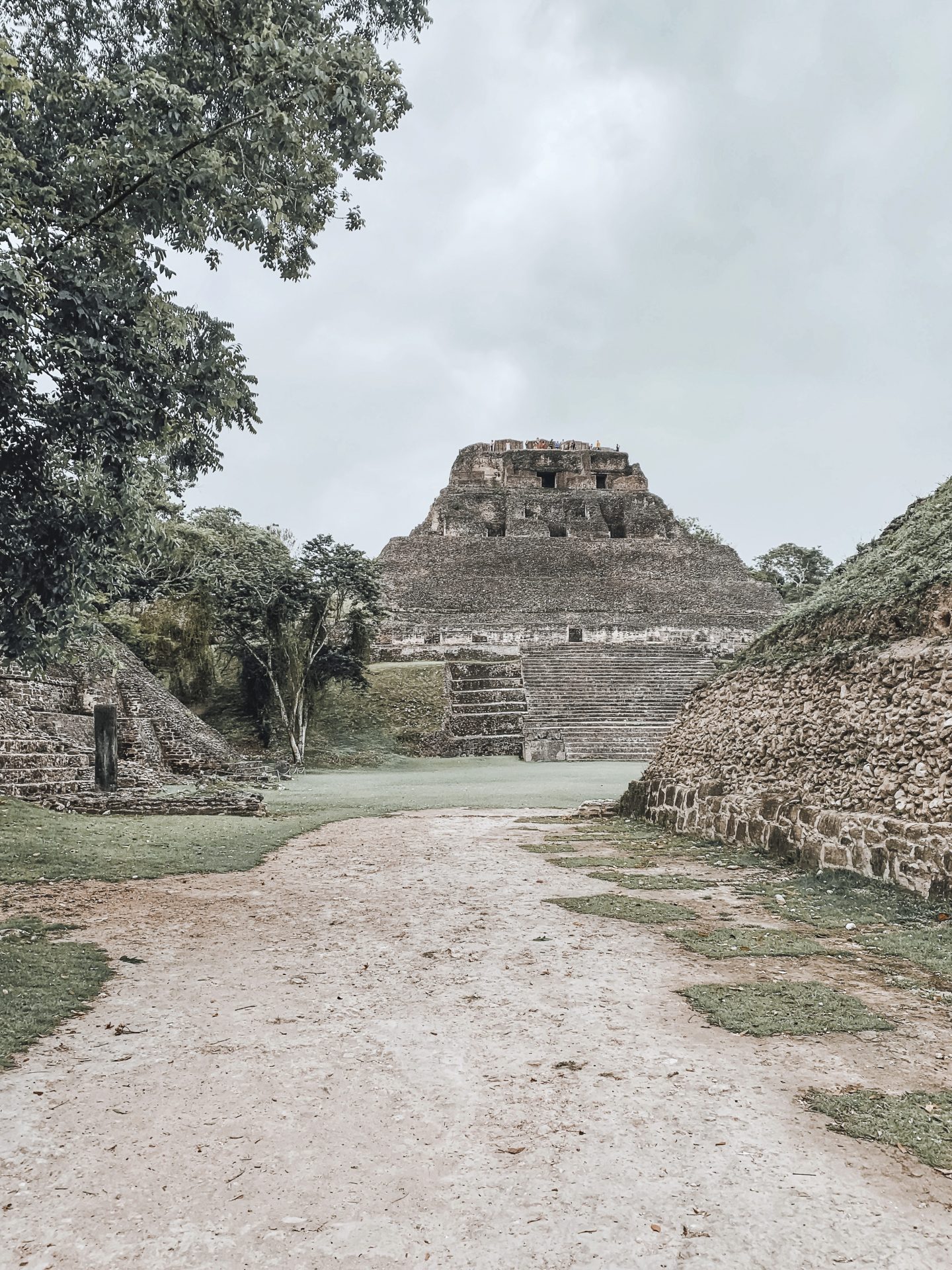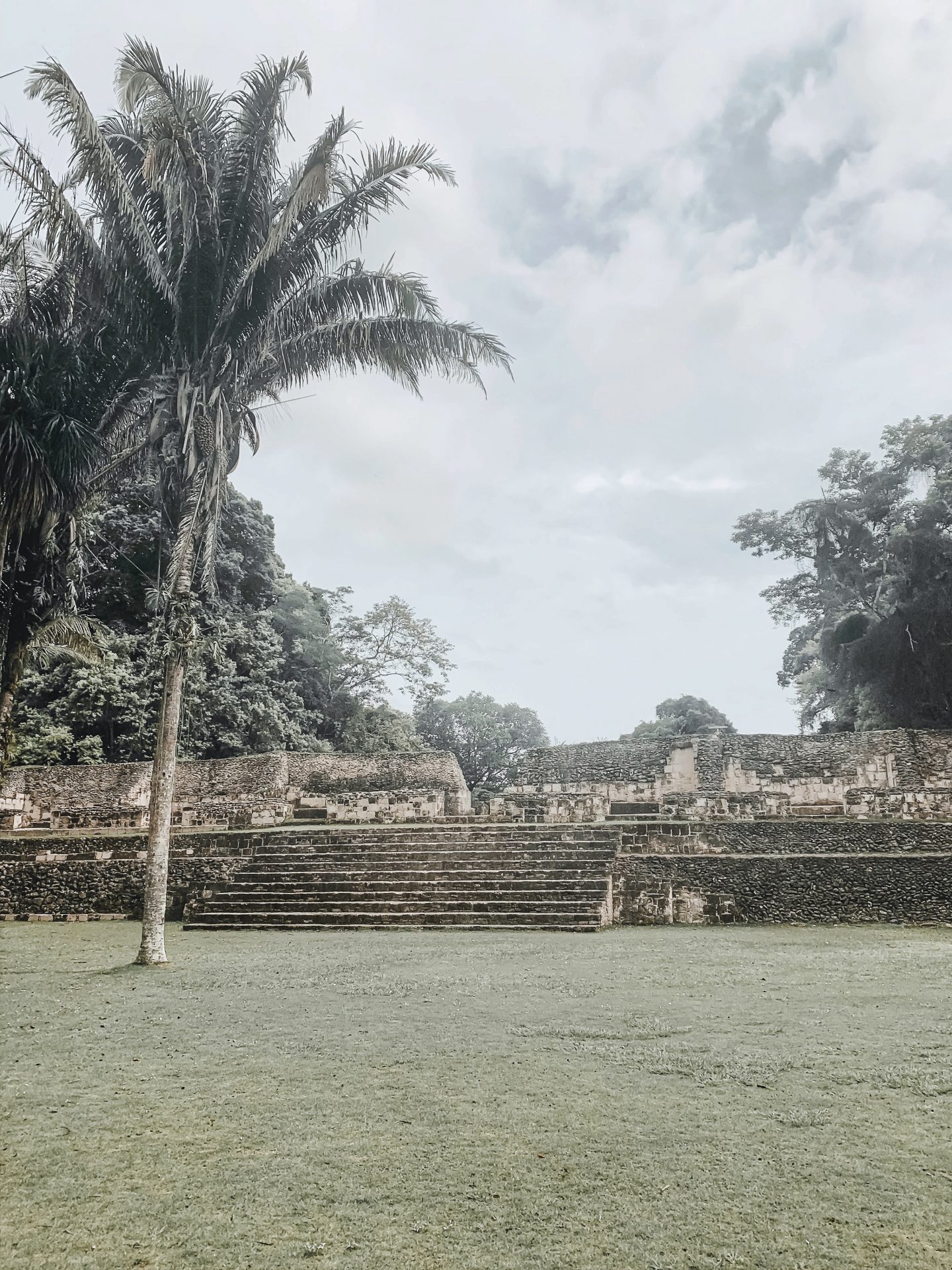 Xunantunich Mayan Ruin
Xunantunich( Maya for "Maiden Of The Rock) is beautifully tucked inside the Western borders of Belize and Guatemala. Xunantunich is most famously known for the large temple known today as El Castillo (Spanish for "The Castle") which is more than 130 feet tall (30 meters) making it the second-tallest building in Belize. But before entering this ancient city. You will enjoy a ride on the hand-cranked ferry across the Mopan River which is popular for canoeing, kayaking, inner tubing and swimming.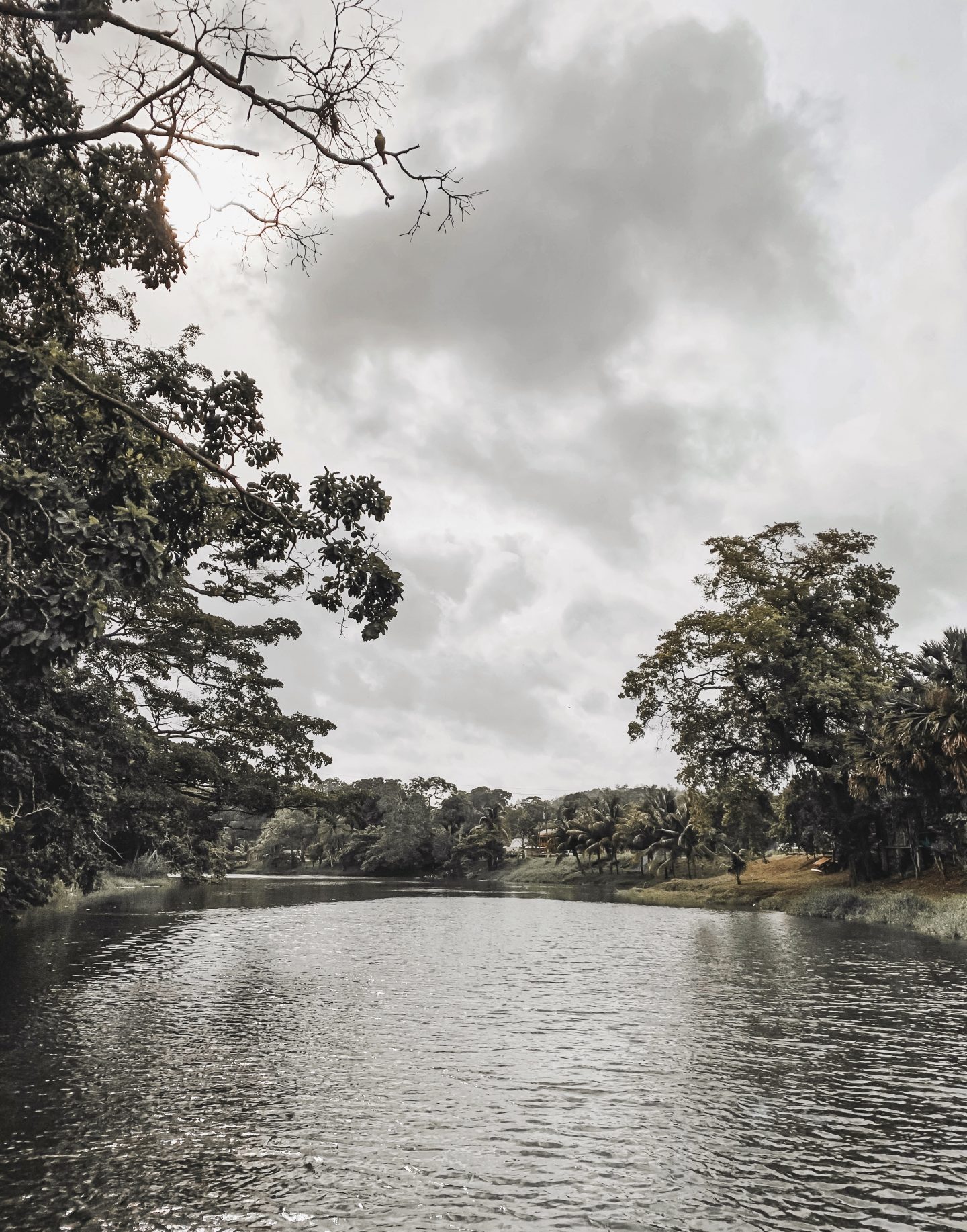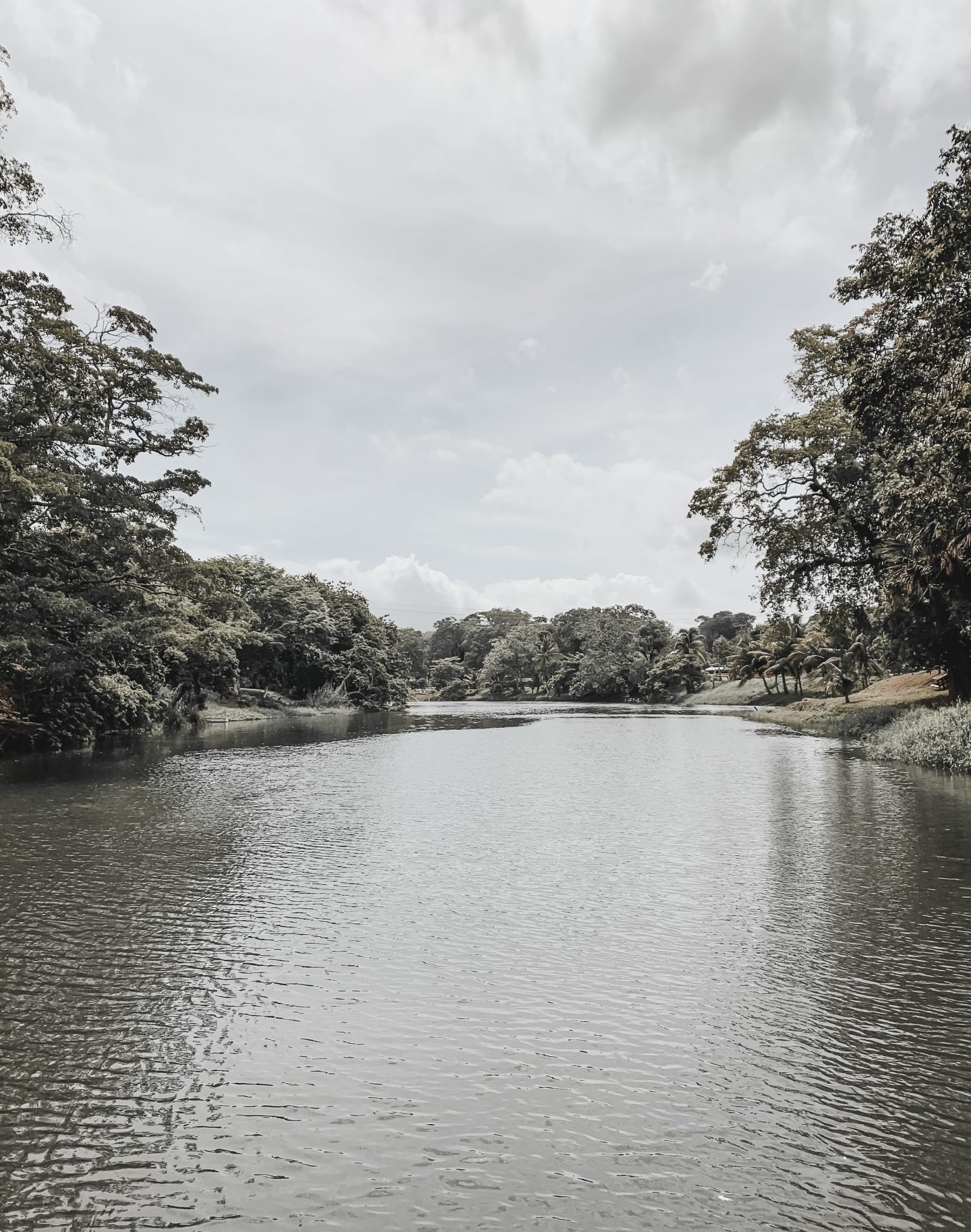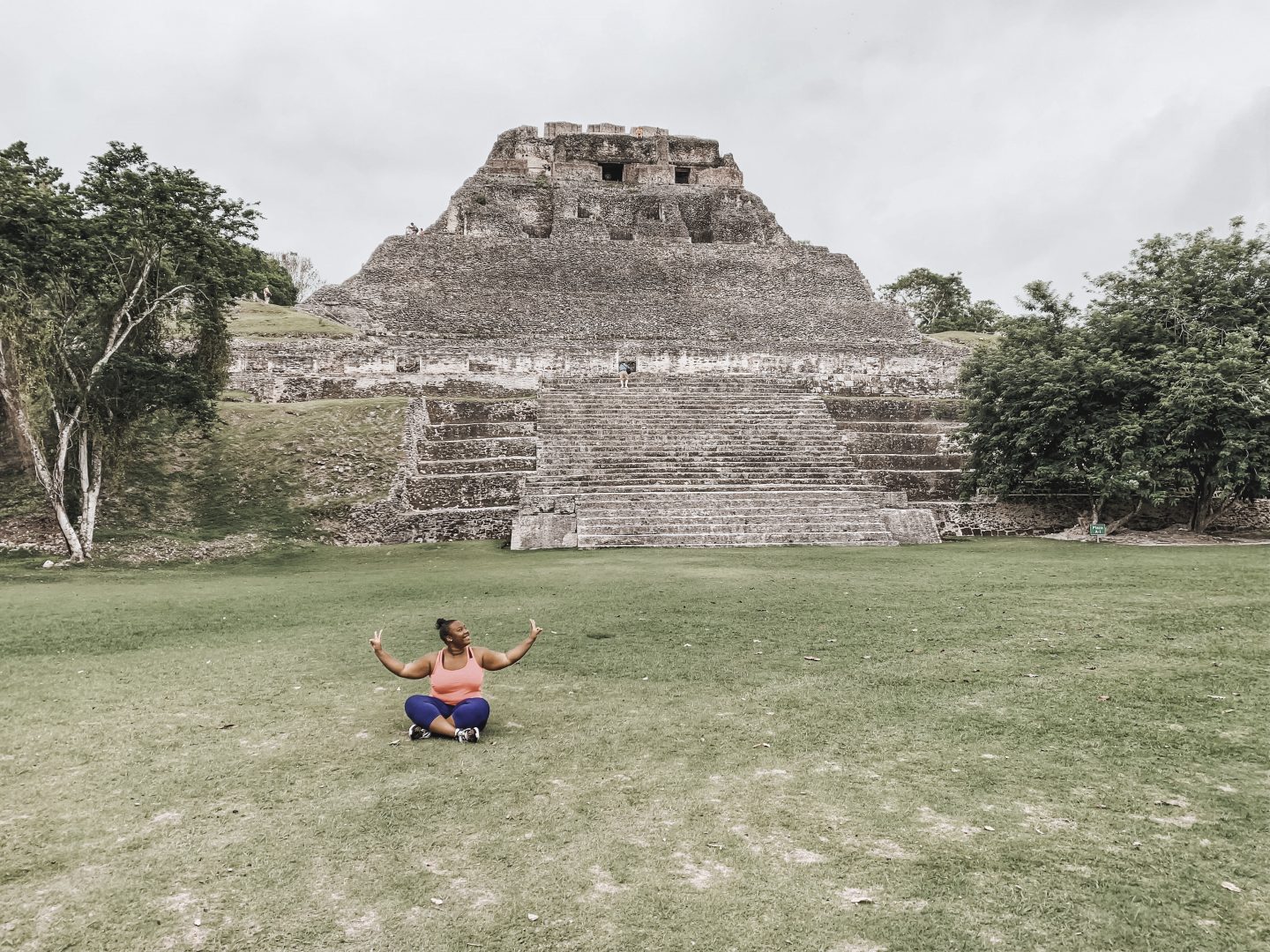 This trip was one for the memory books. I feel so grateful I was able to do this with my sisters while celebrating our sister Ashley's birthday. I will forever have a love for Belize in my heart.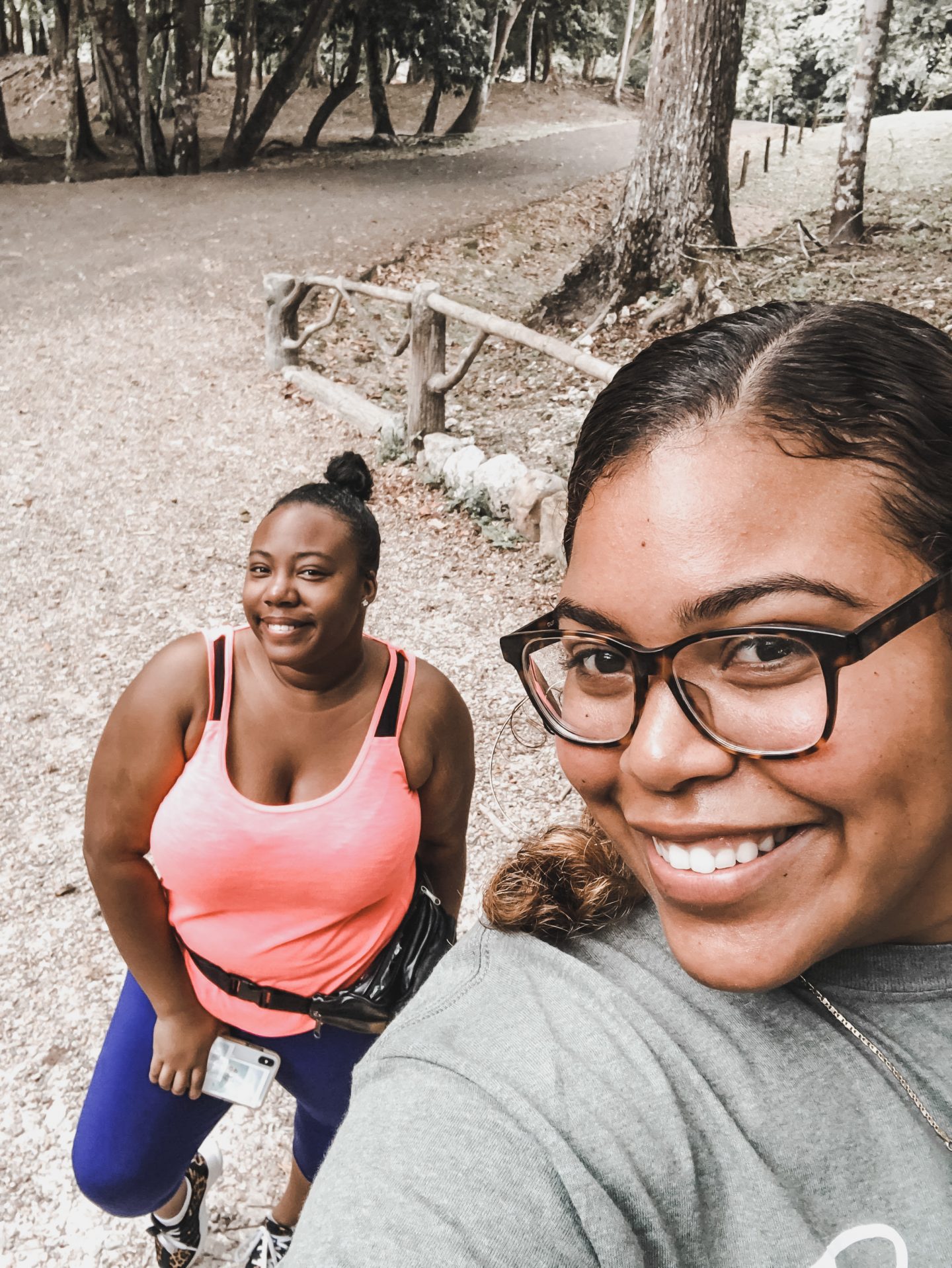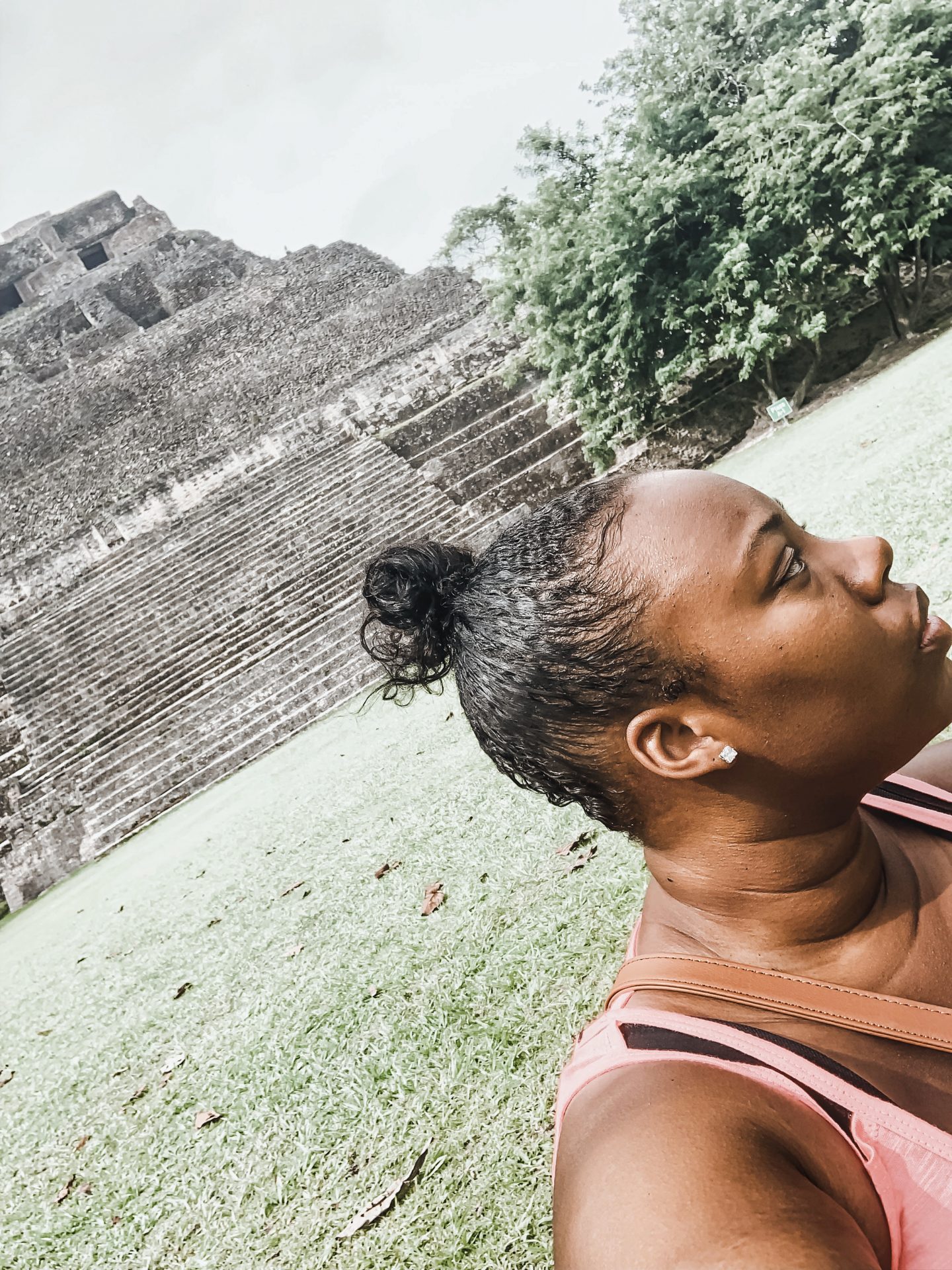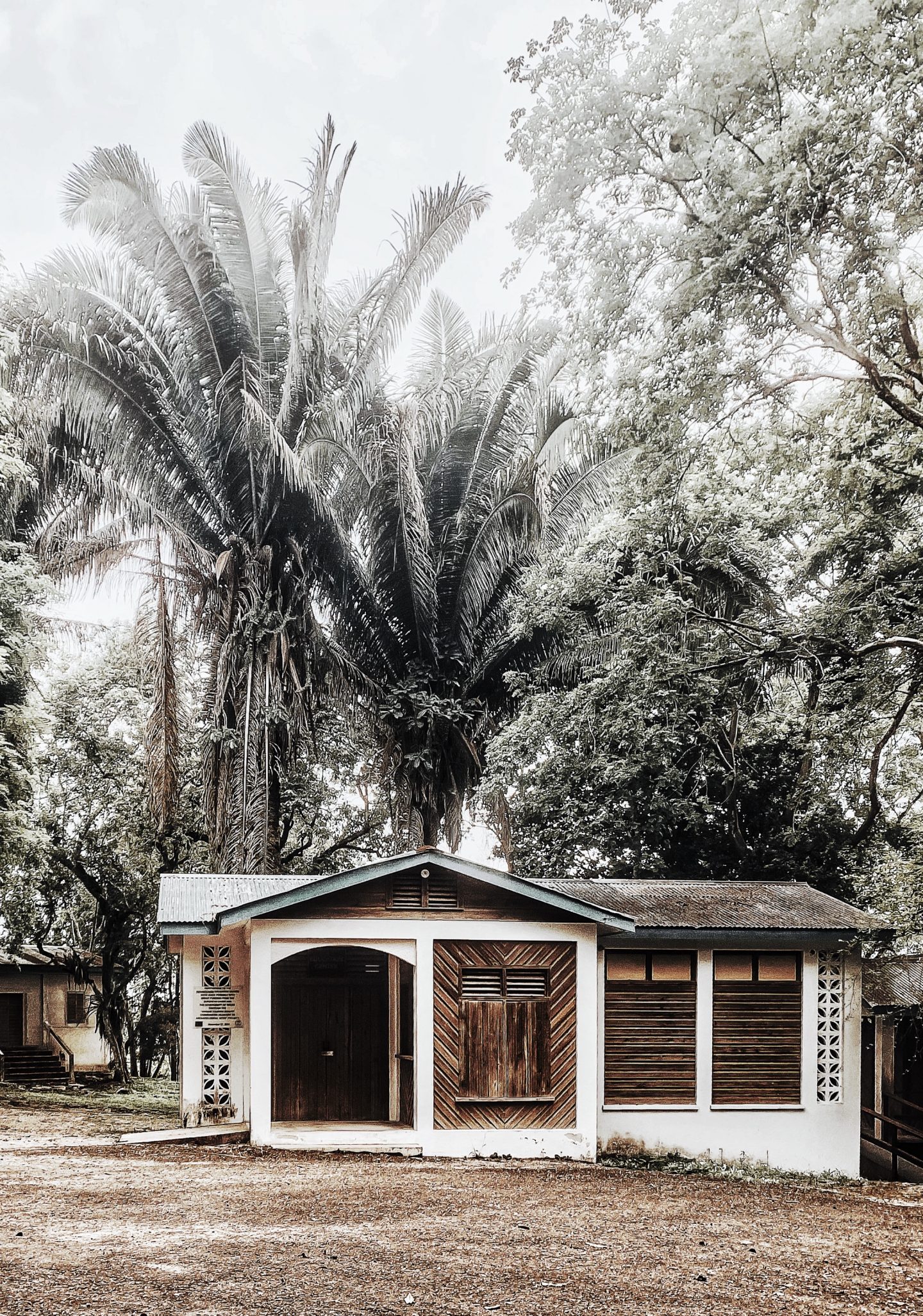 Safe & wonderful travels!