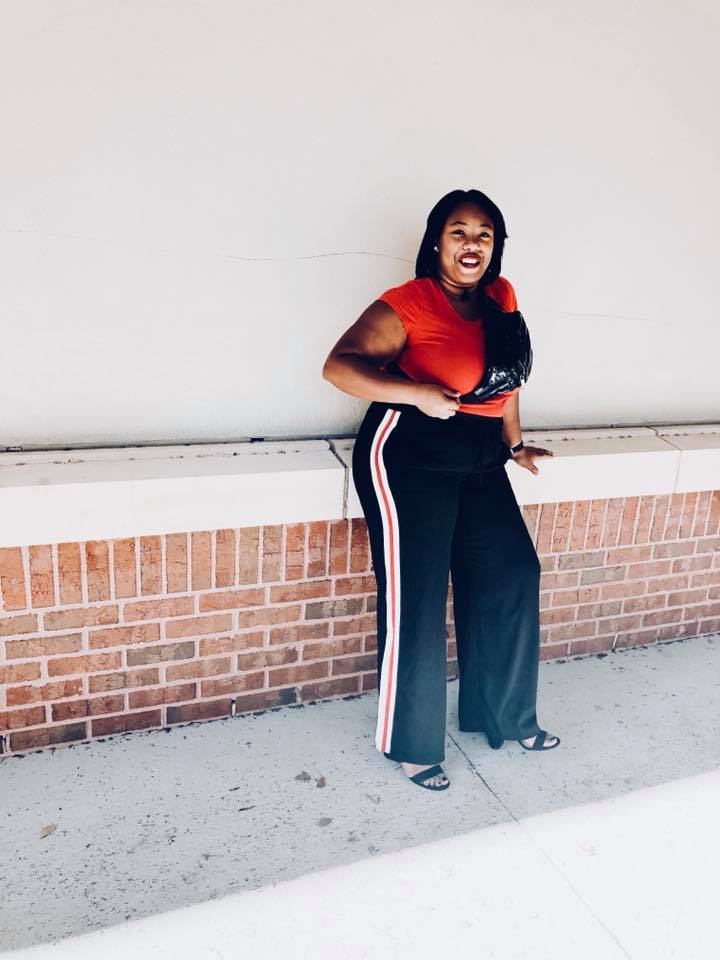 Hey Loves! I'm Lauren Alexandria thanks for stopping by my blog!! A little info about me! I'm 27! I'm an Alternative Process Photographer. I recently graduated from college with a B.A. in Fine Arts! I currently reside in Atlanta, Ga where I love sharing my Art Work, Lifestyle, Fashion, Faith, Beauty, and Family Things. I am currently a web content creator for other bloggers and I enjoy every part of creating. I truly love all things Art, and inspiring and helping others grow in the area of the ARTS. Thanks so much for reading.
FAQ's
Do you blog full time?
I do now! At first I had a part time job as a Photography assistant, and now I'm a content creator for three other blogs excluding mines.
Where did you go to school? What did you study?
I went to Valdosta State University in Ga. I graduated in December 2018. Fine Arts for the WIN! I experienced great joy at Valdosta State. I became a disciple of Christ, was baptized, and experienced many art exhibitions and took home many BEST IN SHOW awards, also I met many of my closest friends or as I like to call them brothers and sisters., who sharpens me with he Word of God.
How long have you lived in Atlanta? Will you be living there your whole life?
I've lived in Atlanta my entire life expect for the three years I lived in Valdosta for college(AWESOME THREE YEARS!!) and NOOO I do not plan on living in Atlanta my whole life. I desire to move to New York City(cliche right?) in the next two or three years. It would be a great 30th birthday present to move to NYC.
Are you a believer?
YES I am!! I believe Jesus is the son of God who left Heaven to save humanity. He was crucified, buried, and rose again on the third day. I am by no means some perfect person because I follow Christ. I choose to simply love, boldly preach, practically teach, and radically live out the gospel of Jesus Christ.
How do you edit your pictures? What camera equipment do you use?
I edit my photographs with Lightroom and VSCO app. I shoot with a Nikon D3000 which I need to trash and invest in a newer model, but I love taken amazing photos with my Iphone!!
Where do you shop?
I do A LOT of thrift shopping, but my favorite store to shop at is H&M
When did you start your blog?
I started my blog in the Winter of 2018.
Why do you wear so much black?
I wear the color black so much, because black is CLASSIC, and it don't CRACK.
I'll be sure to keep adding to this FAQ section as more questions come.