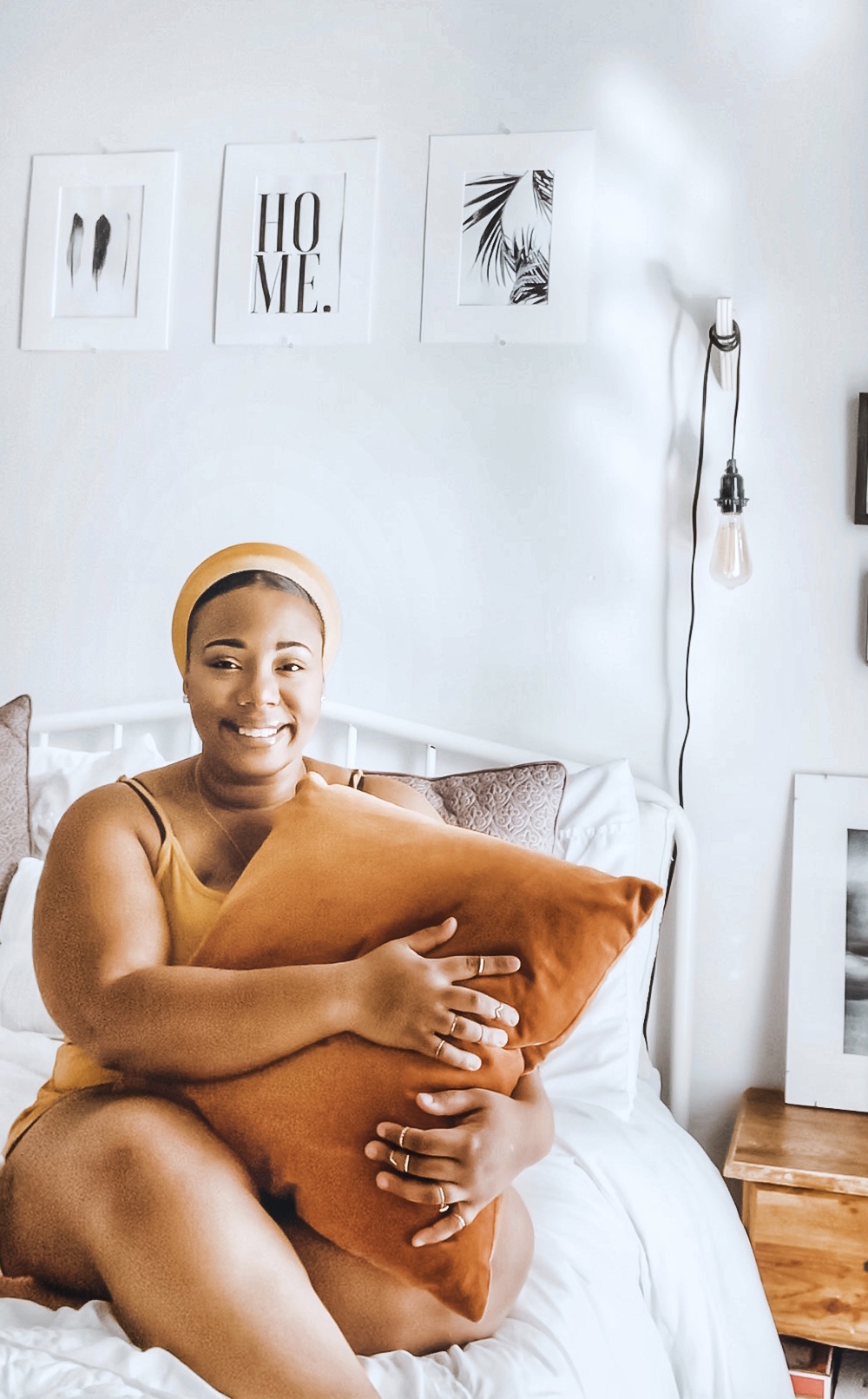 Hi Darlings! I'm Lauren Alexandria and thanks so much for stopping by my blog! I'm 27 and an award-winning portrait photographer and graphic designer. I graduated from Valdosta State University with a B.A. in Fine Arts with a concentration in Photography & Graphic Design.
How Did 'As Seen By Lauren' Get Started?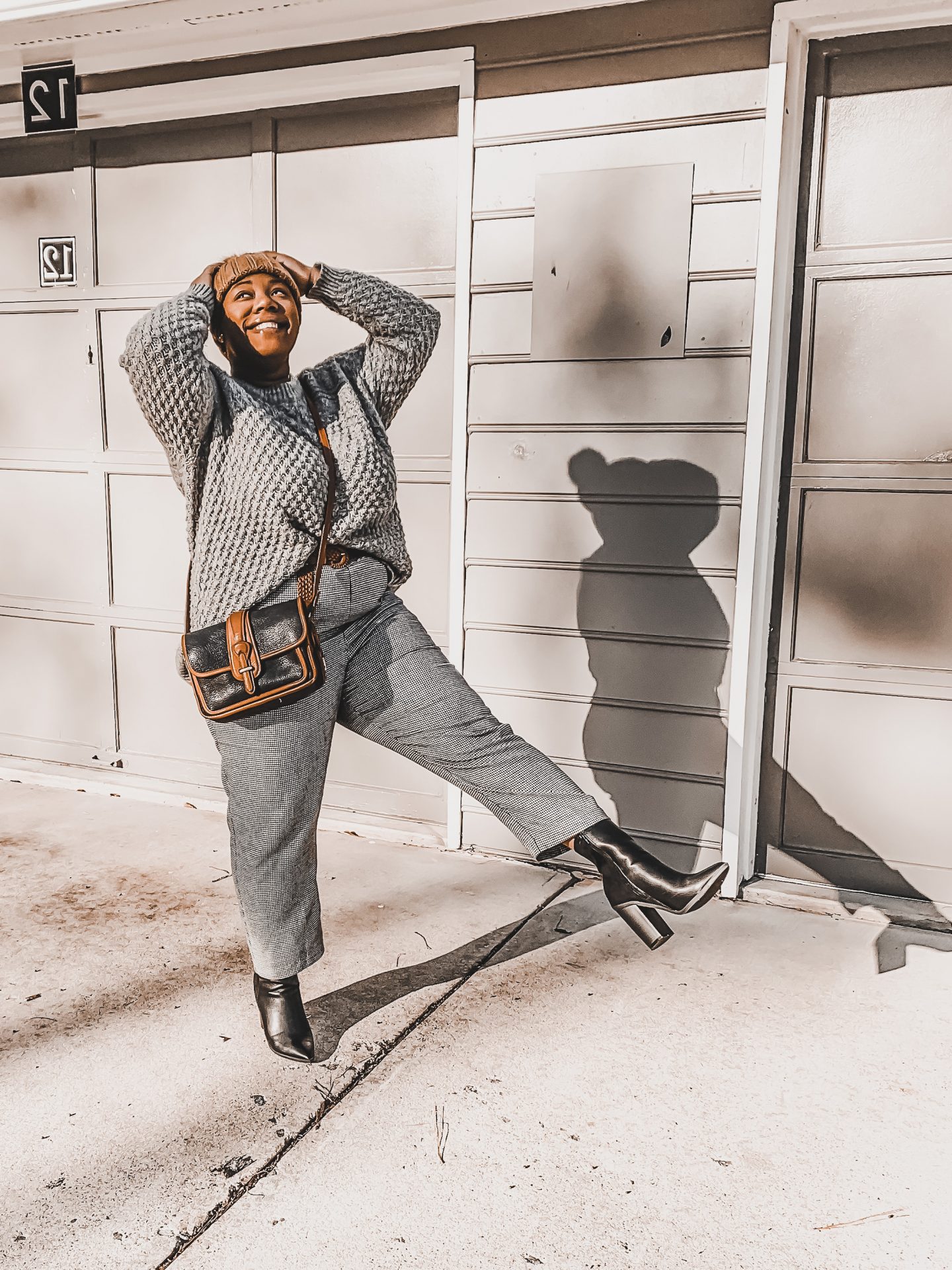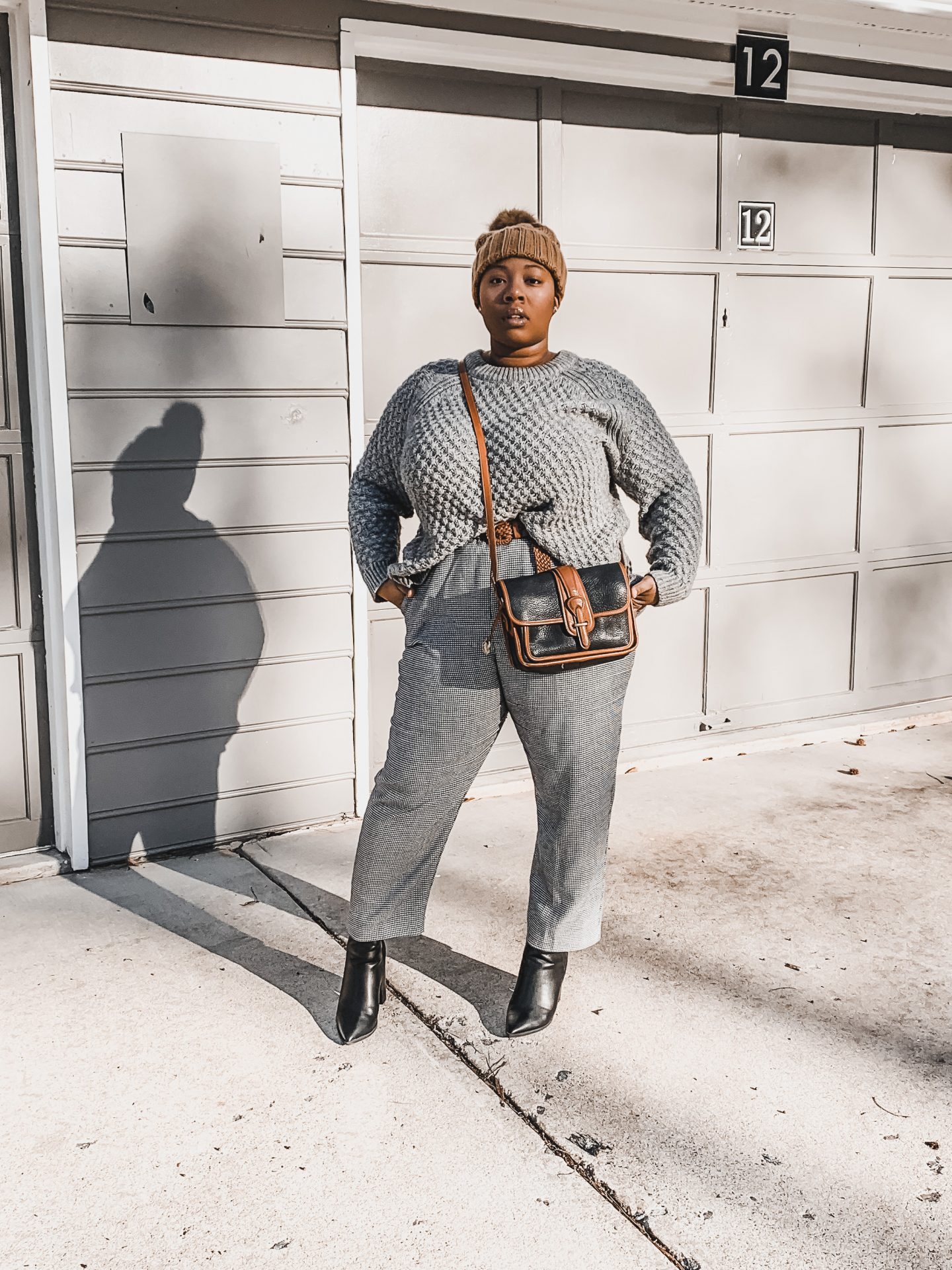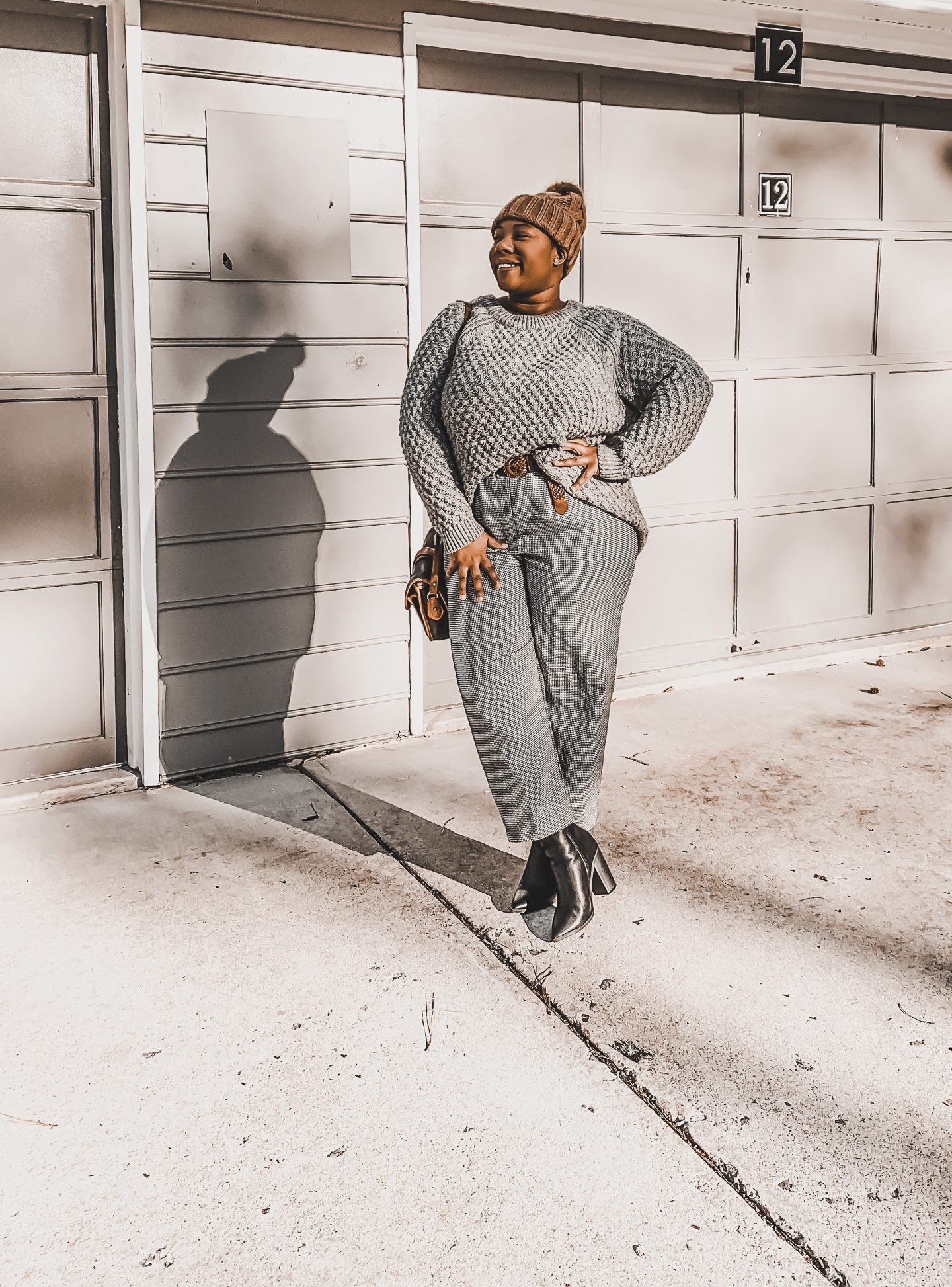 During my last few months of undergrad, I was approached by Aunt to work as her VA(Virtual Assistant) for her current blogs! During my first few months as her VA, my passion for blogging and digital content creating grew to new levels!
In addition to art, I've always had a mature relationship with fashion. Constantly told "You always look so well put together," or constantly asked "Ooo! Where did you get your outfit from?" I decided to take blogging to new heights and became a part-time blogger.
Born, raised, and currently residing in Atlanta, Ga. I love sharing my two cents on Fashion, Beauty, Lifestyle, and Faith.
I truly enjoy every part of creating and helping women, whether it's with fashion looks through styling, Web or social media content through photography, Pinterest Pins or web branding through graphic design or even a stronger community through clients and building up friendships.
Please if you ever have any questions don't hesitate to ask me!