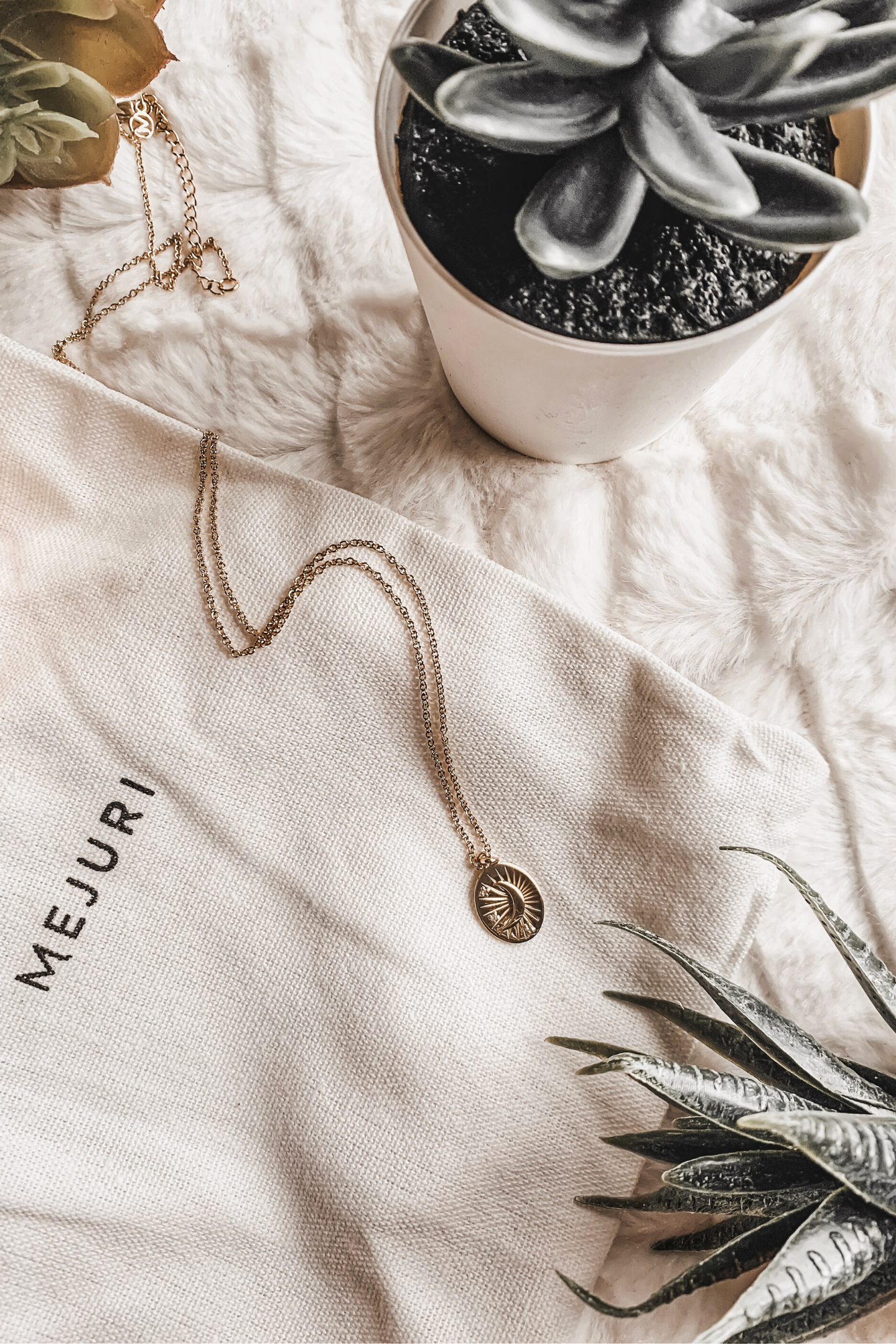 Life as an influencer and/or blogger can be very fast-paced at times. As a creator, I'm On–The–Go 24/7. From attending events, shooting content, or even a quick run to the store, to pick up props for digital projects. As an influencer, we must always look our best for the public.
As for me, it was really hard for me to find the perfect everyday jewelry to wear when I quickly needed to run errands. Because I can't stand to leave the house without some type of jewelry on.
Mejuri
But with Mejuri and their gorgeous handcrafted pieces, and minimalistic style. Their pieces have definitely become my go-to everyday jewelry.
Related Post: CURRENT FAVORITES: THINGS I'M LOVING THIS SUMMER!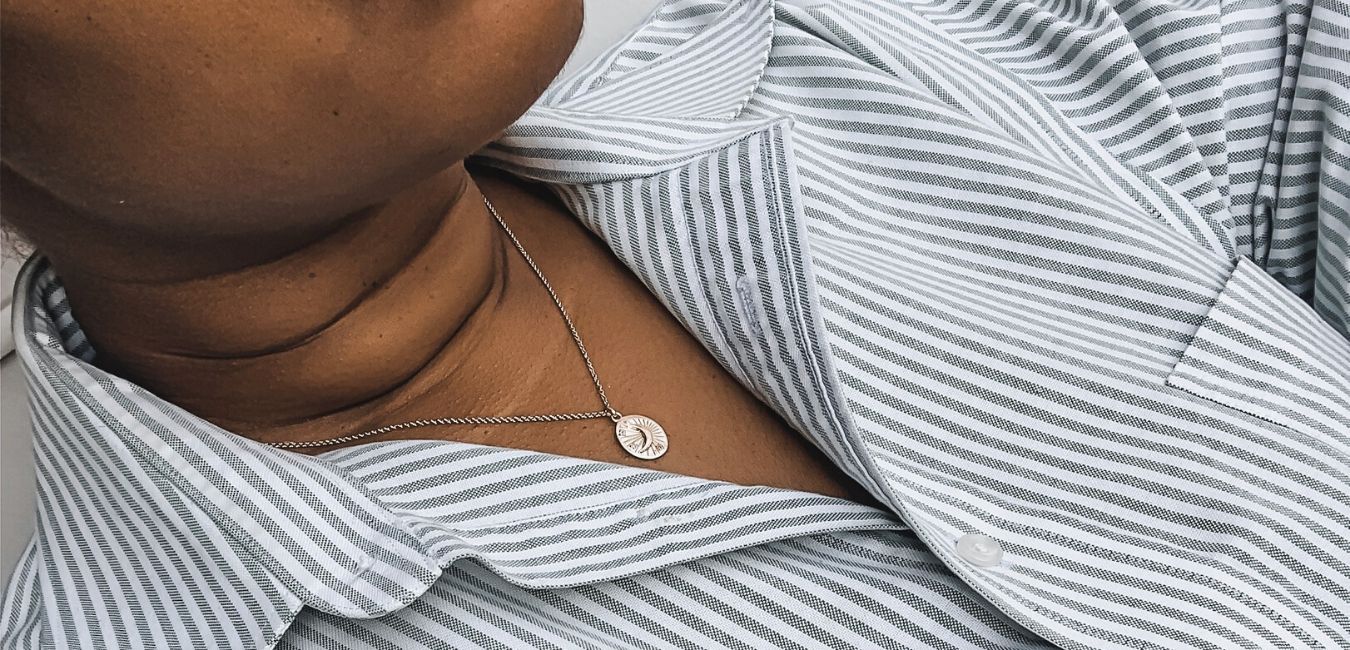 Things I Look For In A Everyday Piece of Jewelry
1. Style
Style and form is the first thing you should consider when looking for a nice everyday piece of jewelry. Know the type of image or look you are going for! You could be someone that loves preppy looks, or maybe a timeless sentimental piece that can be worn every day!
Styling should definitely be your top factor when looking for your everyday pieces.
With my Mejuri moon necklace and my perfectly sized double-chained Mejuri bracelet. I can never leave the house without them.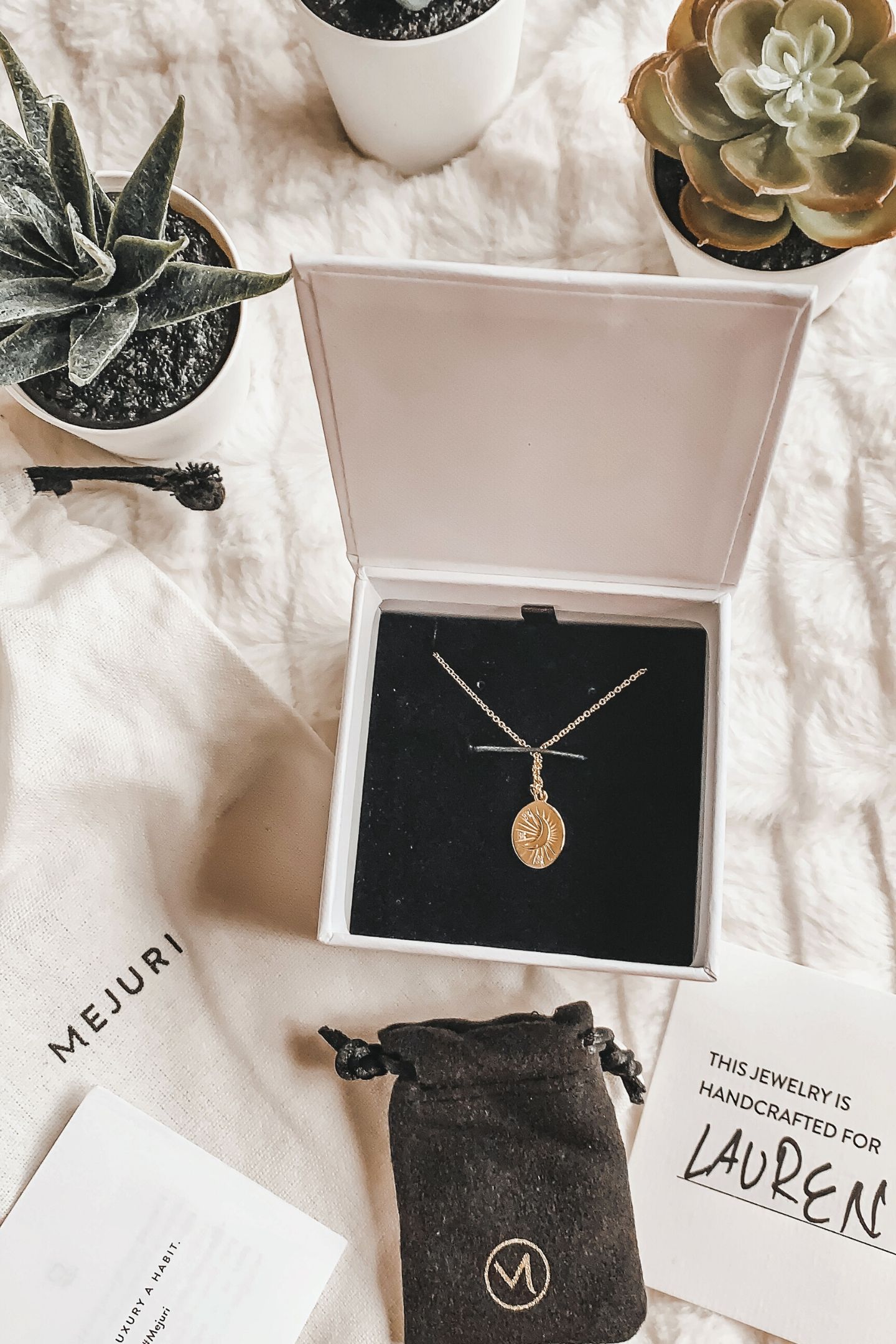 2. Budget
The budget of a piece is definitely a factor to consider! Please take the time to way out your options on how much you're willing to spend on a piece.
Is your budget high? or is it low? Will this piece last throughout the years? There are many major factors to consider when it comes to budgeting for your new piece, and don't worry if you're budget is low, that just means you're able to purchase more than one piece at a time…lol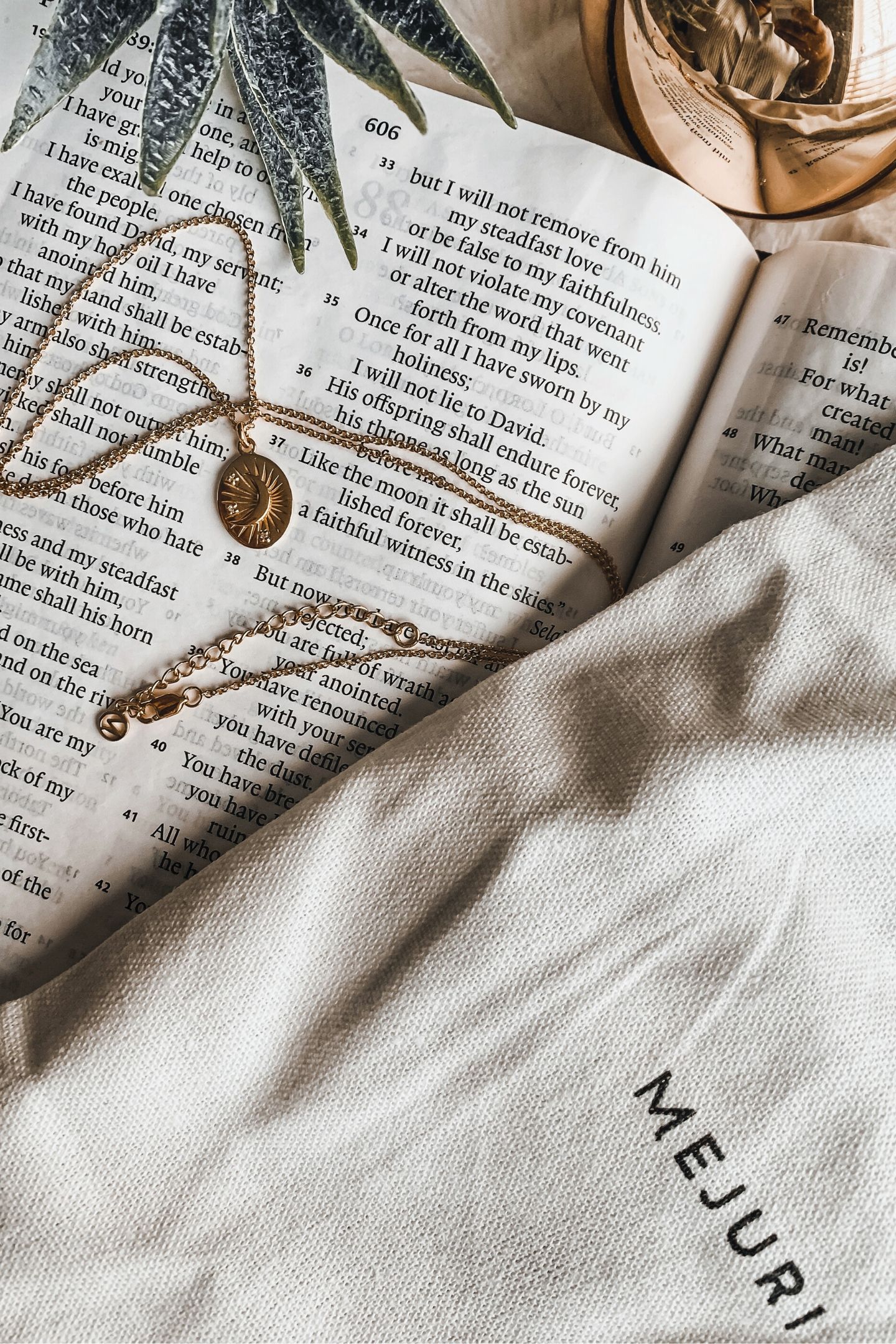 3. Comfort!
And lastly, comfort. Comfort is surely one of the things to consider when picking your new piece out! Just because something looks nice that doesn't mean it feels nice! Plus there is nothing more annoying than a piece of jewelry that snags at your skin all day!! Ouch!
Mejuri pieces have defiantly proven themselves in the areas of style, price, and comfort. Their minimalist handcrafted pieces are simply breathtaking, and the love and detailed care they put into shipping their pieces, is one I truly admire.
To shop my Mejuri pieces, shop their site here.
In Collaboration with Mejuri.