Note: This page contains affiliate links, which means that if you buy something using one of the links below, I may earn a commission.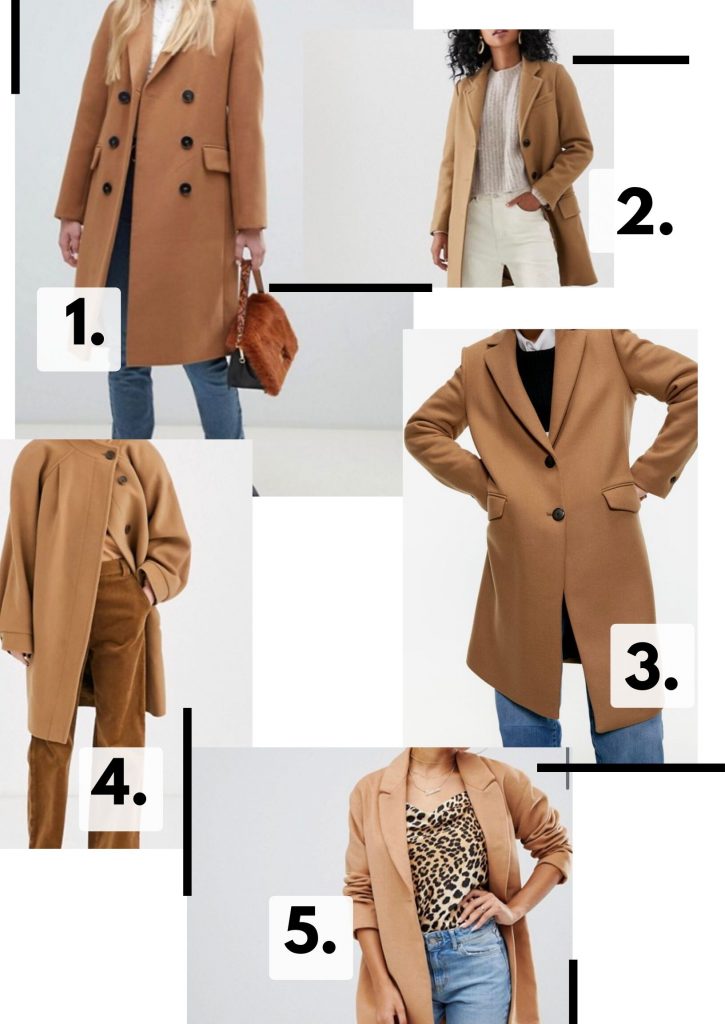 Finally, Fall is here ladies, and Winter will be knocking at our doors soon! Fall seems like the shortest season to me! Or am I the only one? It seems like Fall comes and goes so fast!! It almost seems like a blur every year! While in this blogging and fashion industry. I realized that Fall is almost every fashion blogger favorite season to style in.
Fall is the perfect season for layering! It is also a season where you can wear almost every piece of clothing in your wardrobe, from hats all the way to tights. Another thing we fashion blogger's love about Fall. We can finally pull out our blazers and coats again!
I know for me. I love wearing and styling blazers, jackets, and coats! These pieces are so important to a fashion lover wardrobe. It's the finishing touch to an outfit! It's the cherry on top!
A couple of weeks ago was one of America's high-end events, New York Fashion Week. A piece of fashion that was so popular on the runways and a must-have for this Fall and Winter, are Camel-colored coats.
Ladies, Camel-colored anything is popular right now, but the camel coats are the shining stars this season! So I decided to do a roundup of my favorite camel colored coats for you gals that are currently in stores. A camel-colored coat is a must-have in your growing blogger inspired wardrobe for the upcoming seasons.
I've linked Low and High-End coats for those who are budget-friendly and for those who are looking to splurge this fall season!
Happy shopping Ladies!
Related Post: IN-STORE CARDIGANS THAT I'M LOVING FOR FALL!
SHOP CAMEL COATS: