Honestly, This blog post won't be all peaches and roses. It's not filled with the whole "keep moving forward!! But oh how I wish it was, and it's not one of those "You Got This, Keep trusting God" Because to be completely honest trusting God is SO hard. Especially for those of us who are list makers and control freaks.

I want to bring some attention to somethings, to some maybe "assumptions" about me. Yes, having a popular Instagram feed and pretty pictures is apart of this whole "blogger" thing, but can I just say my life is NOT what it "seems to be"
Fun Fact: 100% of bloggers can say the same. So I wanted to get that out the way! I Lauren Alexandria is nowhere near perfect!! My outfits and photos may look SO AMAZING to you on IG and FB! But! no matter how pleasing my edits look on IG is. I'm still human!! So, ladies, there is absolutely no need to compare your life to mine or anyone else on IG. Please don't do it.

Note: This page contains affiliate links, which means that if you buy something using one of the links below, I may earn a commission.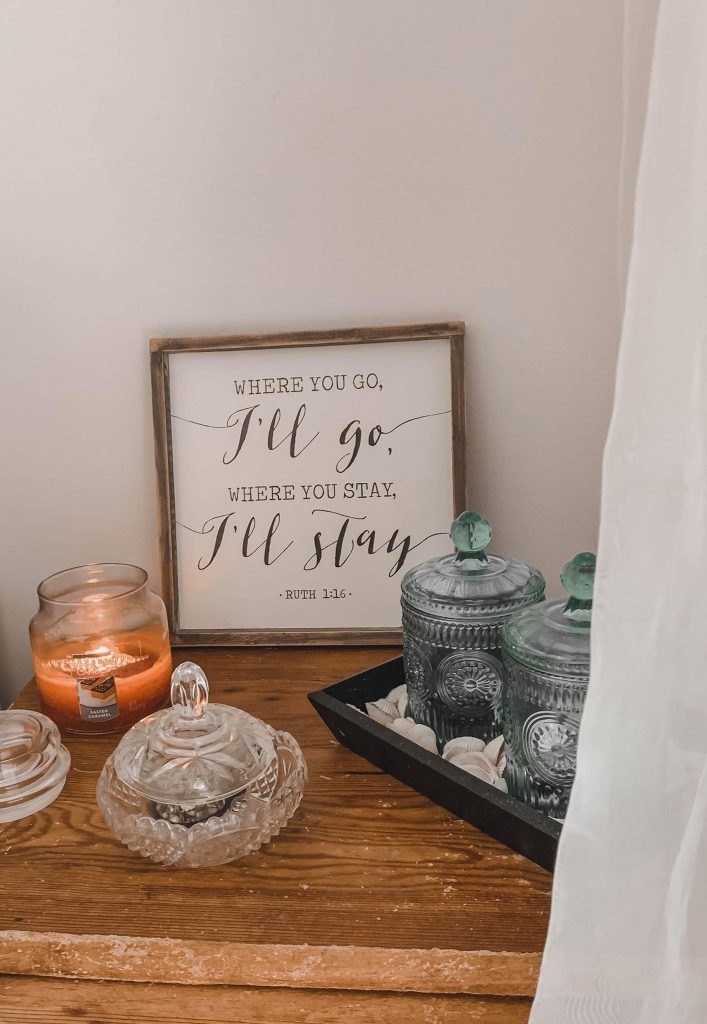 Whew! Now that we are on the transparent path, I just want to say the last couple of months I have endured one of the hardest, most emotionally challenging months of my 27 years here on earth. Things that I have endured that are very dear to me concerning family things.
I have prayed so many prayers unto God (My desperate prayers), that my prayer life has become so intimate with the Lord. It's is true that in the most difficult times in your life those difficulties draw you nearer to God.
When I tell you my prayer life looks like full dependency on The Lord! Like… I literally can't do anything apart from Him! When you're in a position where there is absolutely nothing else you can do but cry out in desperation to your Heavenly Father, maturity happens.

When a situation is completely out of my control I have learned to quickly lean into the Word of God.

I read this quote the other day on Pinterest and almost screamed lol:
"God never allows pain without a purpose."
OMG!!!!!! That's just MIND-BLOWING ladies!! Like when you're in a horrible situation and you can't figure out why? Know that God uses all things for the glory of His Kingdom.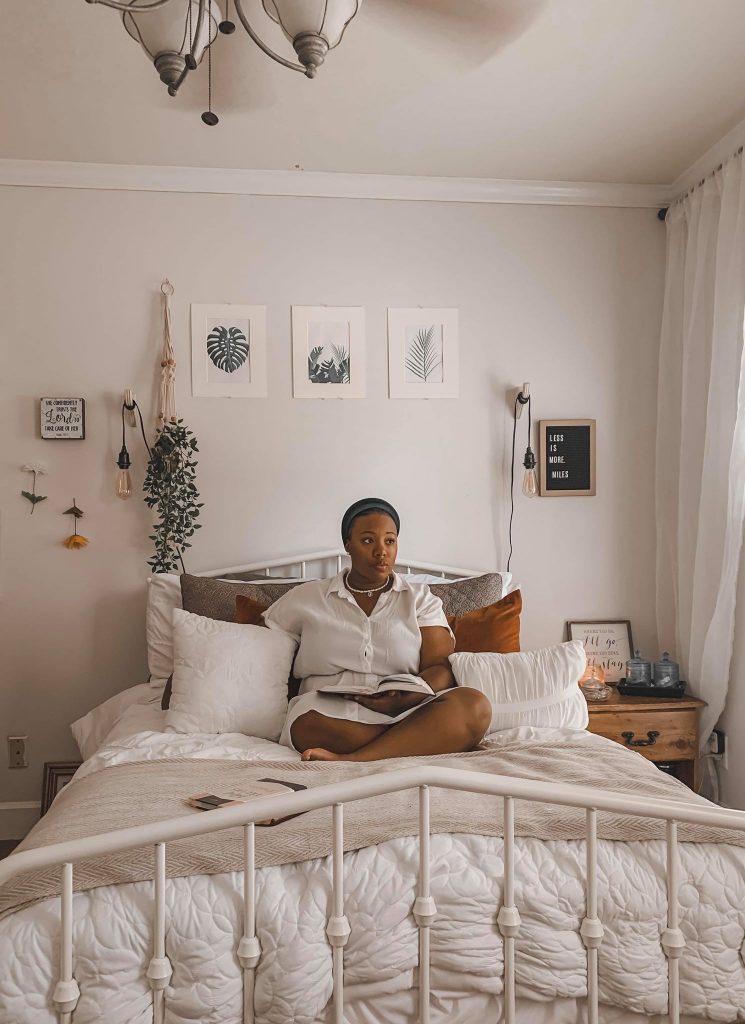 Do you desperately desire to hear the voice of God? Well, the quickest way to hear the voice of the Father is to crack open your bible girly! But I know God and He knows me and my hearts desire to consistently hear His voice.

Verses that have encouraged me to trust God in the midst of the most difficult seasons: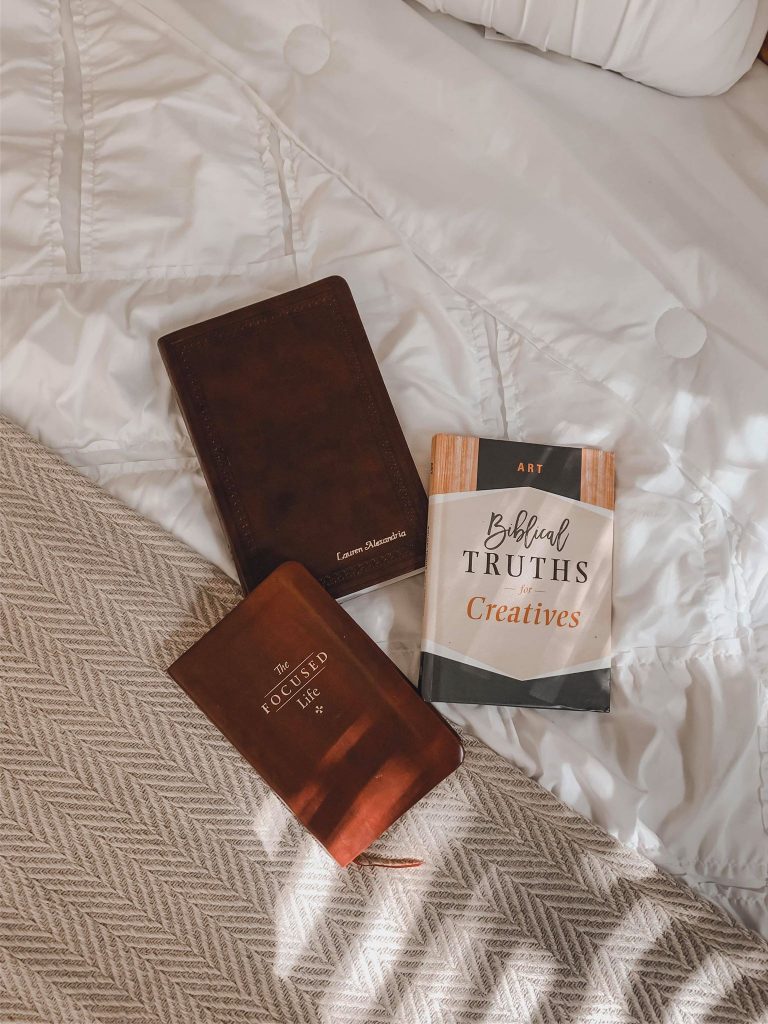 Scripture #1
"Have I not commanded you? Be strong and courageous. Do not be frightened, and do not be dismayed, for the Lord your God is with you wherever you go." Joshua 1:9 ESV( Know that God is always with you in any situation. He not a God who fails on His promises
Scripture #2
"Take delight in the Lord and he will give you your heart's desires. 5. Commit everything you do to the Lord, Trust him, and he will help you. 6. He will make your innocence radiate like the dawn, and the justice of your cause will shine like the noonday sun. Psalms 37:4-6 NLT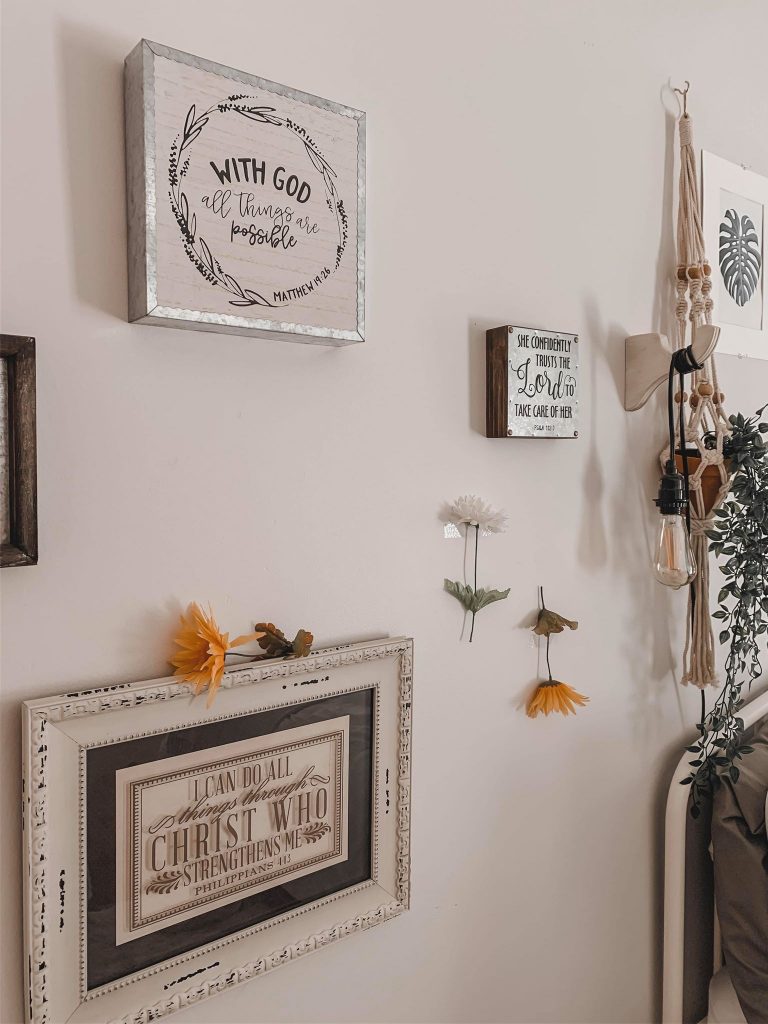 Scripture #3
"So do not throw away this confident trust in the Lord. Remember the great reward it brings you! Patient endurance is what you need now, so that you will continue to do God's will. Then you will receive all he has promised." Hebrews 10:35-36
Scripture #4
"Fear not, for I am with you; be not dismayed, for I am your God; I will strengthen you, I will help you, I will uphold you with my righteous right hand. Isaiah 41:10 ESV (God is your strength!!)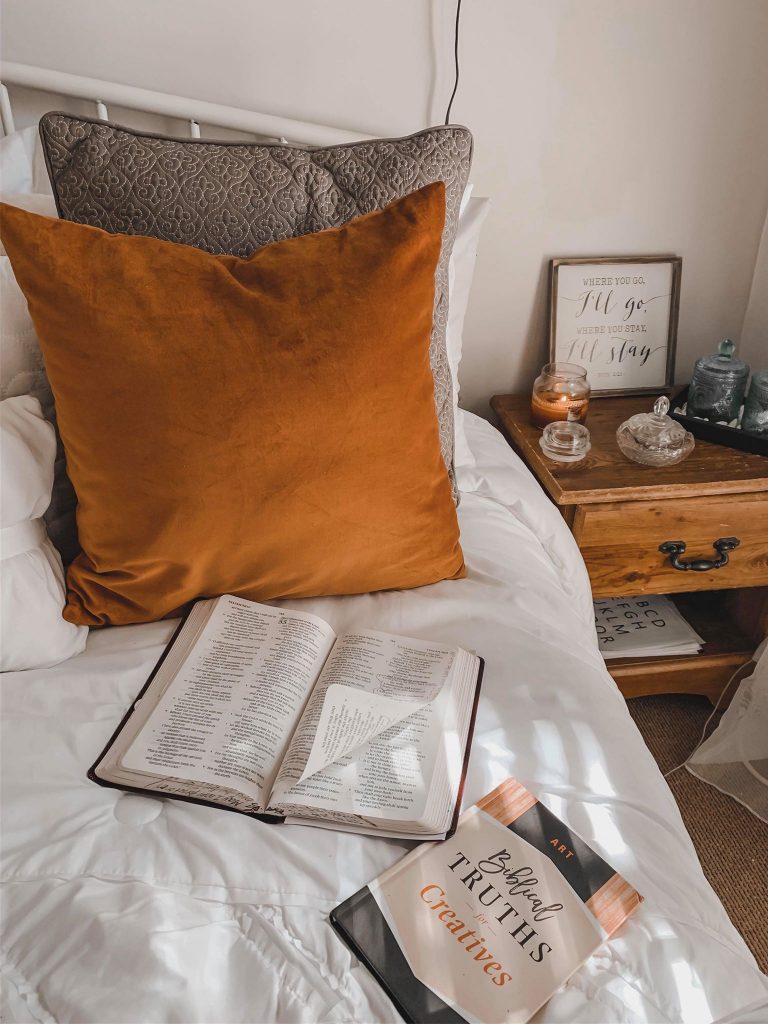 Scripture #5
"Do not be anxious about anything, but in everything by prayer and supplication with thanksgiving let your requests be made known to God. And the peace of God, which surpasses all understanding, will guard your hearts and your minds in Christ Jesus." Philippians 4:6-7 ESV

**Sidenote: I have been reading Biblical Truths For Creatives every morning for the past month! This book was a bridesmaids gift to me from one of my closest friends who recently got married last month. This book has blessed me tremendously because as a creative it can get hard trusting God with our gifts and talents. I recommend ALL creatives purchase their own copy! It won't disappoint.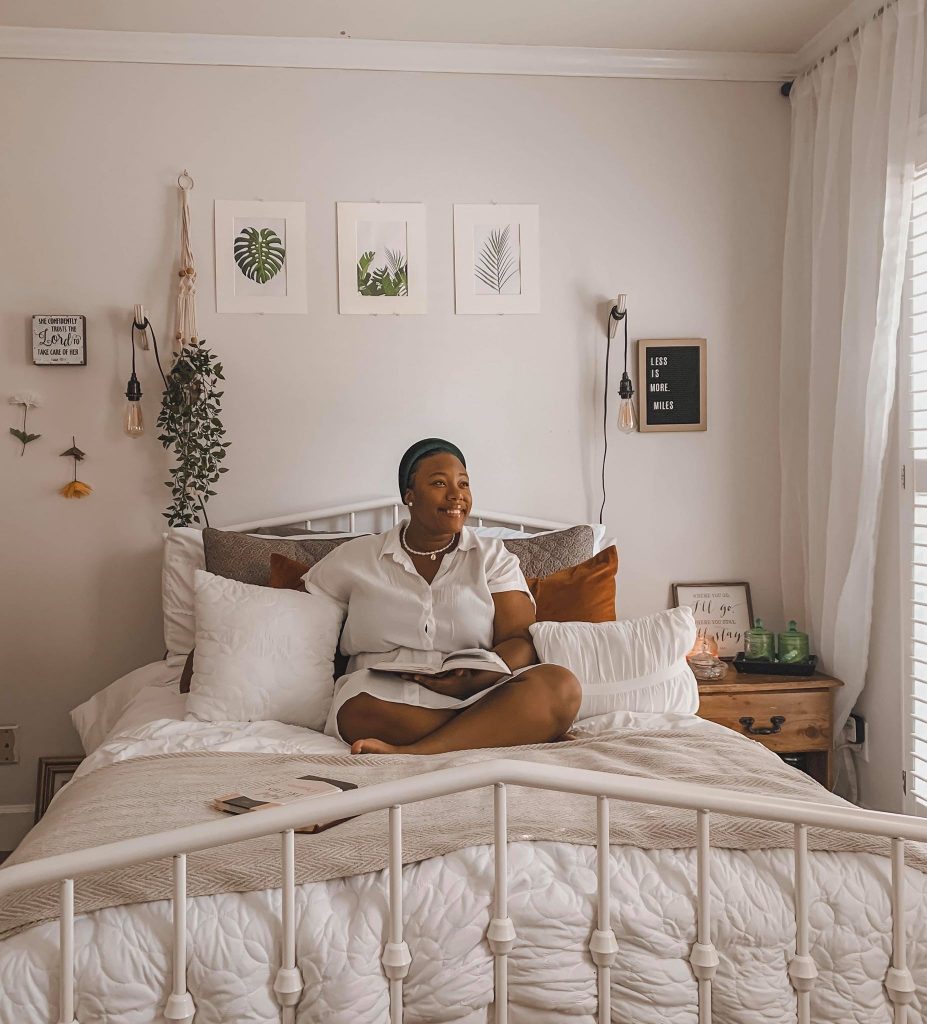 Ladies, I hope this blog post has uplifted you and has reminded you that there is a God who is SO in love with you. Although you may not see it now, there is a purpose in your difficulties. Let God use your pain to mature you in Christ Jesus to not only bless you but those around you as well. Will you align yourself with God? His record is too good not to!
Related Post: 5 WAYS TO LOVE YOURSELF – BECAUSE YOU'RE WORTH IT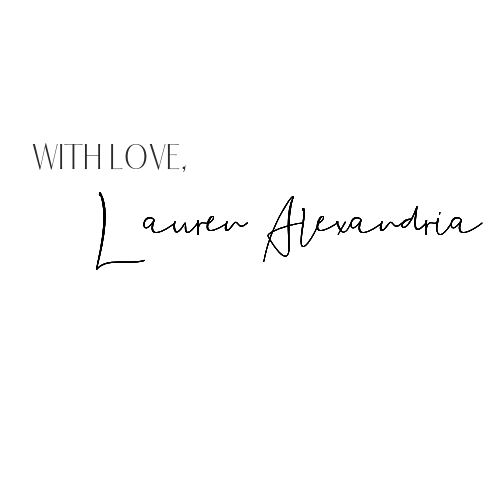 Shop This Post: