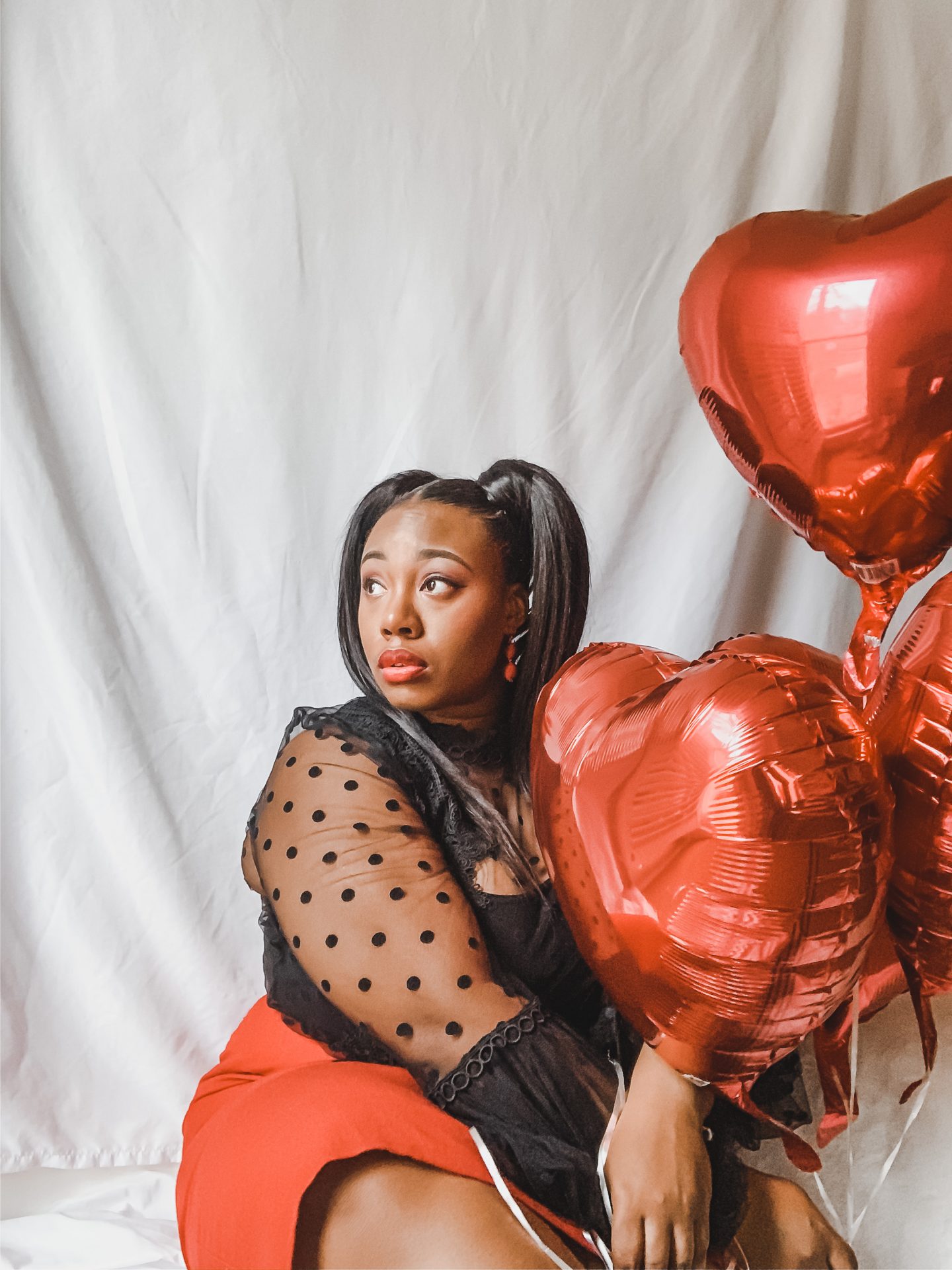 28 years ago today, on President day, I was born! I truly can not believe that today I am 28 years old. Every year I tend to have this love-hate relationship concerning my birthday. Every year around this time I usually have a lot of sentimental and deep thoughts. Usually, something really personal is going on with me during the time of my birthday. I'm usually heartbroken or let down by someone during this time of year. So it makes it hard for me to get excited about this day, but I just go through it and reach for a positive outcome.
Year 27
Year 27 flew by so quickly that I've hardly had a second to really reassess, and think what I've accomplished and lived through from last February until this February. So I guess let's take a second right now to do that and to jump back to this time last year when I spent my birthday weekend at Yard House with my girls here in Atlanta.
They all so graciously drove up from Valdosta, where we all went to college, and they spent the evening with me. Later that night we all went back to my place and had a wonderful girls night filled with laughs and sister massages.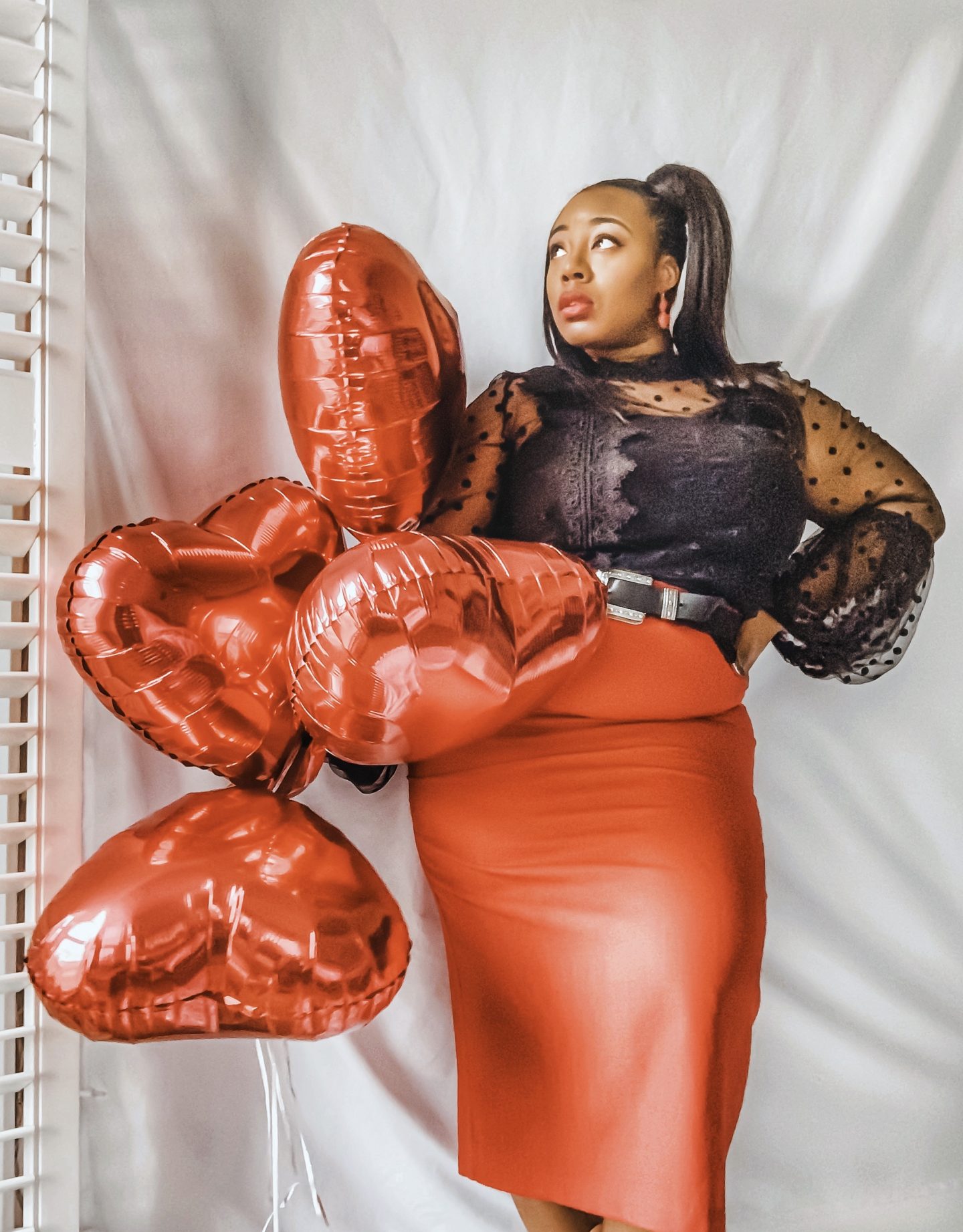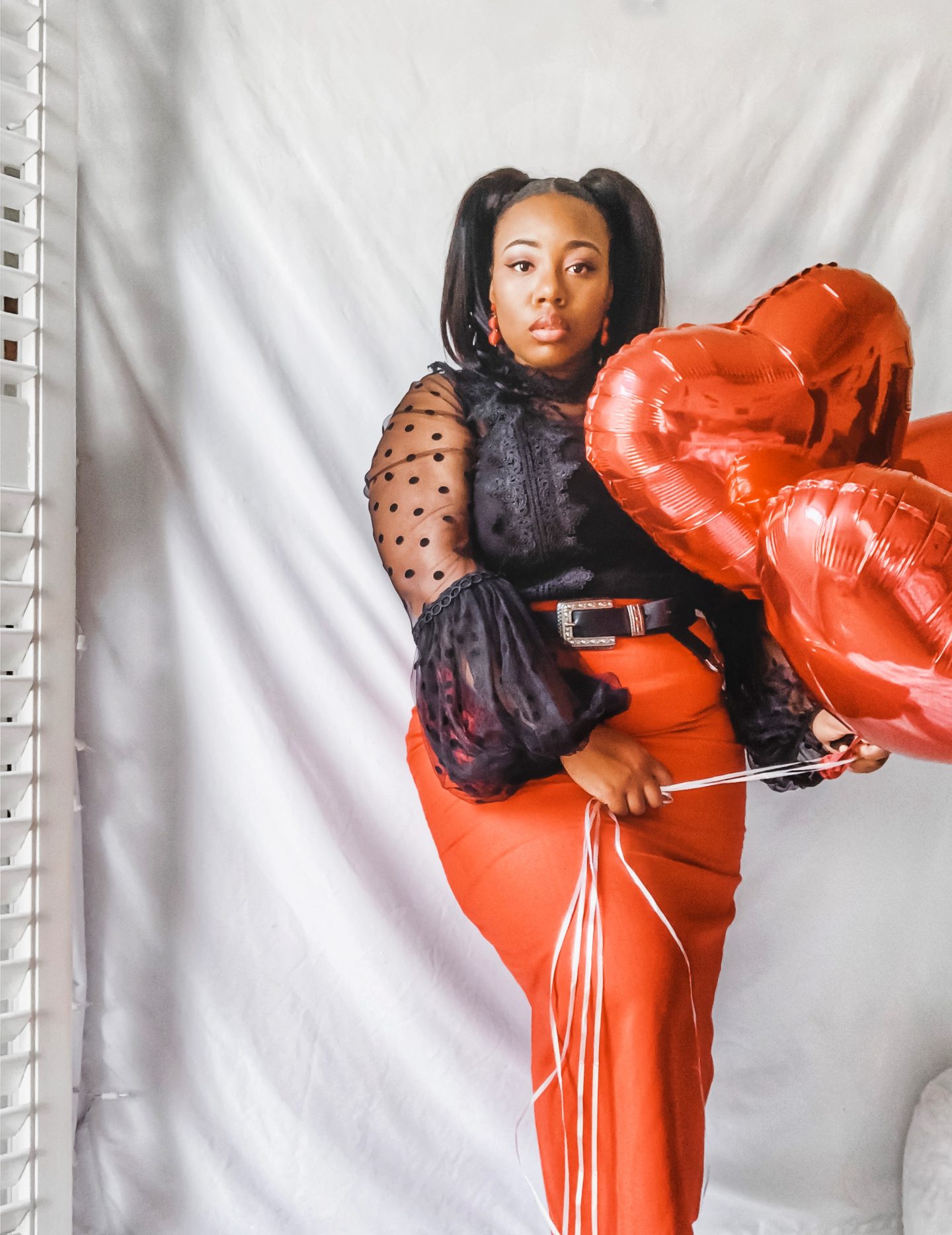 The months that came after my birthday was tough. mentally, spiritually, and physically. I had just graduated from college, moved back here to Atlanta, and I was super lonely.
I was not where I wanted to be mentally, and I couldn't stand it! In June I spent a few days in Belize with some of my friends, and to be honest, I wished I was somewhere else the whole trip. Things that happened on that trip were out of my control and I had to roll with the punches.
Wine Tour
In July I went on my FIRST ever wine tour with a few amazing ladies in North Georgia. The vineyards we had the amazing opportunity to visit were gorgeous! Wolf Mountain Vineyard was my favorite vineyard out of the three vineyards that we had the opportunity to visit. The picturesque scenery was so dreamy.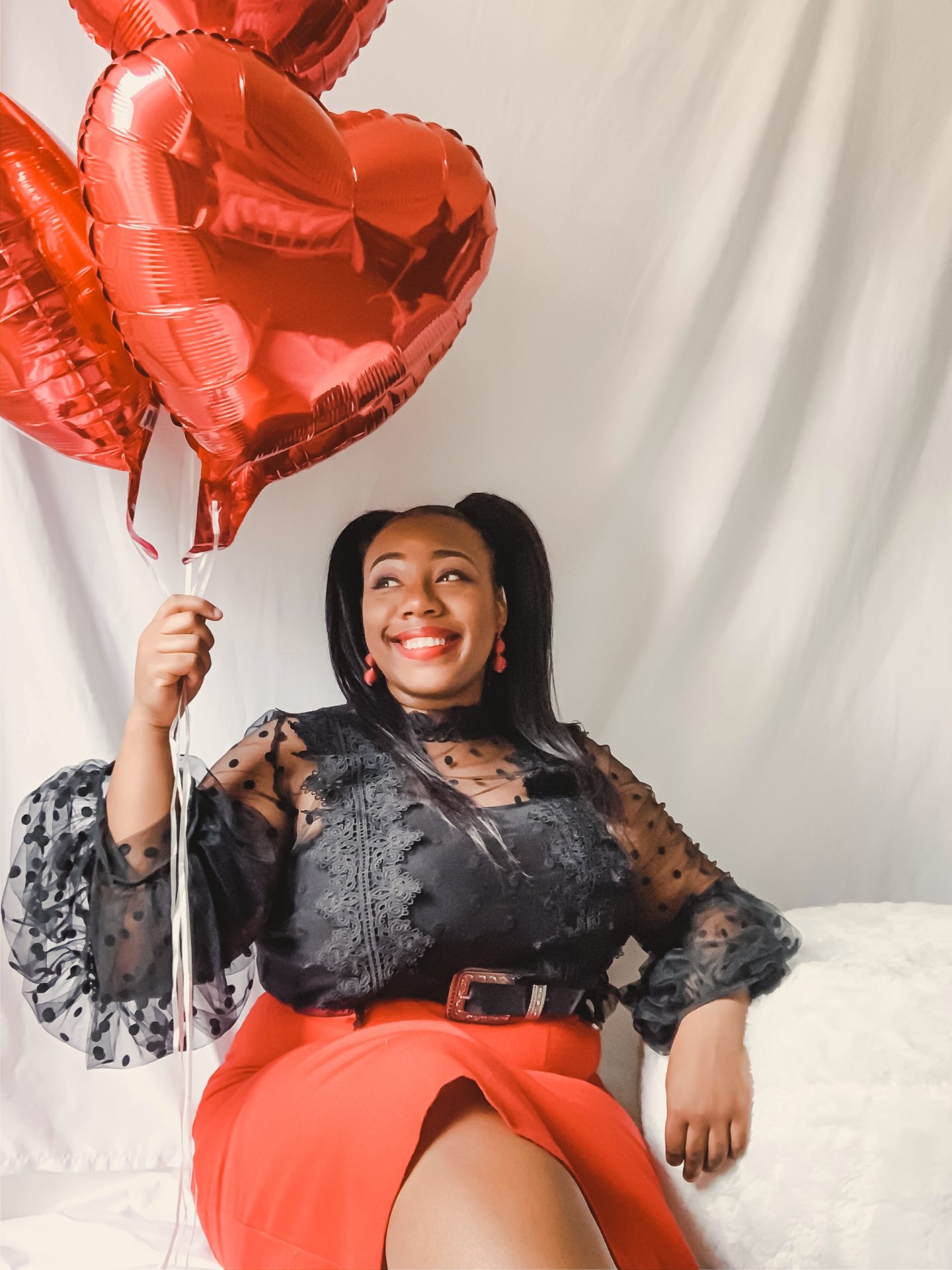 August Things
The first few days of August was pretty fun. I was able to celebrate my friend's nuptials. It brought me great honor to be able to stand next to my childhood and college friend as her bridesmaids in her beautiful late summer wedding.
Also in August, I became really consistent with my blog and working as an influencer. I didn't know I would love being a social media influencer as much as I do. The money hasn't really started rolling in yet, but hey that's with any business you first start out in.
Styling Singles
In November I had the amazing opportunity to style my first client for a singles event called Pillow Talk! To be honest I was so nervous when the founder of Authentically Wed. asked me to style her for her very popular annual event, and in the end, she loved the look! Plus I attend my first singles event! It was pretty chill and very informative I loved every moment of it.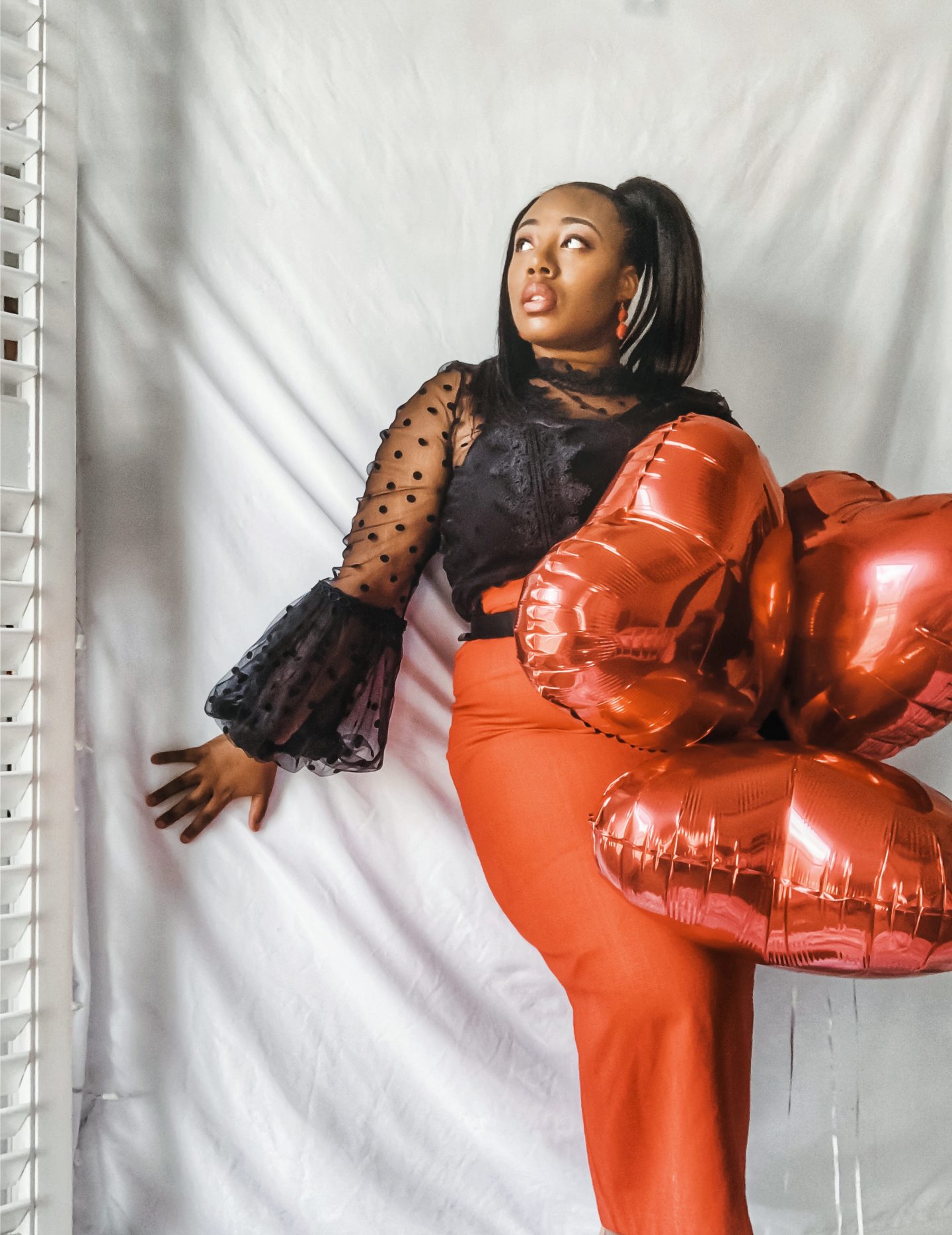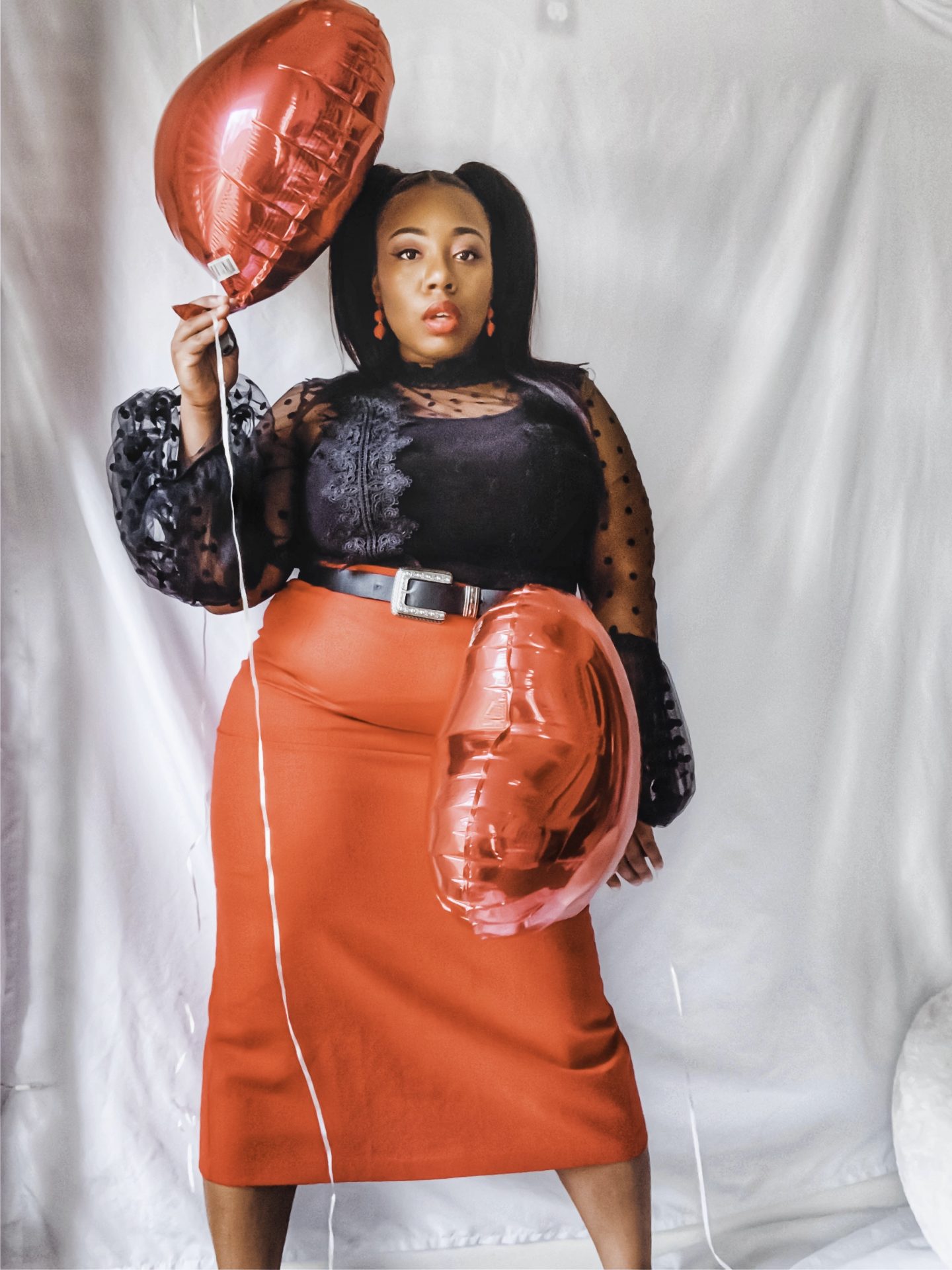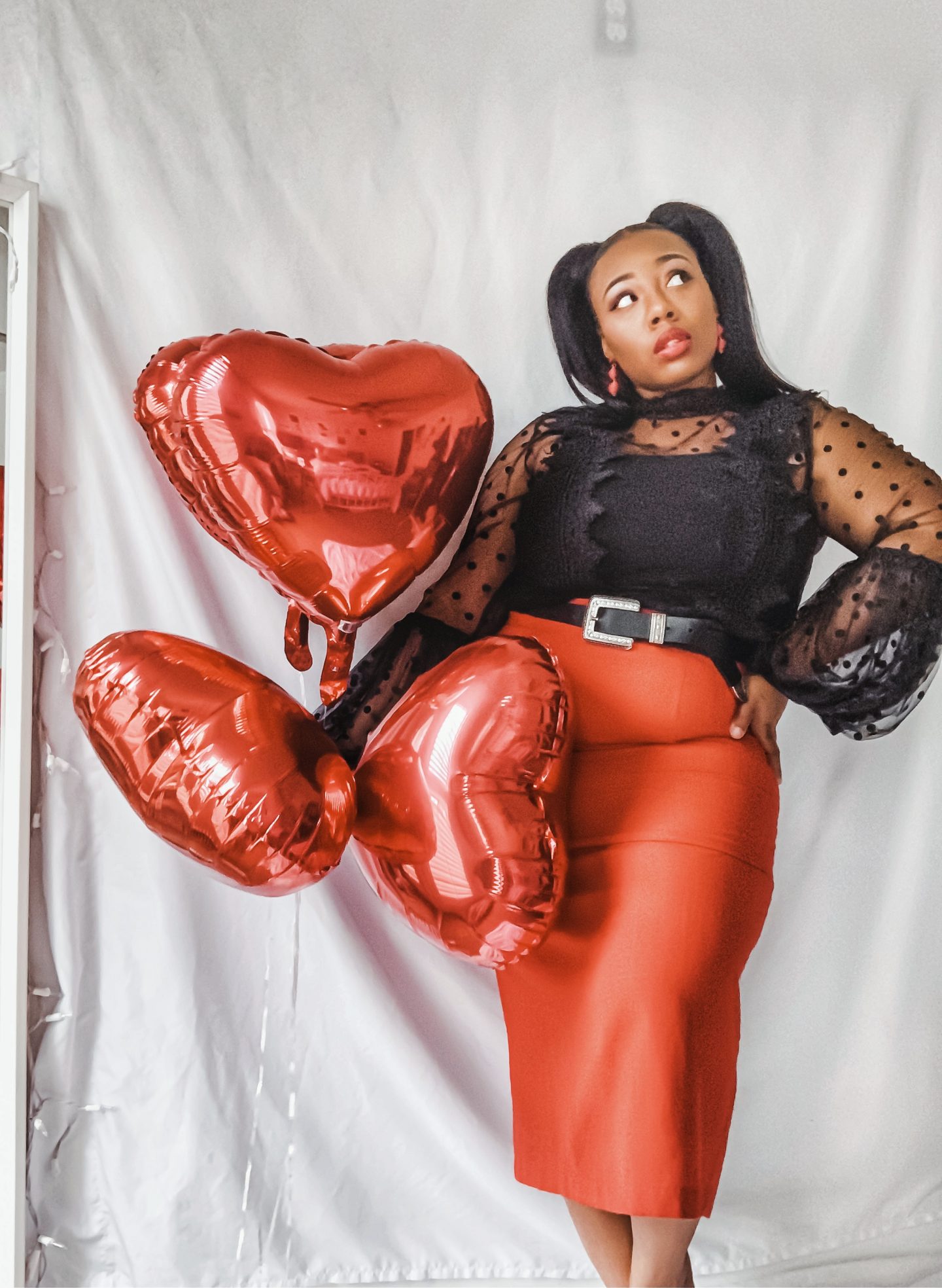 Youtube
And lastly, I launched my first Youtube video this year! I was procrastinating on releasing that video for weeks out of fear. But I put the fear aside, work hard and released it! Honestly, I can't wait to see the growth in the future for years to come.
I always have thoughts that I started too late in the influencing and blog business. Wishing that I would've started back in 2016, but hey I can't spend to much time on should've would've could've. I started when I did and I'm hoping for the best! I've met and helped so many amazing women so far who share the same passion as I do in the influencing world and I'm grateful to share.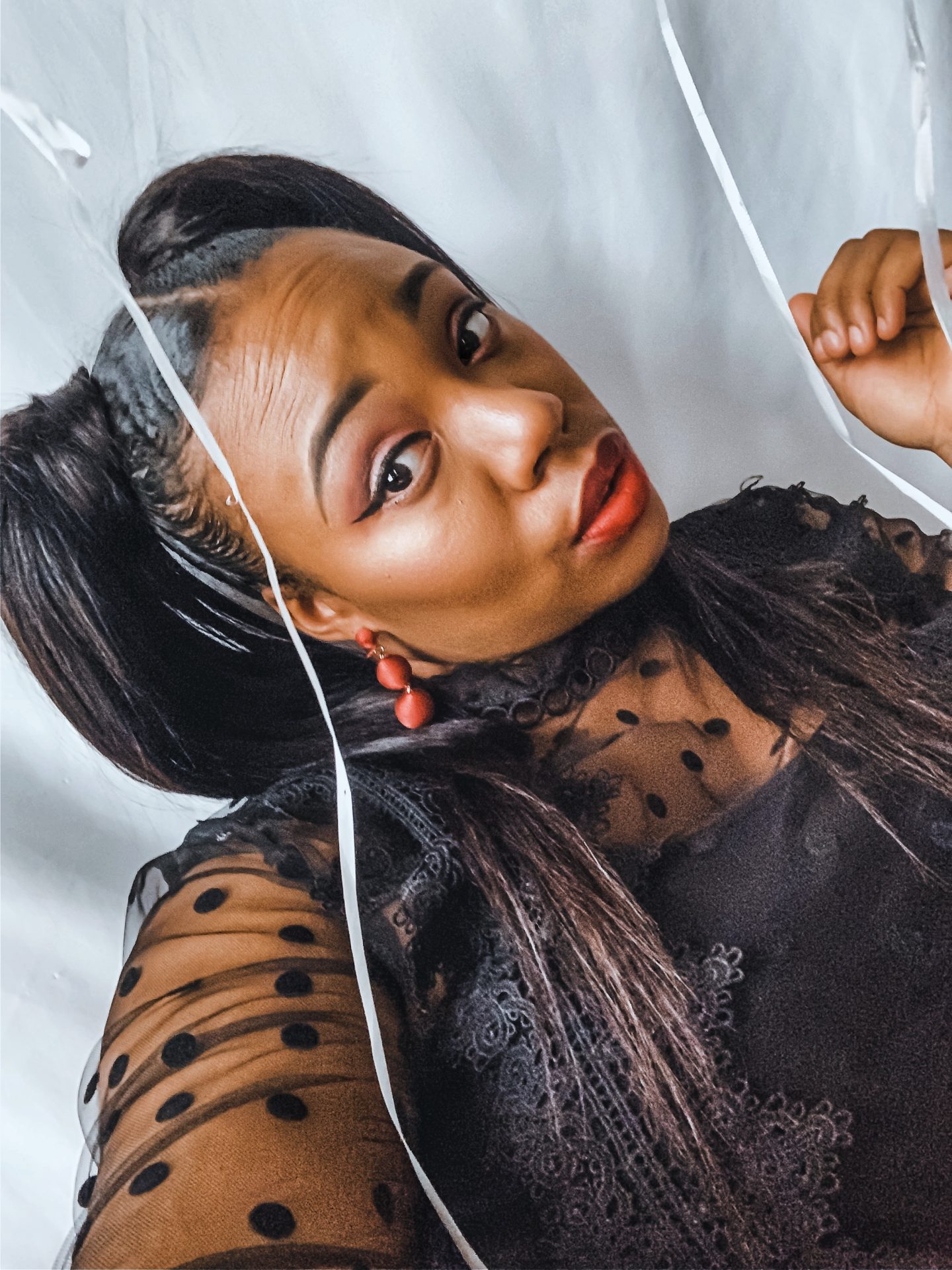 But honestly, I've been working and focusing so hard on how I can make my dreams come true and just GO see the world with my brothers! That's truly my desire to take my brothers around the world, and experience life with them exploring new things.
I'd say last year and the beginning this year has been about planning for the future, figuring out finances, how to shoot jobs without my own car, etc.
Related Post: START RECLAIMING YOUR CONFIDENCE THE RIGHT WAY
Reflection
So anytime I think back on my mid 20's and say "Hm, I wonder who she was then!!!??" I should read here and tell myself SHE WAS A BABY ENTREPRENEUR TRYING TO FIGURE HER BUSINESS OUT!
I really really grew such a deep appreciation and thankfulness for the way I currently live. I'm learning to deeply trust God and trust myself. It's so easy to get lost in what I don't have at the moment. But I'm grinding to get to that point. All while taking a step back and being thankful.
Which I guess leads me to wrap up this little birthday saga, to say that year 27 wasn't my easiest year, but at the end of it, I am SO thankful for the process, and for where it left me, as I jump into my 28th year.
Lately, I have been having the crazy thoughts about getting older and the passage of time really scared me in my twenties, but as I live out my 20's I'm learning to trust God more and more with every little part of me. It's been hard giving over every little piece of me to Him, but I'm glad He's someone who can truly take care of every part of me. Life is a gift and living it is such a privilege. So here's to more time!!! Time is on my side!! ?
Thank You Year 27, and Welcome year 28!