Are you having trouble finding the perfect Instagram location so that you can create jaw-dropping Instagram photos? Are you looking for Instagram content worthy places in Atlanta, Georgia? Here are 10 of Georgia's most Instagram worthy places in Atlanta to check out for your high engagement Instagram content.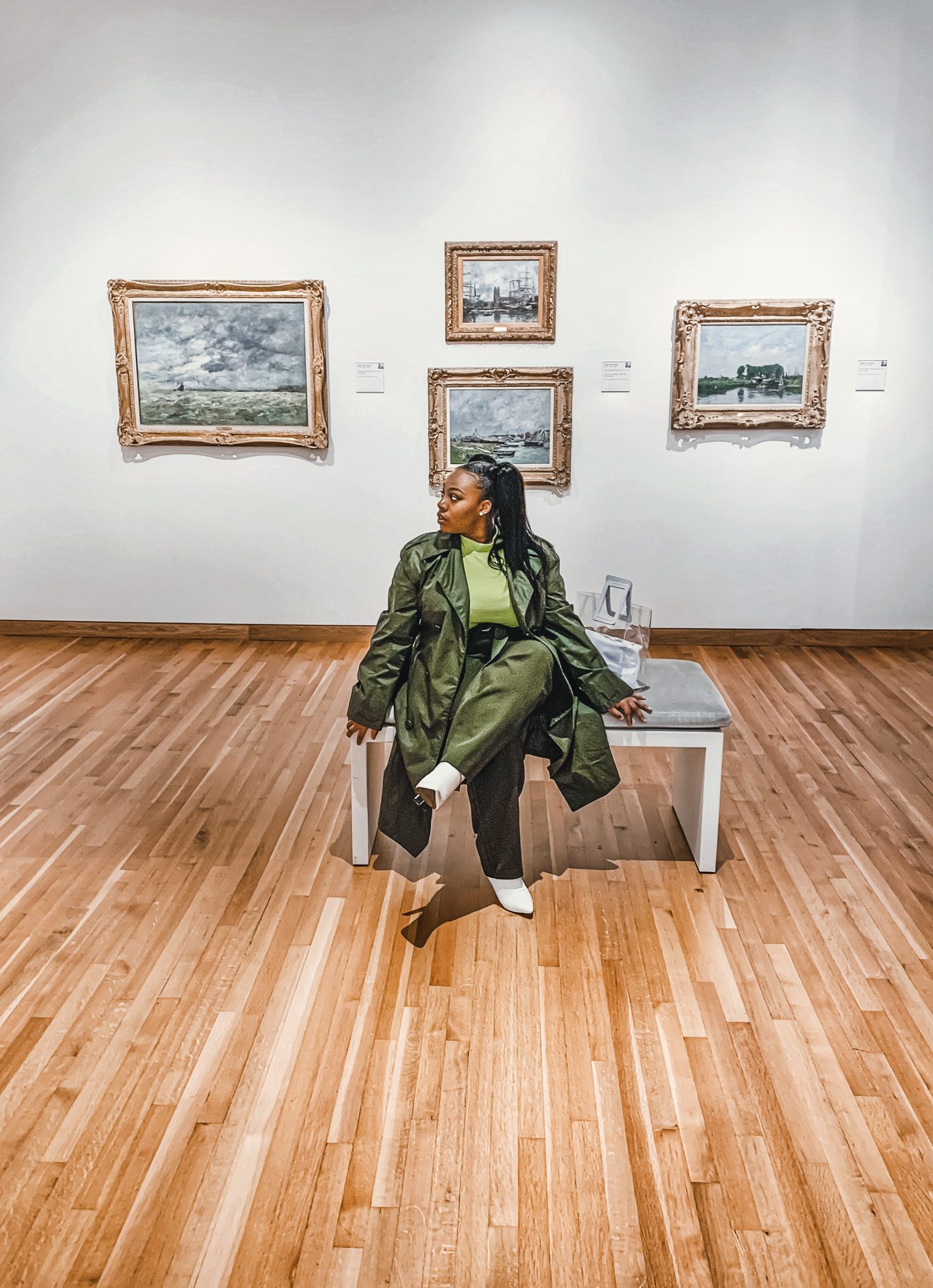 As a content creator, It's my pleasure and job to find noteworthy places to take Instagram/Blog photos. So, of course, one of my favorite things to do in each Georgia city is to find Instagram worthy places. I'm passionate about finding places that I feel are Instagram worthy so that I can create awesome content for my audience.
I love sharing the places where I create these jaw-dropping content to my followers, so that they may also go out and create their own Instagram worthy photos to share with their audience. As an Atlanta native, I've spent a lot of time around the city of Atlanta and its metro cities.
Many locals of Atlanta often ask me "Where are you in this photo?" assuming that I'm out of town in another state. When in reality I'm just 15 minutes from my house.
Note: This page contains affiliate links, which means that if you buy something using one of the links below, I may earn a commission.
Where Is Atlanta?
Atlanta, the capital, is located North West of the state of Georgia next to Athens and Macon(past capital). Unlike most Georgia major cites, Atlanta has great modern restaurants, luxury brands, event locations, and unique features like the Atlanta Ferries Wheel.
Atlanta is near a few of Georgia's major landmarks like Stone Mountain Park, Six Flags/ White Waters Over Georgia, and the North Georgia Mountains.
If you're visiting Georgia for the first time and want to see a unique modern and urban things, I recommend visiting Atlanta.
HERE ARE Georgia's MOST INSTAGRAMMABLE PLACES IN Atlanta:
Address: 3035 Peachtree Road NE Atlanta, GA 30305
Did you know The Shops at Buckhead was originally called Streets of Buckhead until 2011? Shops at Buckhead is the perfect location to shoot luxury looks for instagram. This distinctive collection of more than 50 designer shops, restaurants and cafes set amidst six beautifully landscaped streets is located in the center of the famous Buckhead, Atlanta.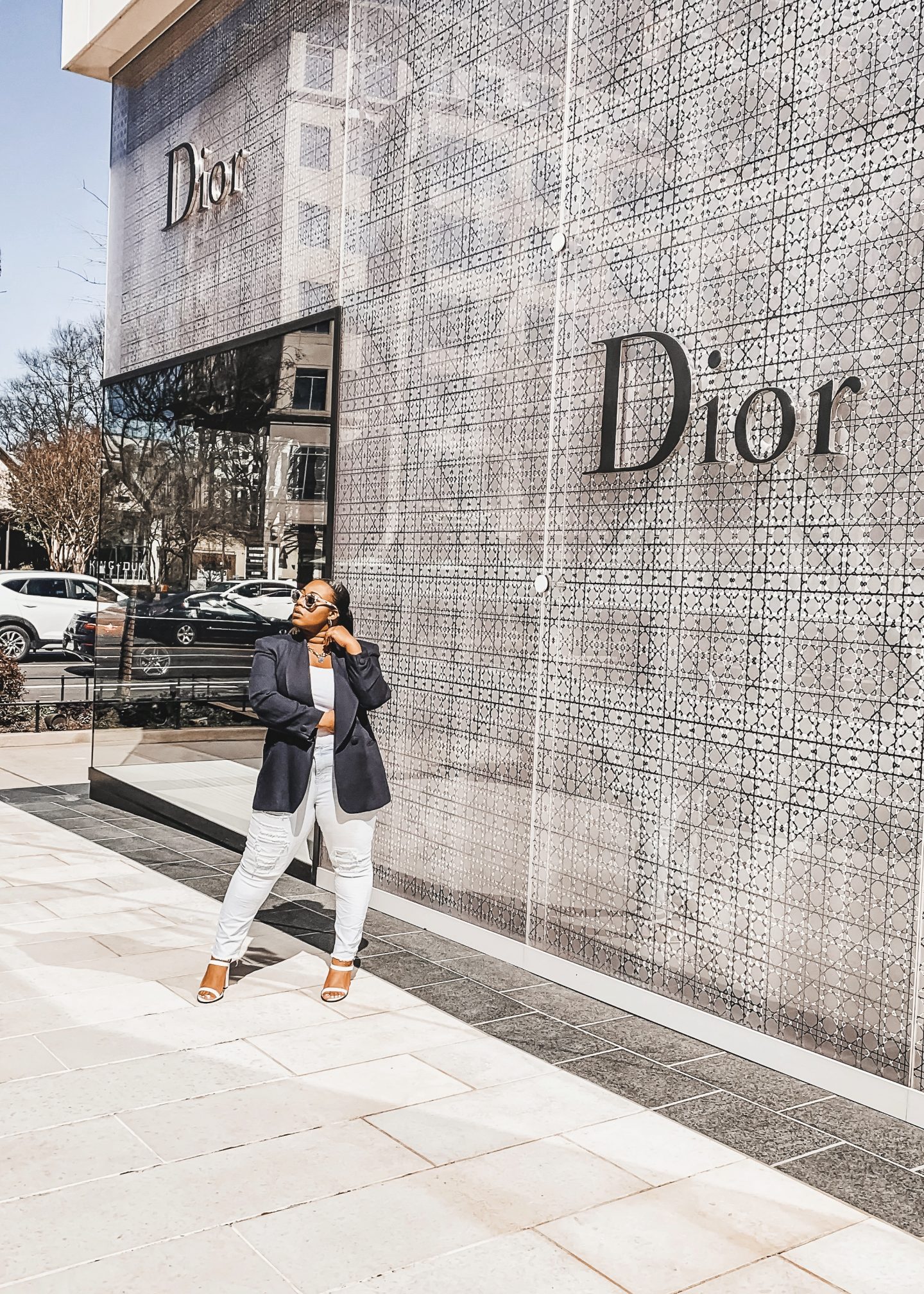 Buckhead is the most expensive location in Atlanta, Ga. Its were visitors come to do all their luxury shopping and 5-star brunches. The Shops Buckhead Atlanta includes brands like Dior, Hermes, Tom Ford, Christian Louboutin and more. Which makes it the perfect location for you luxury looks for the Gram.
Address is 1371 Market Street, Atlanta, GA 30363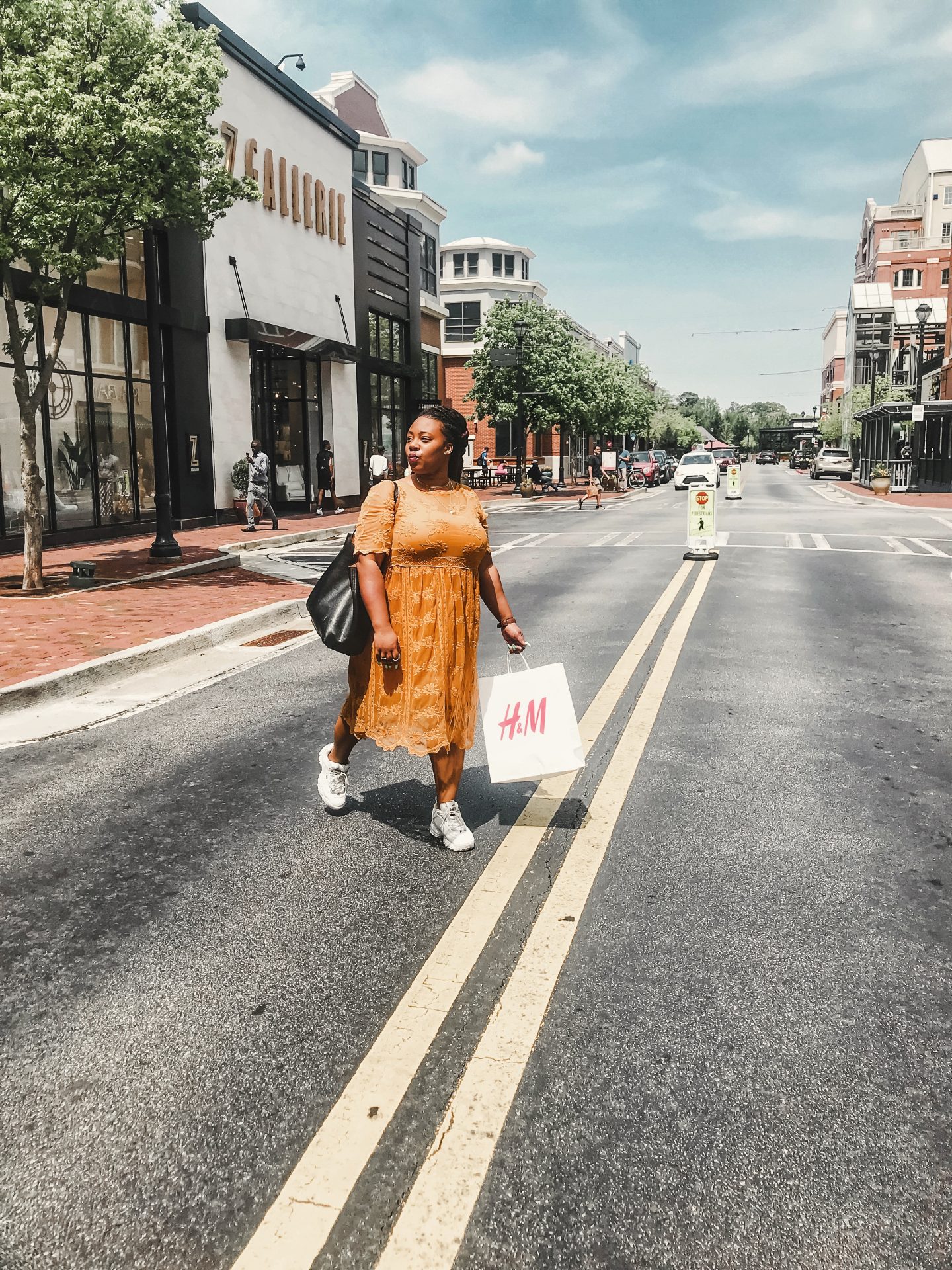 Atlantic Station is also another shopping center location for amazing street style photography. Located on the Westside of Downtown Atlanta. Atlantic Station has an eclectic assortment of more than 50 shops. The shops here are a bit more reasonable than The Shops at Buckhead. You can find stores like H&M, Banana Republic, Dillards, Express, DSW, Victoria Secret, and more. As well as restaurants like Yard House, and Californa Pizza.
Address: 675 Ponce de Leon Ave Ne Atlanta, Ga 30308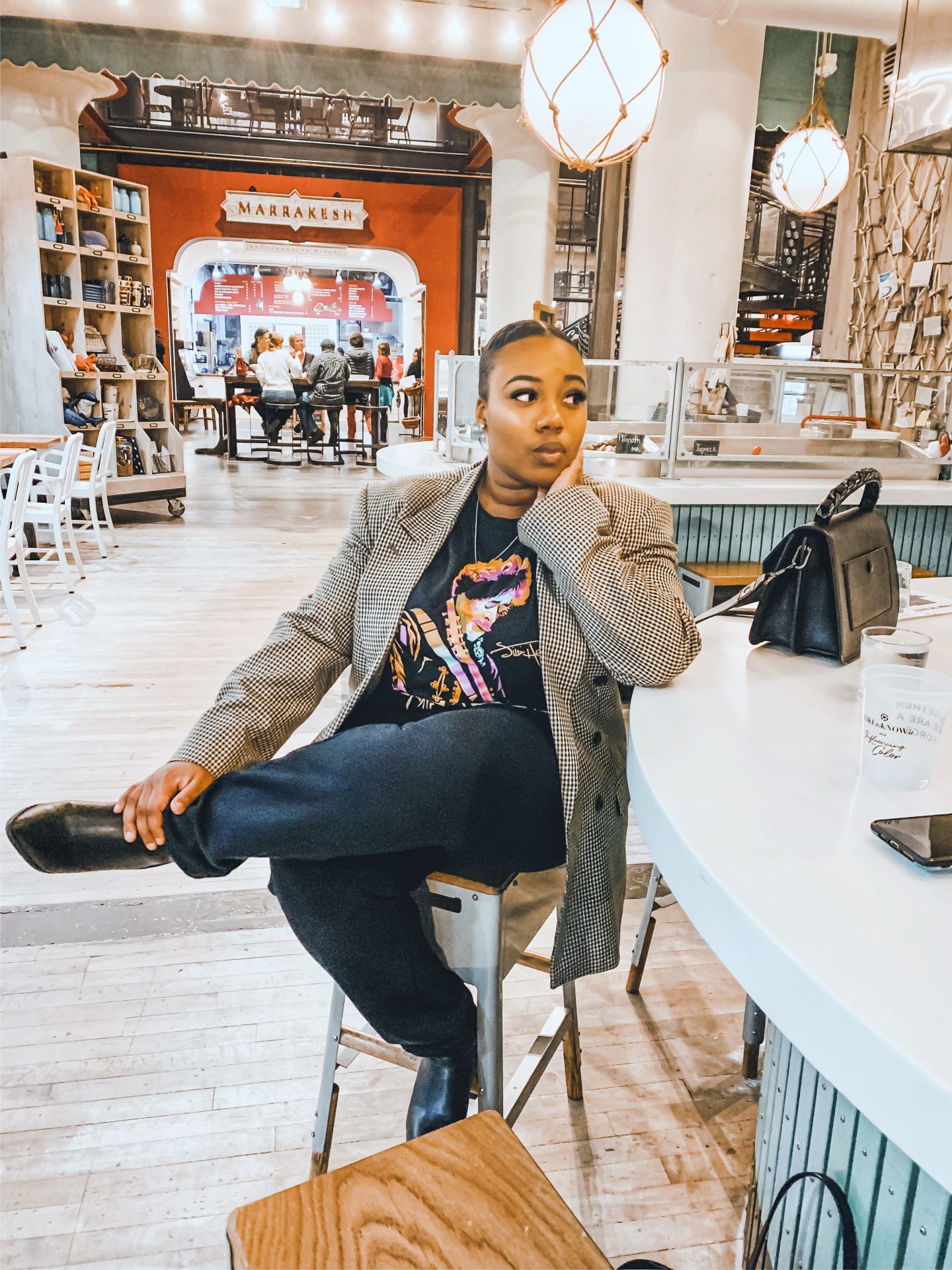 Located at the intersection of the Virginia Highland, Old Fourth Ward, Midtown, and Poncey-Highland neighborhoods, Ponce City Market is the new hang out spot for Atlanta's Millenials. It's a unique shopping space is the historic Sears building. That now breathes life for food lovers and unique shoppers to freely explore.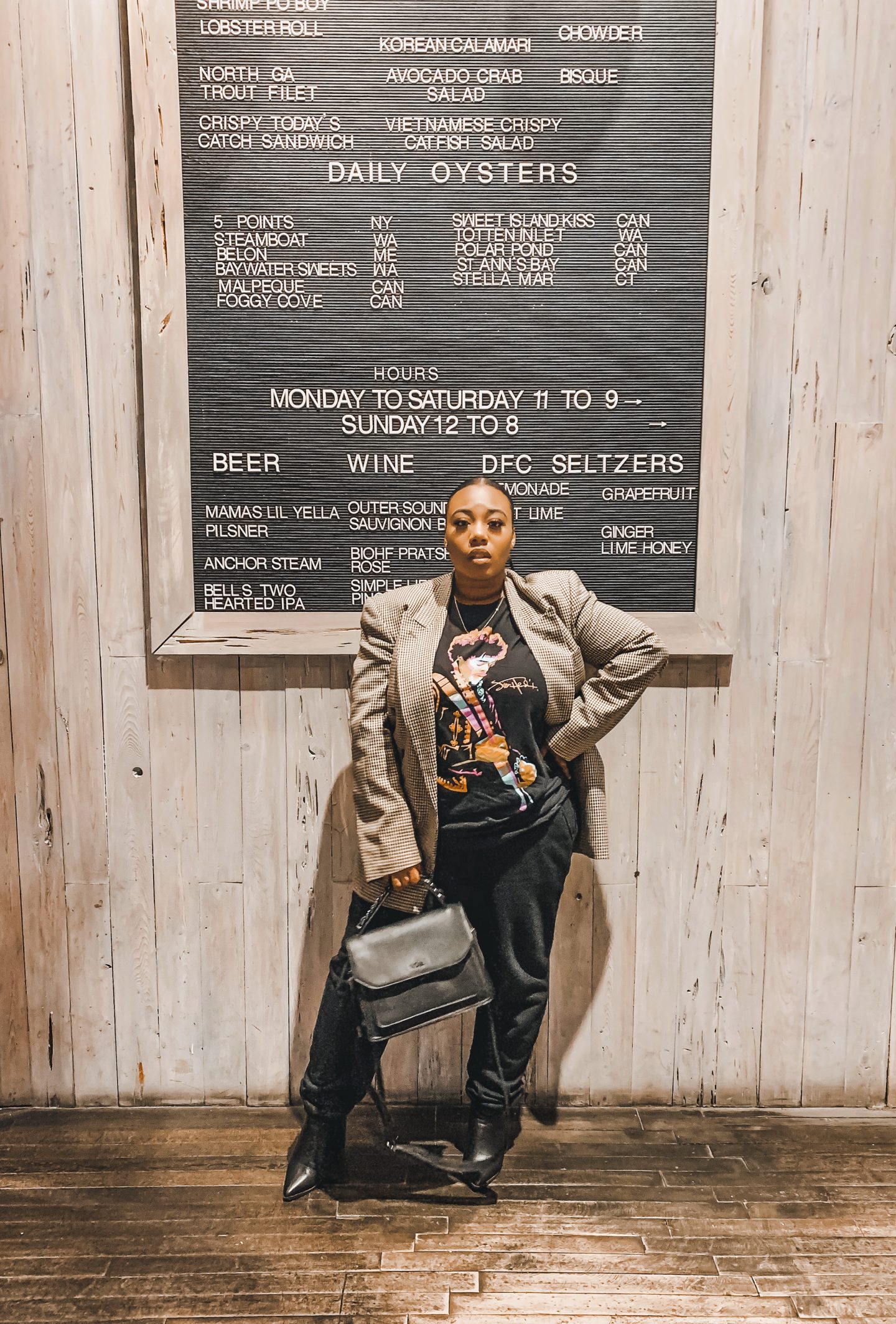 Ponce City Market has one major feature that keeps its visitors coming back for more, and that's the Skyline Park. Located on the ROOF of this two million feet venue. The Skyline part is the highlight of its venue, with city views restaurants and more.
4. The Battery Atlanta
Address: 800 Battery Ave SE, Atlanta, GA 30339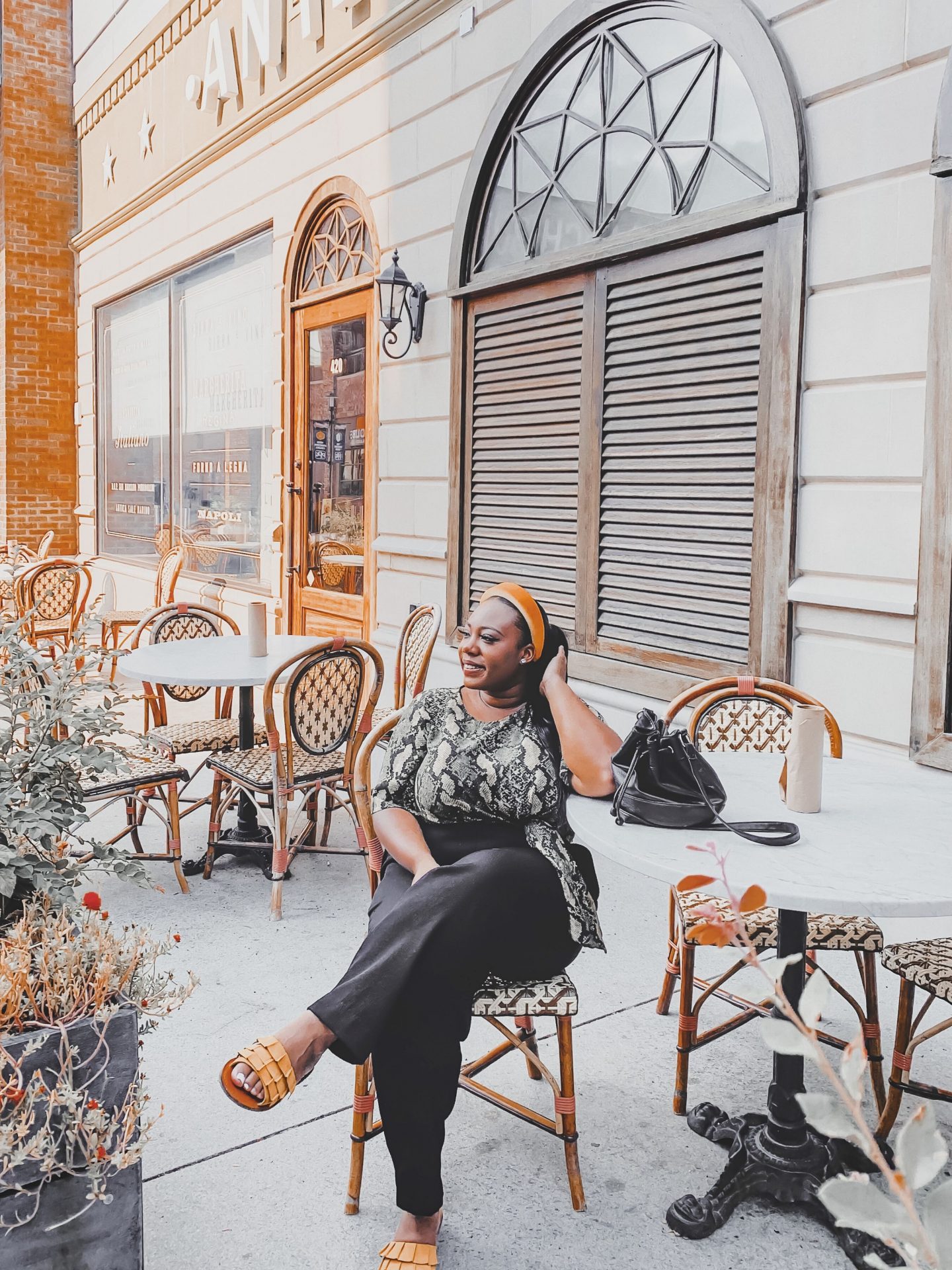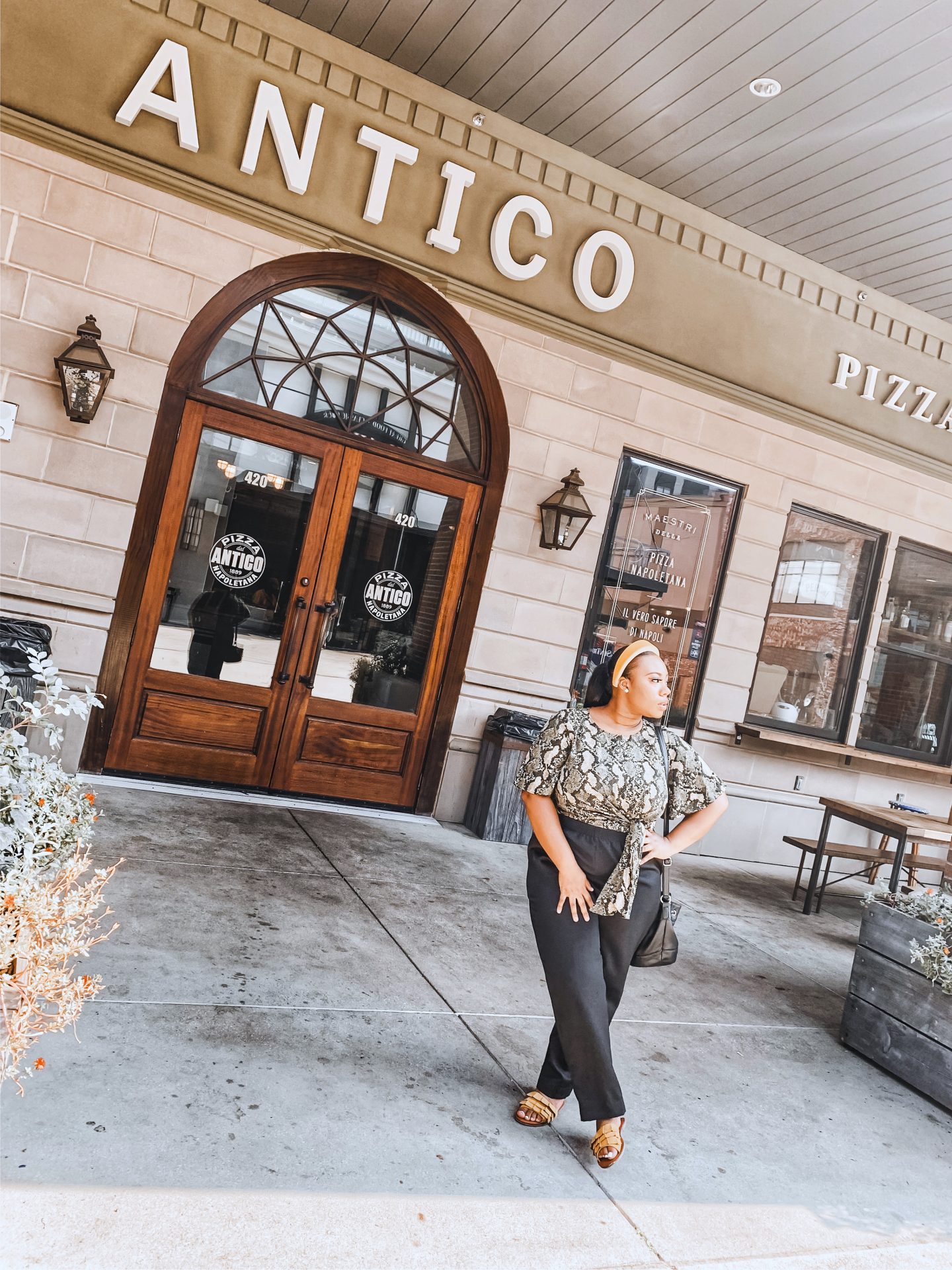 Newly built, and the new home of Atlanta's very own Atlanta Braves baseball team is The Battery Atlanta. Located at the intersection of I-75 and I-285 in the bustling Cumberland area The Battery is a perfect location for outdoor restaurant content. Culinary options include Terrapin, Fox Bros. Bar-B-Q, Wahlburgers, PBR Bar & Grill, Antico, Goldberg's Bagel Company & Deli, and Cru Food & Wine Bar.
Address: 299 Moreland Ave NE, Atlanta, GA 30307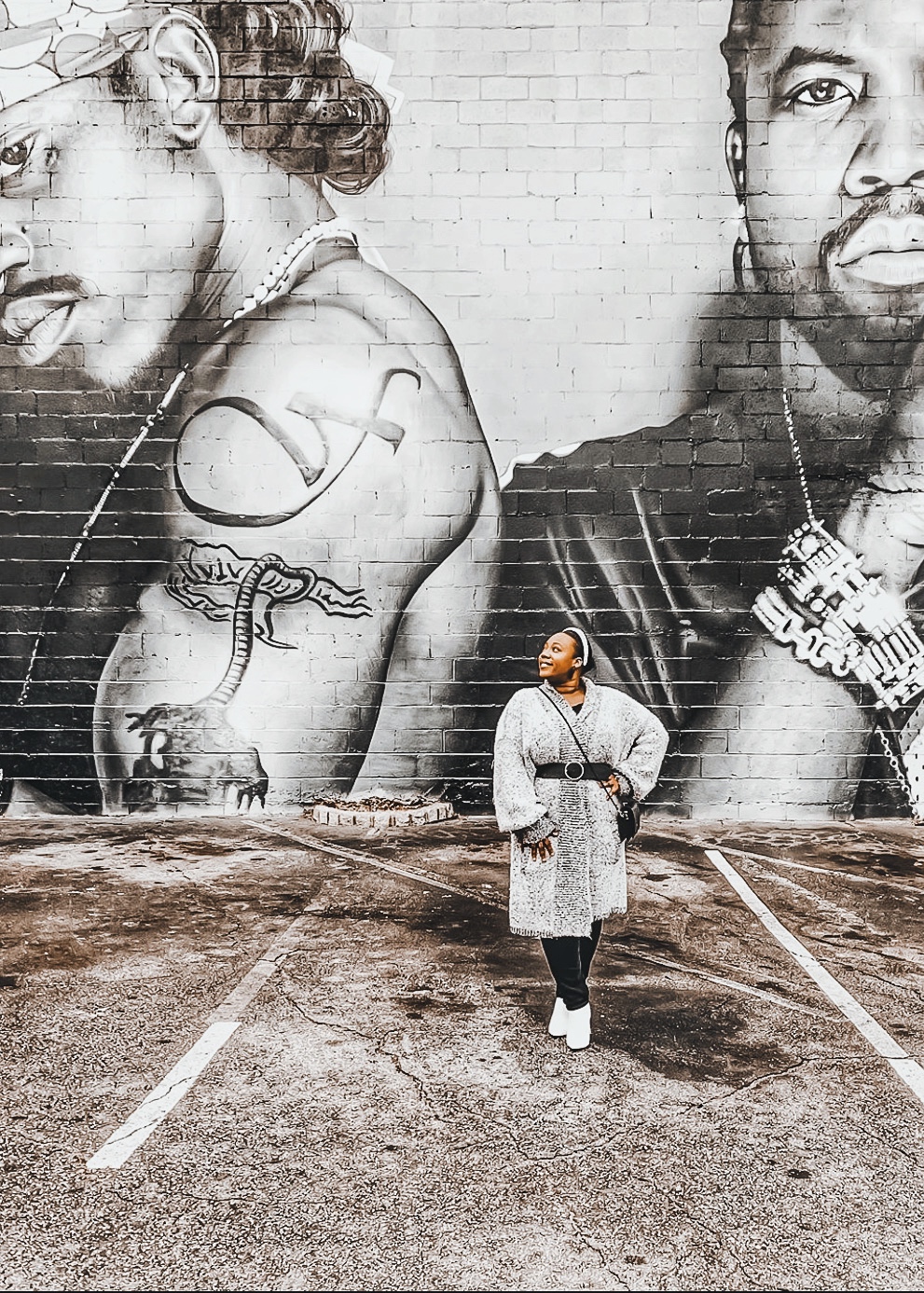 Are you looking for GREAT, BIG, HUGE art murals for your urban filed content? Well then…Little Five Points is your spot! Located on the Eastside of Downtown Atlanta, Ga Little Five Points is one of Atlanta's best neighborhoods for viewing street art.
Unlike most of Atlanta's neighborhoods, street art in Little Five Points is highly concentrated in a compact easily walked area.
But finding the murals can be a bit of a treasure hunt. Many works of street art are tucked away on the backsides of buildings, in alleyways, and in back parking lots. Both the easily visible and hidden gems of street art in Little Five Points are mapped on the Atlanta Street Art Map.
Address: 400 Park Dr NE, Atlanta, GA 30306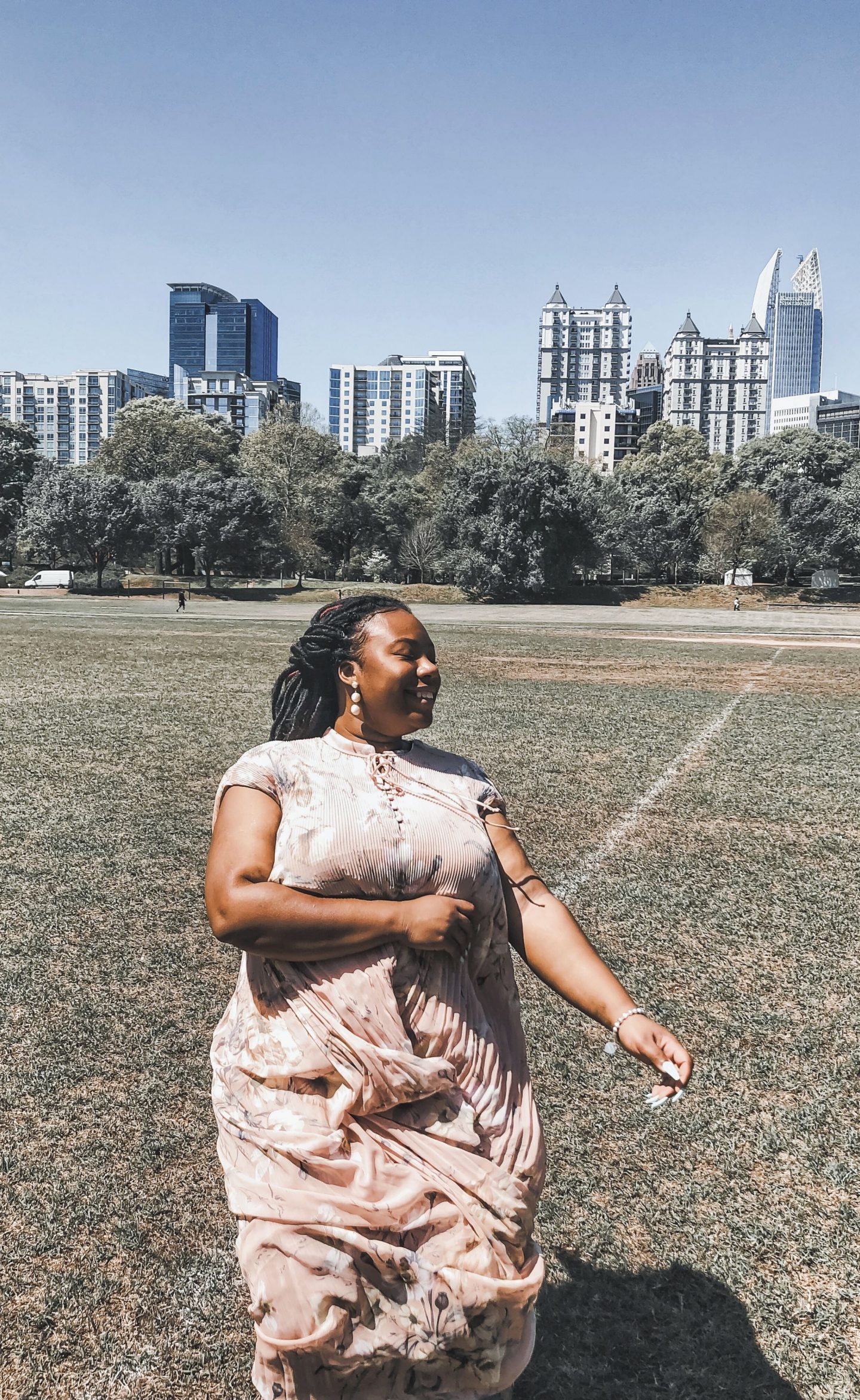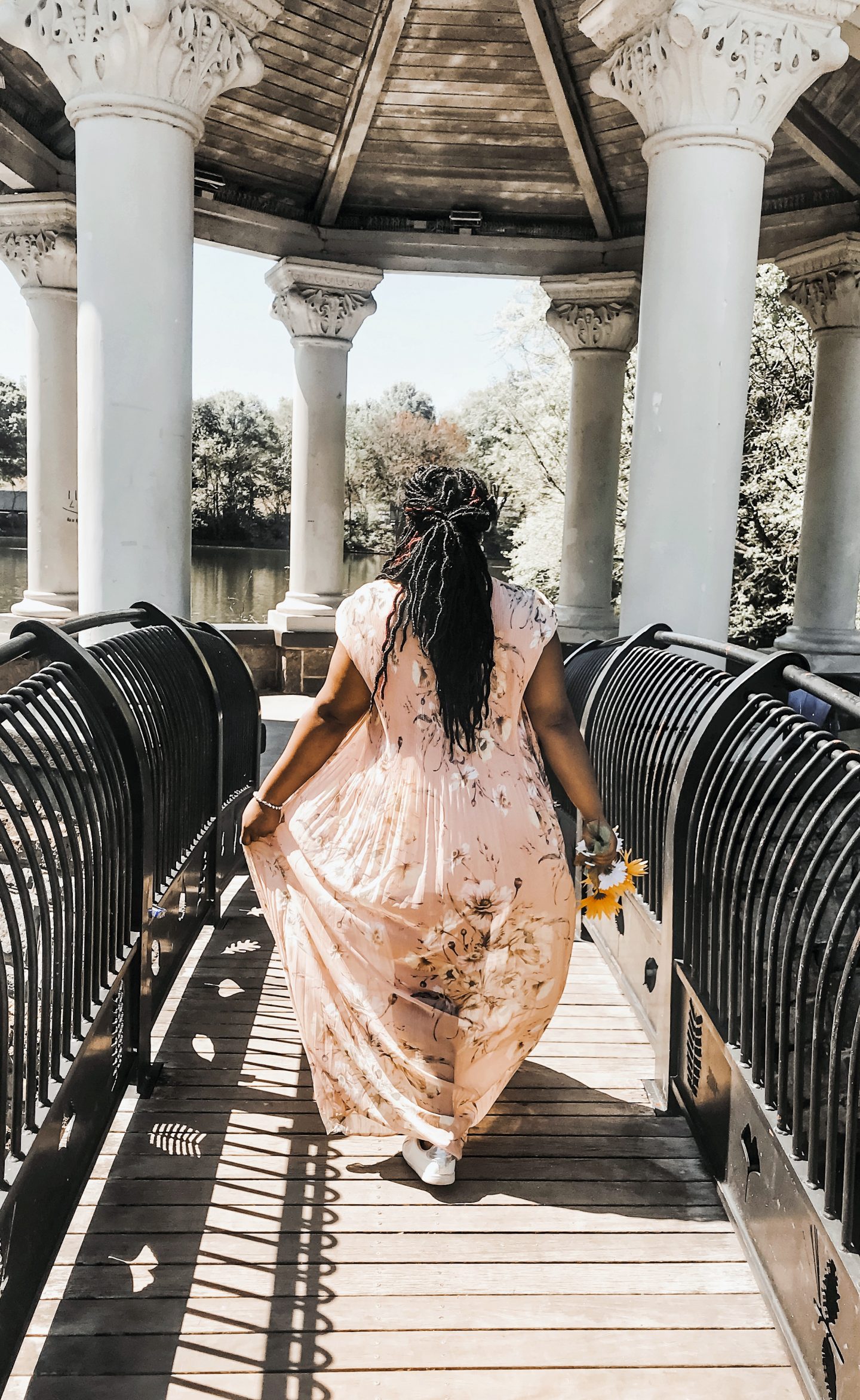 Ever heard of Central Park in NYC? Well, here in Atlanta we have Piedmont Park. Piedmont Park is an urban park located here in Atlanta, Georgia, about 1 mile northeast of Downtown, between the Midtown and Virginia Highland neighborhoods.
With its postcard views of the Midtown Atlanta skyline, Piedmont park is perfect for your spring and summer park content.
Related Post:BELIZE TRAVEL GUIDE: THE PERFECT GETAWAY GIRLS TRIP
Address: 5155 Peachtree Parkway Peachtree Corners, GA 30092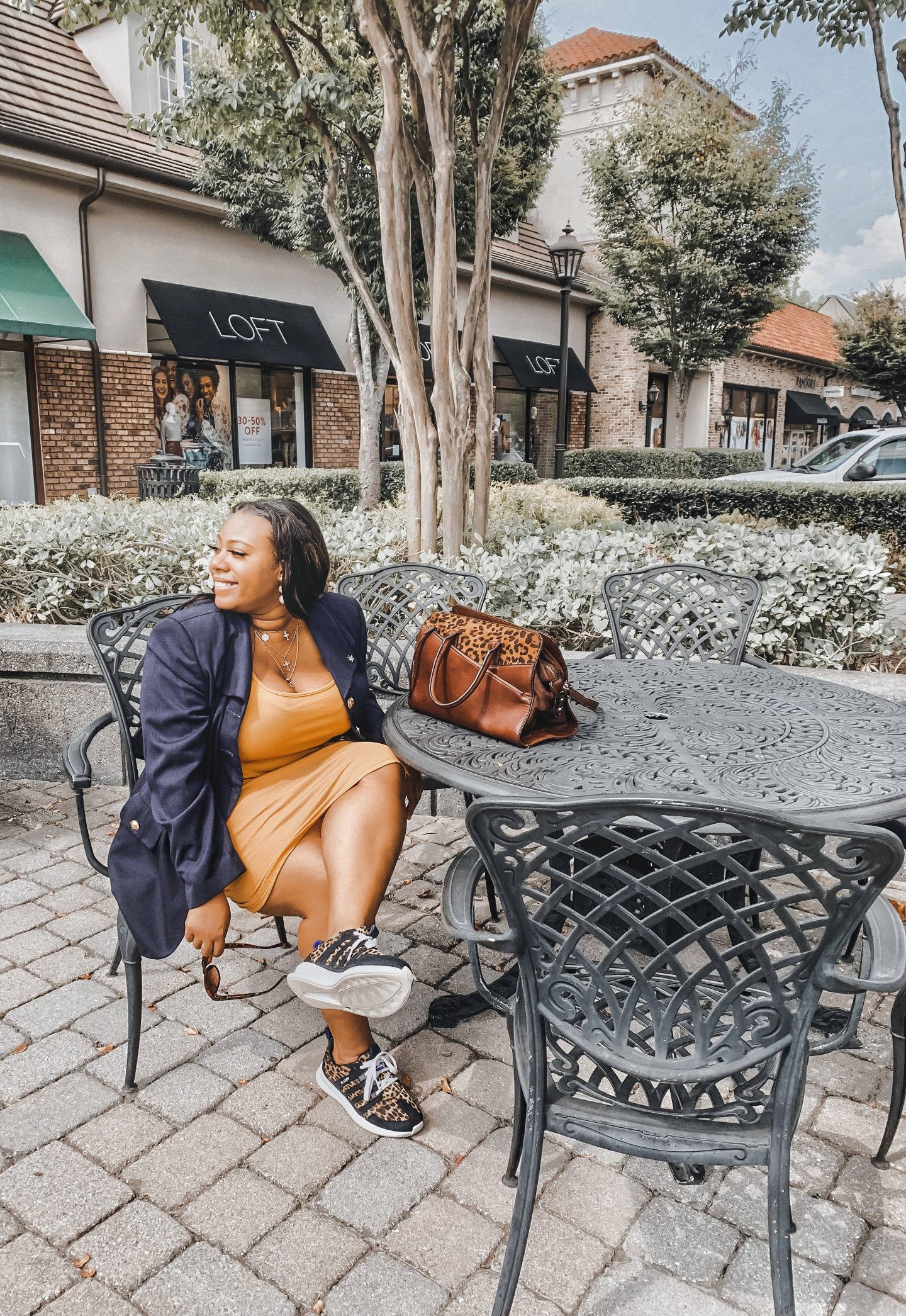 The Forum on Peachtree Parkway is located just 10 minutes east of Downtown Atlanta. With its European feel, this outdoor mall is a collection of upscale chains & boutiques, plus restaurants.
You can find stores like Ulta, DSW, Banana Republic, White House, Black Market and more. It's the perfect location for neighborhood shopping content.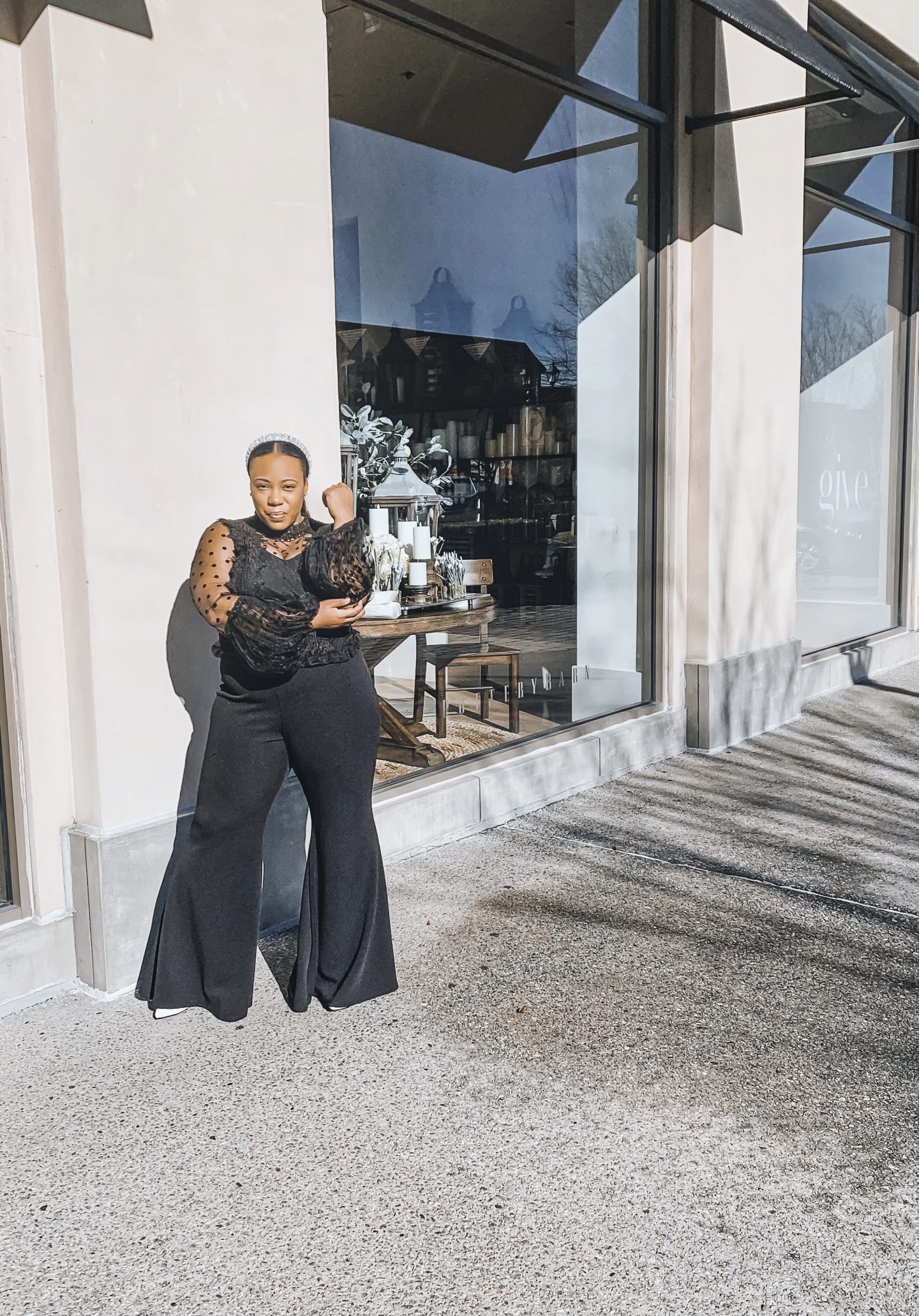 Address: 5200 Town Center Boulevard Peachtree Corners, GA 30092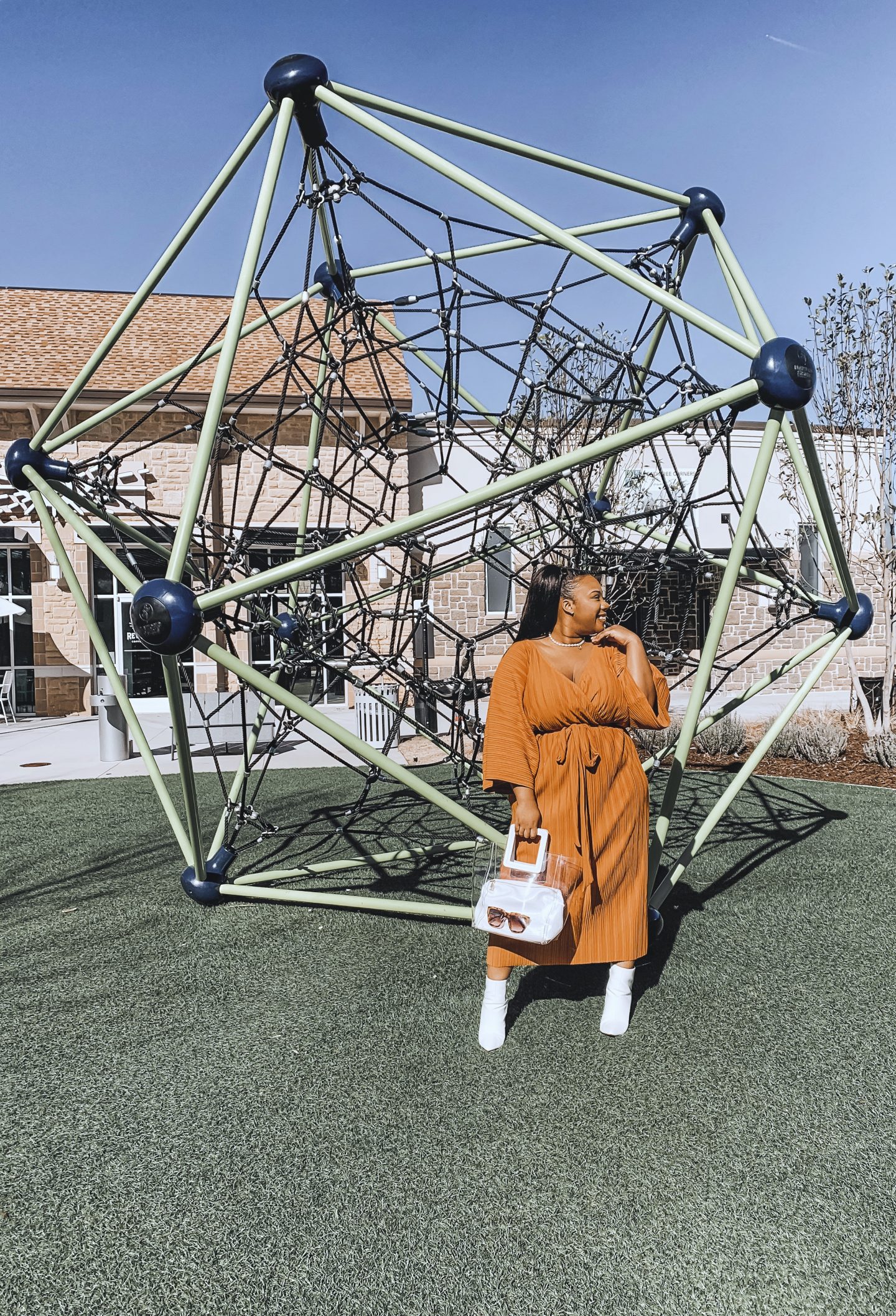 Currently in renovation, but still Instragram worthy is Peachtree Corners Town Center. Located northeast of Atlanta. The Town Center is also perfect for park and restaurant content!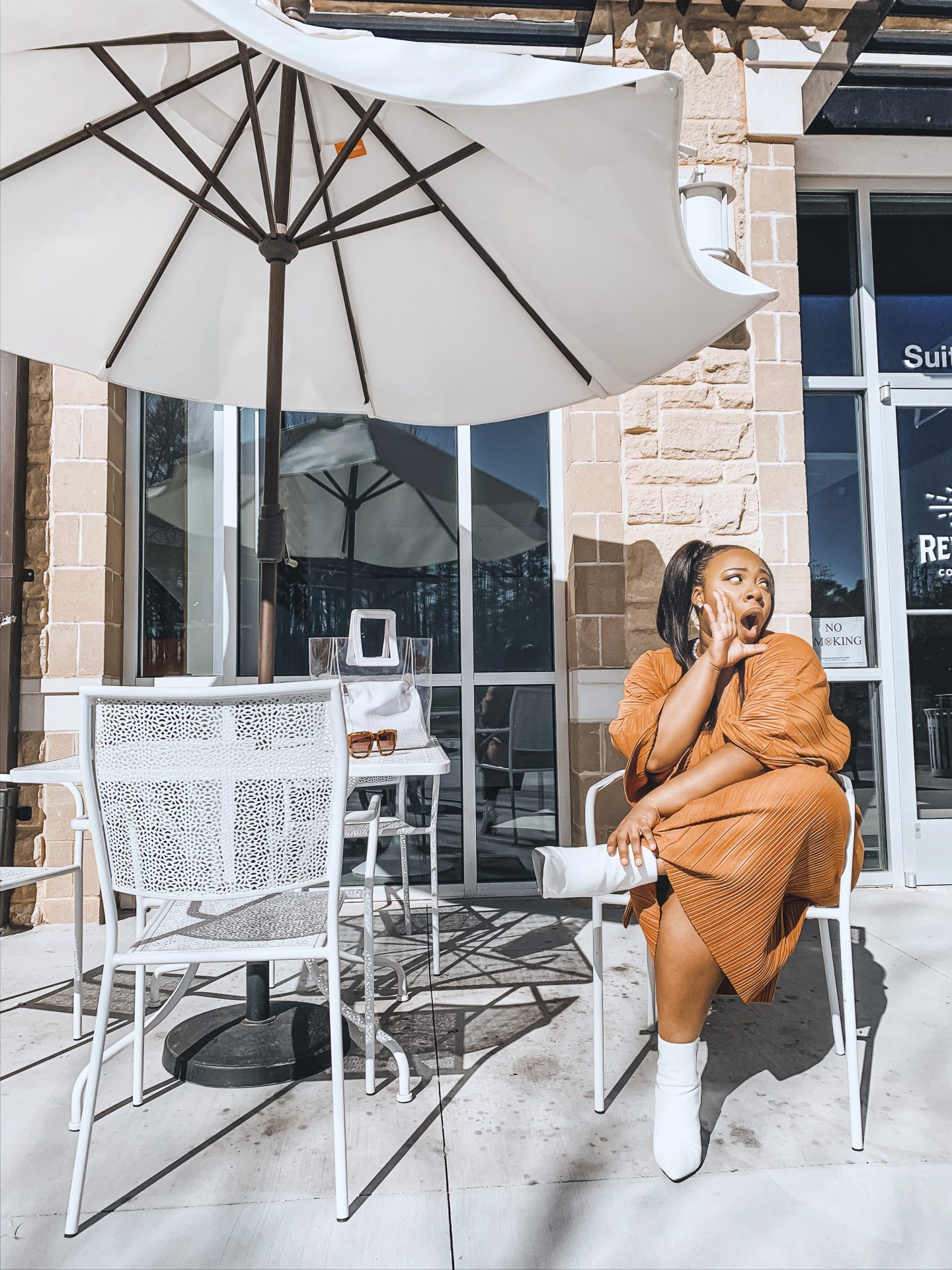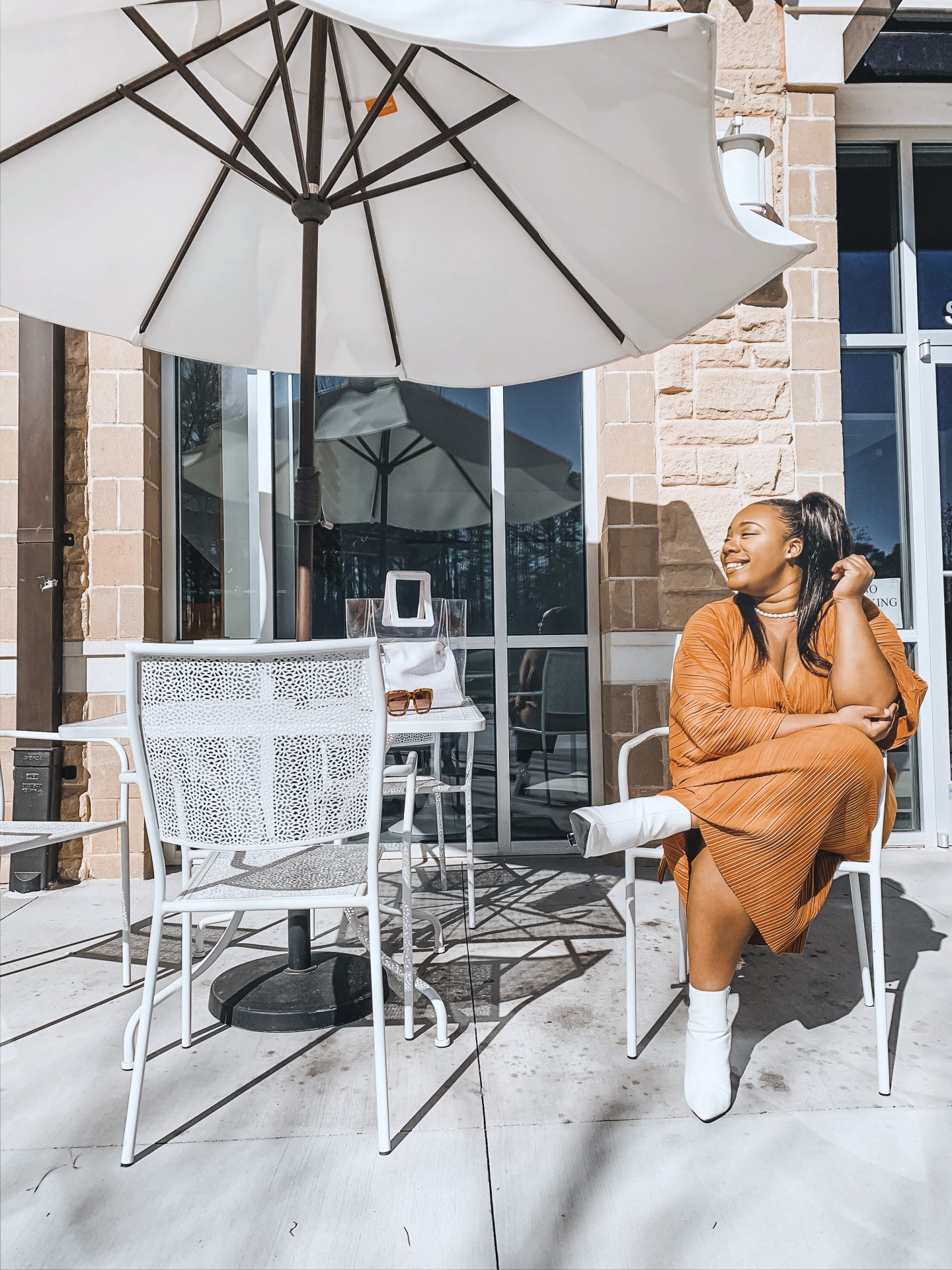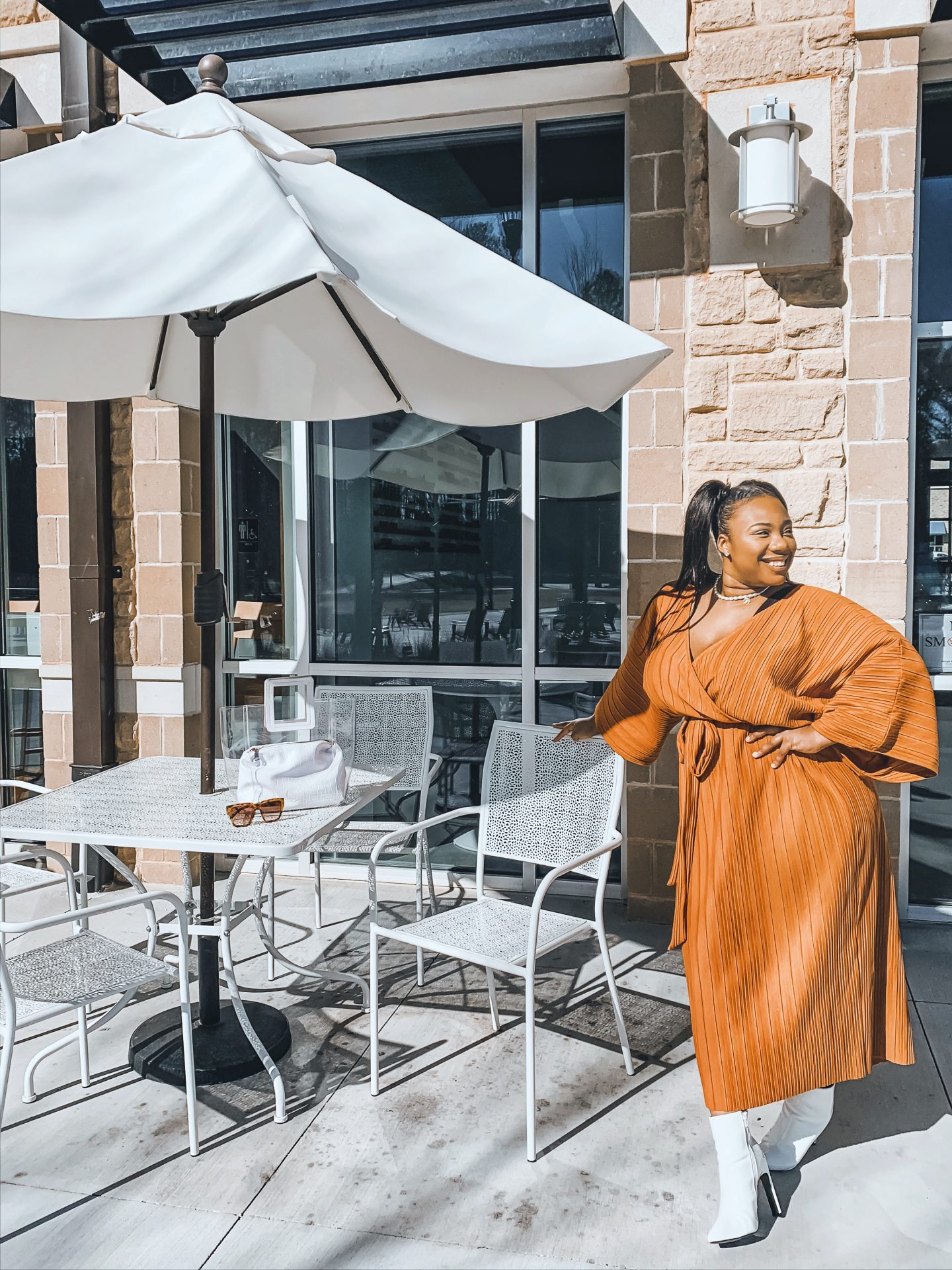 Address is 1280 Peachtree St NE Atlanta, GA, 30309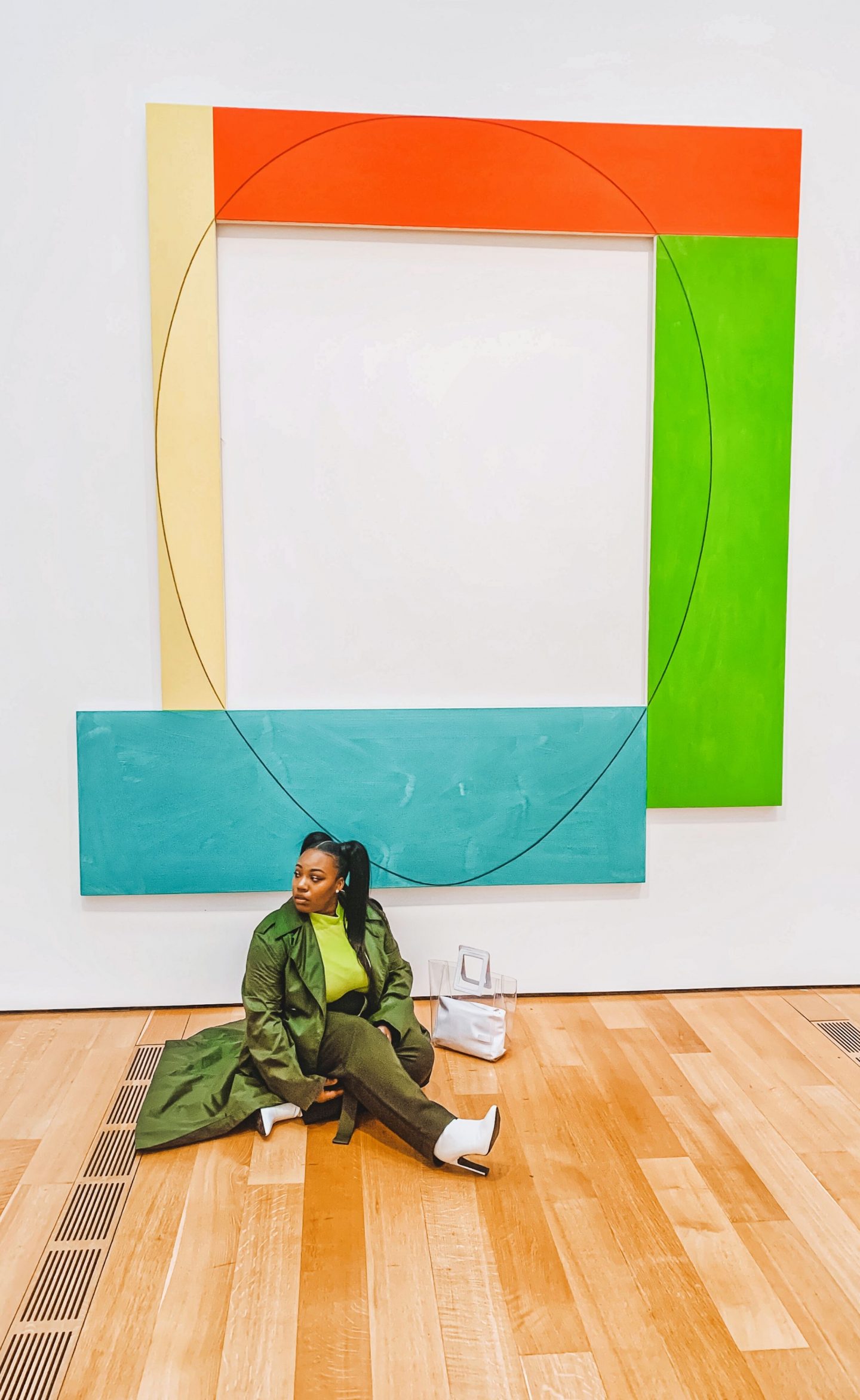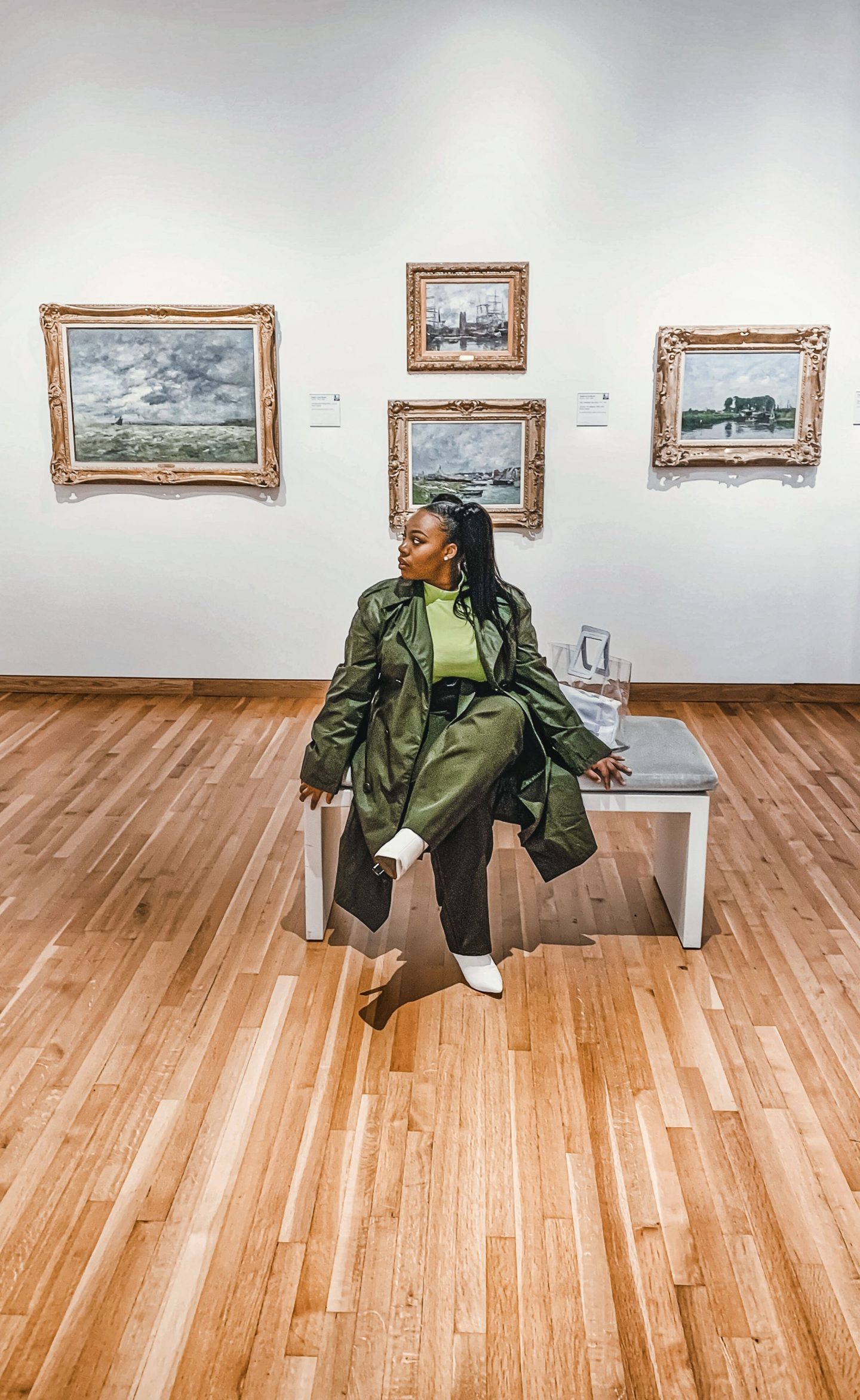 The High Museum is the perfect location for indoor art content! Located in the heart of Downtown Atlanta on Peachtree Street in Midtown, in Atlanta art district the Atlanta High Museum is one of the nation's leading art museums in the Southeast. Currently you can take photos of artwork from Henri Matisse, and Claude Monet
Address 180 Wolf Mountain Trail Dahlonega, GA 30533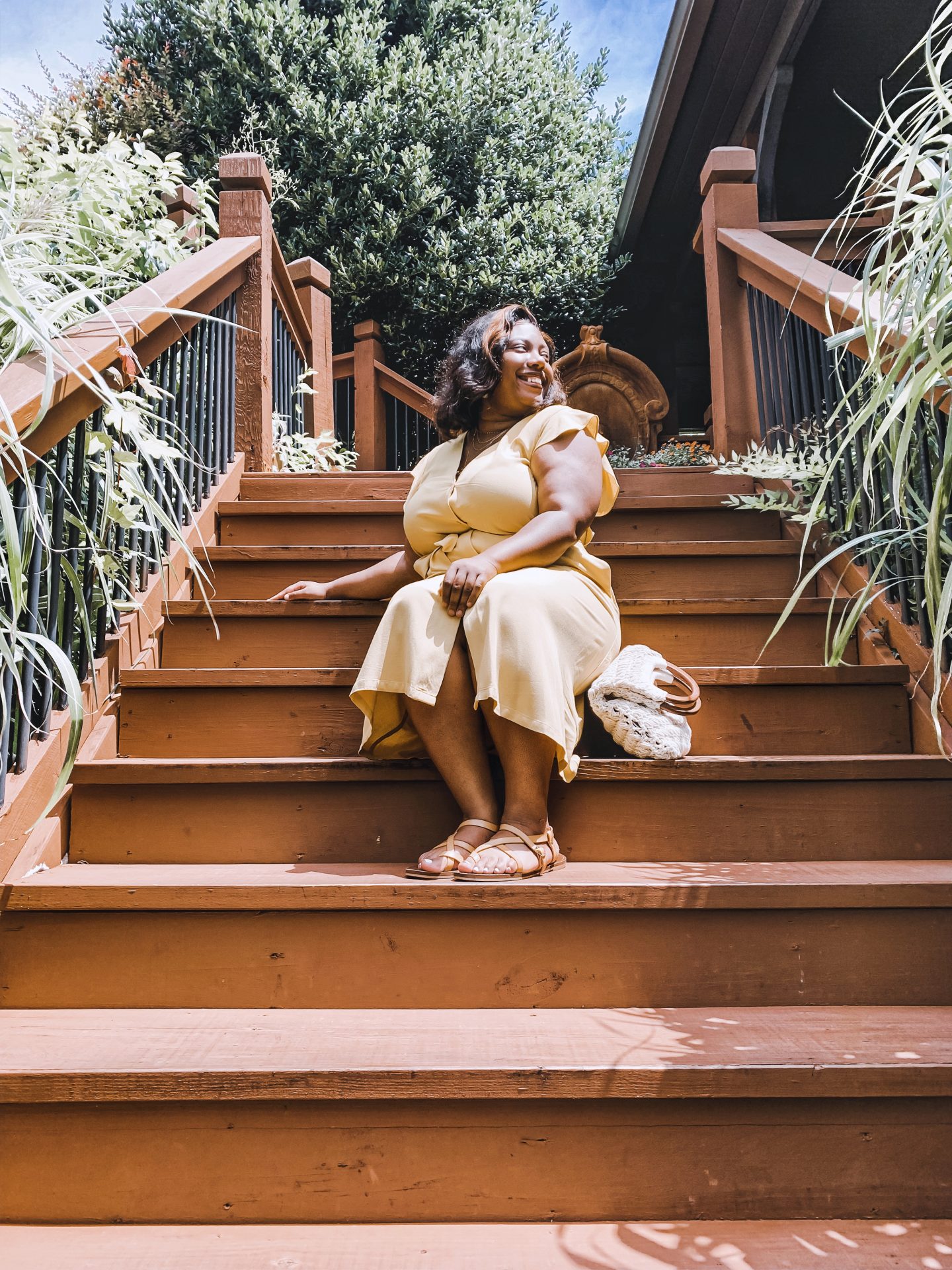 Located an hour North from Downtown Atlanta, is Wolf Mountain Vineyards. The North Georgia mountains and vineyards are perfect for the Italian type of content you seek. You try out the local wines and shot amazing nature filed content while walking through the grapevines.
Related Post: GEORGIA WINERY: 3 BEAUTIFUL WINERIES TO VISIT IN NORTH GEORGIA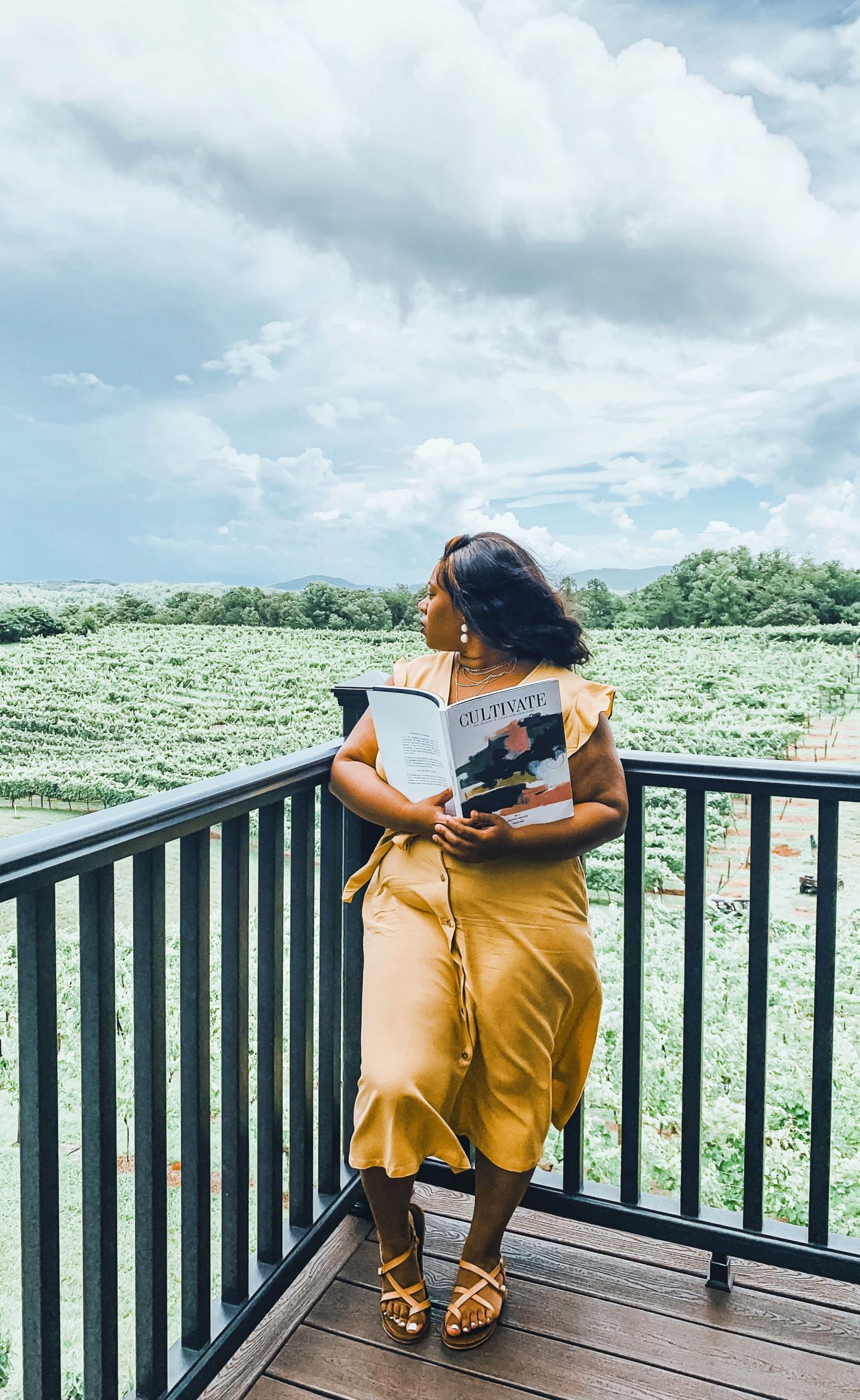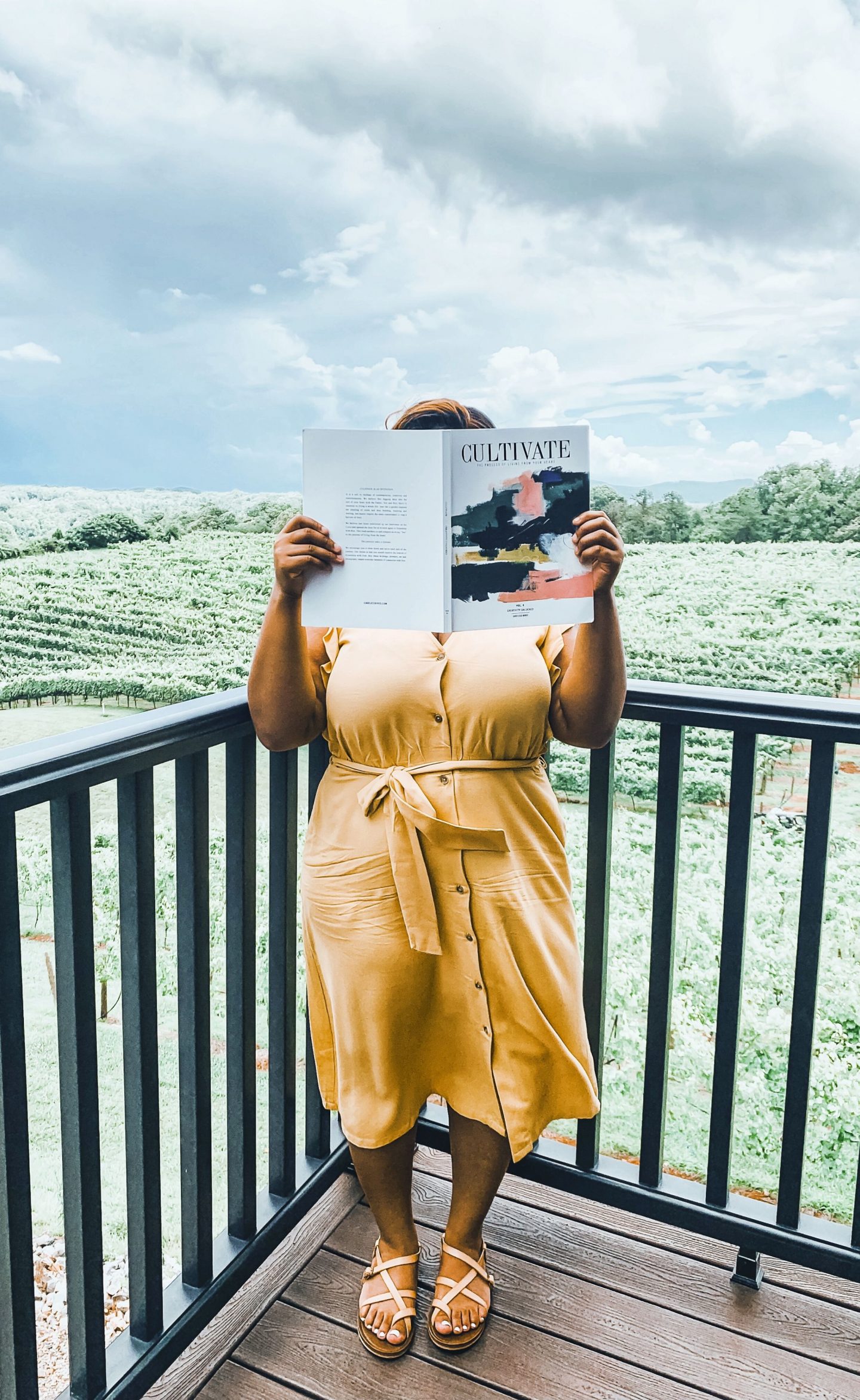 So there you have it! 10 of Georgia's most Instagram worthy places in Atlanta to check out for your high engagement Instagram content. Of course, there is more but I wanted to share with you places I've been able to to get good performing Instagram photos.
I hope this helped for the next time you're trying to shoot good quality Instagram content.
WHAT OTHER SPOTS WOULD YOU INCLUDE IN GEORGIA'S MOST INSTAGRAMMABLE PLACES IN ATLANTA?