Where do I begin to explain such a wonderful weekend filled with beautiful women! More than grateful; I got to experience my first wine tour!
Never in million years did I think about going on a wine tour, but thanks to my aunt, I got the opportunity to delight in such a wonderful time touring Georgia Winery and Vineyards.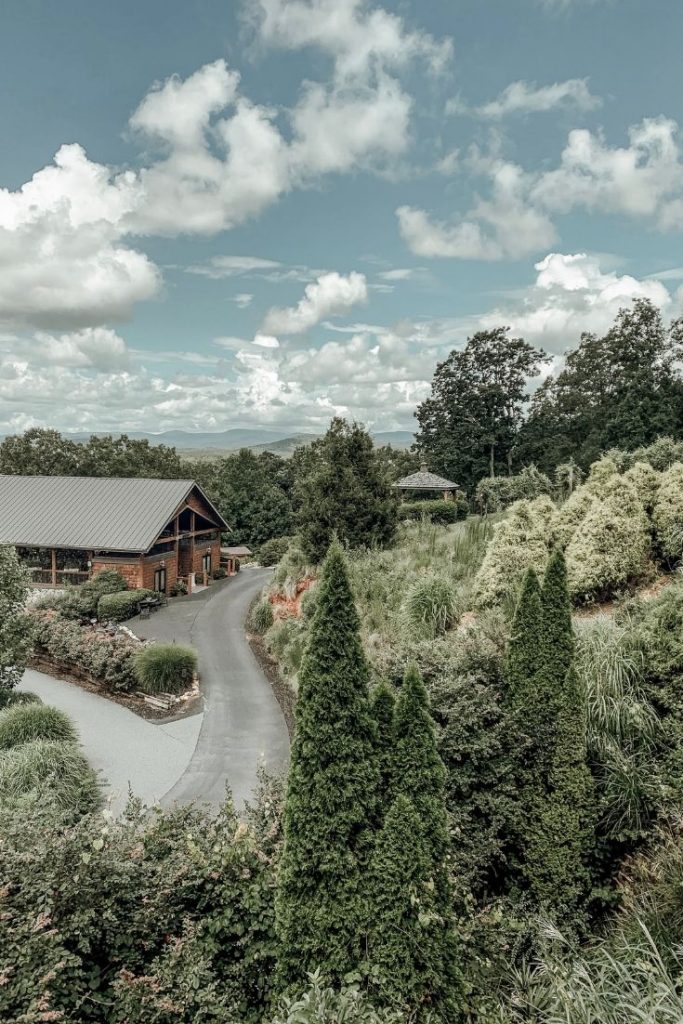 #1 Wolf Mountain Vineyards
First Up! On our Georgia Winery bus tour was Wolf Mountain Vineyards and Winery! Wolf Mountain is the most stunning location EVER!
Wolf Moutain, was the first winery that I've visited. It's located less than 60 miles from downtown Atlanta, Ga., in the North Georgia Mountains.
Located just five miles from Dahlonega in North Georgia, the beautiful Wolf Mountain is known to have won over 200 medals in major U.S. wine tasting competitions and is considered a leader in fine wine production on the East Coast.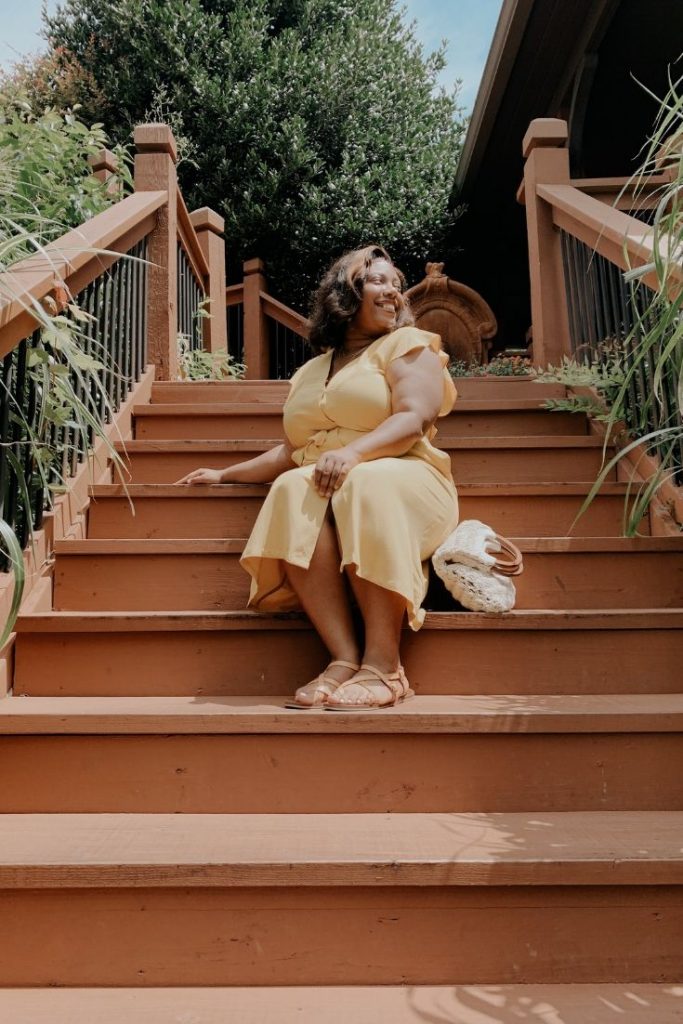 Often compared to wineries in Napa, California. Wolf Mountain hillside vineyards, and enclosed winery, alongside its hospitality facilities, is the perfect setting for enjoying their multi-award-winning, and handcrafted wines.
Wolf Mountain Vineyards is also the perfect setting for your dream come true rustic wedding, Sunday brunch, lunch with your girls, or the perfect date night enjoying their gourmet dinners.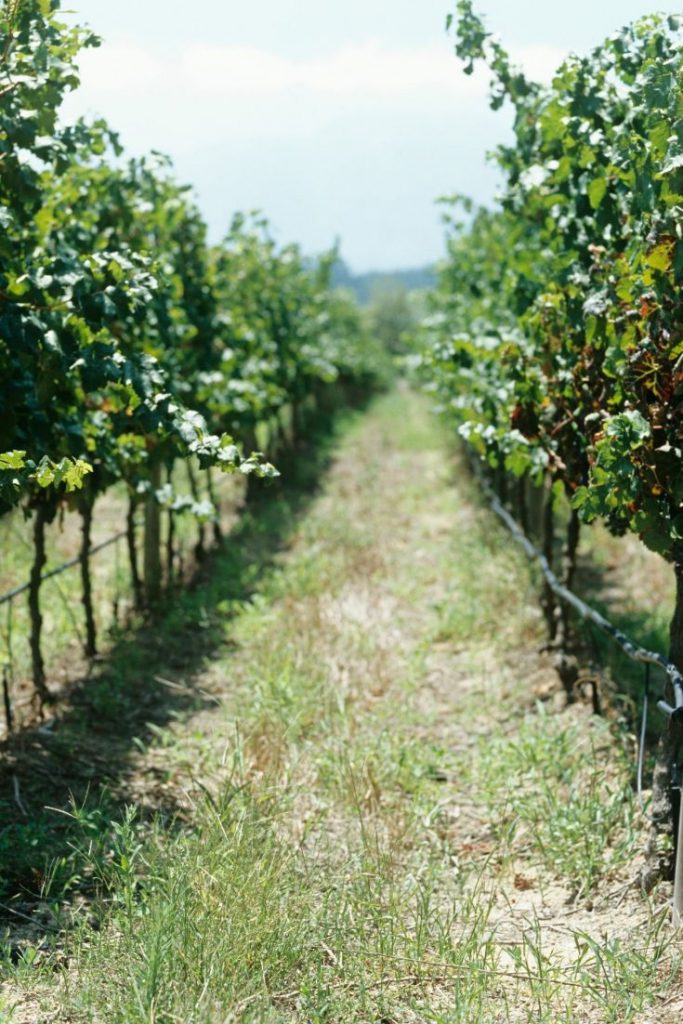 Established in 1999, with the preparation of our 30-acre estate for grape growing. In 2000, the vines were planted by hand, and construction on the winery began.
Their first harvest at Wolf Mountain was fall 2002. They opened to the public in early spring 2003, selling out of their first vintage in only eight months. During their second season, they expanded and, continued to grow, and focused on creating the highest quality of Georgia-produced wines.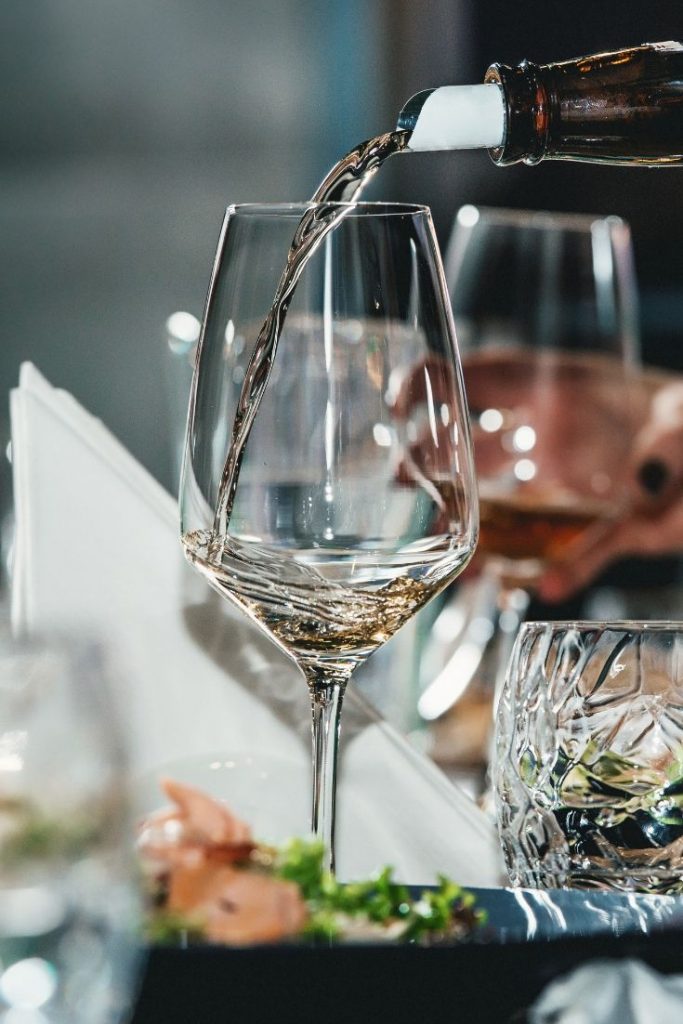 About The Wine: Wolf Mountain Vineyards & Winery
Because of their hard work and intensive protocols, their wine production will remain limited with some vintages selling out quickly.
I highly recommend that you visit Georgia Winery, Wolf Mountain Vineyards. Take a few of your girls or loved one and taste their quality wines and enjoy one of their appealing events. But most importantly, don't miss out on this year's vintage.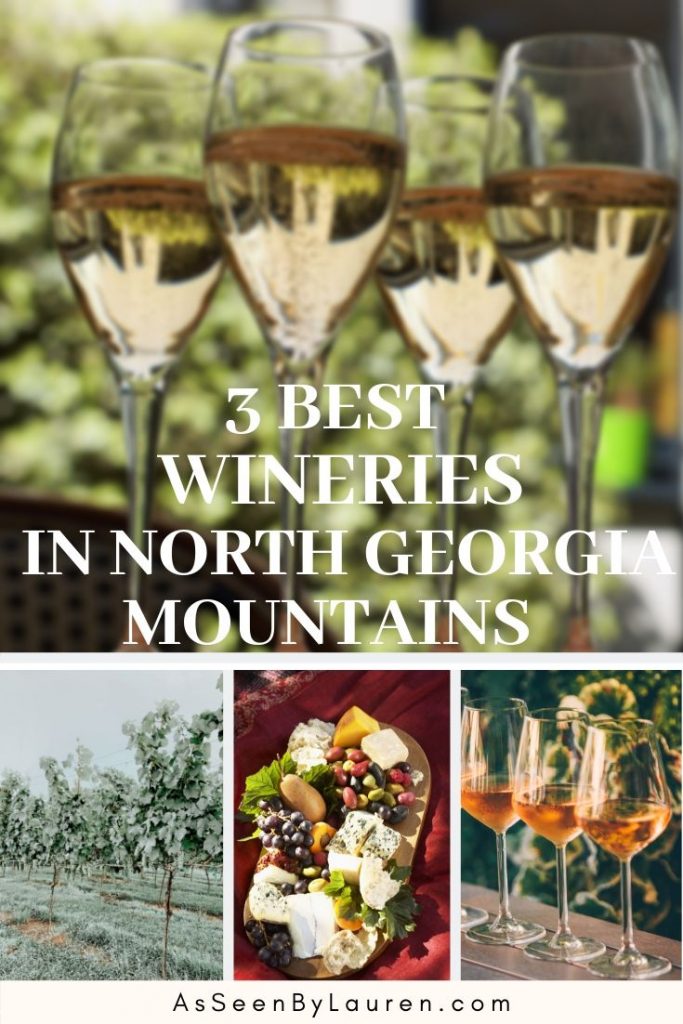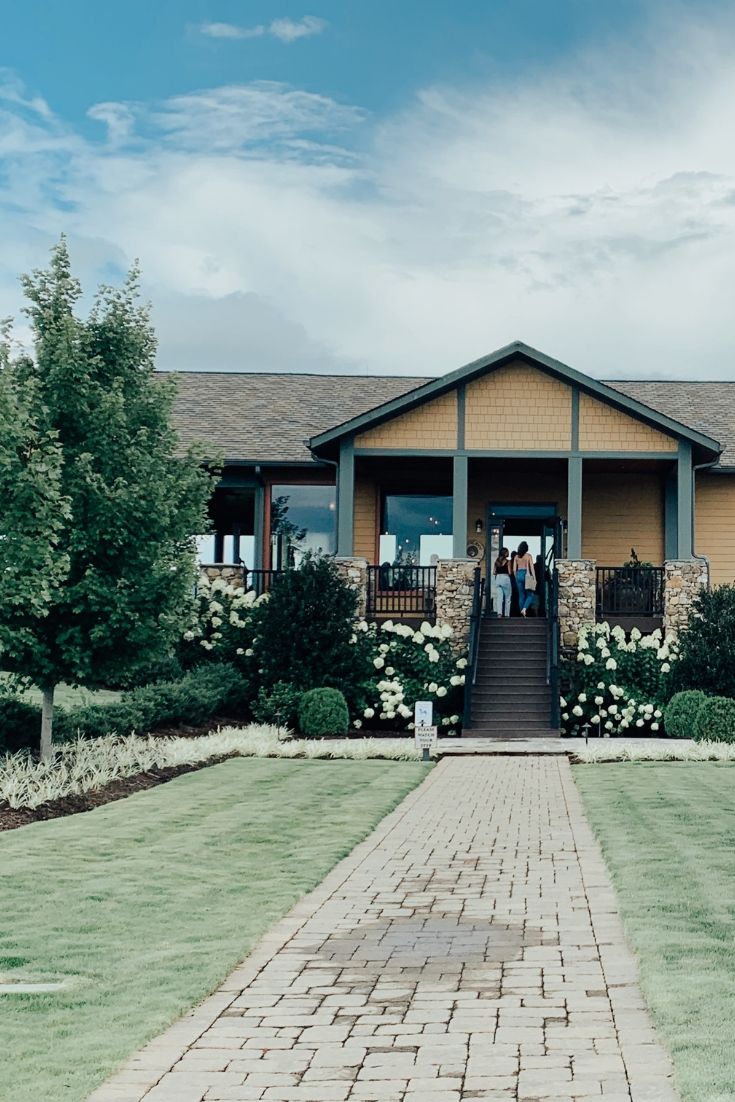 # 2 Kaya Vineyard & Winery
Our second location on our already amazing ladies wine bus tour was Kaya Vineyard and Winery. Kaya is a rebirth of Blackstock Vineyards; located in Dahlonega, Georgia.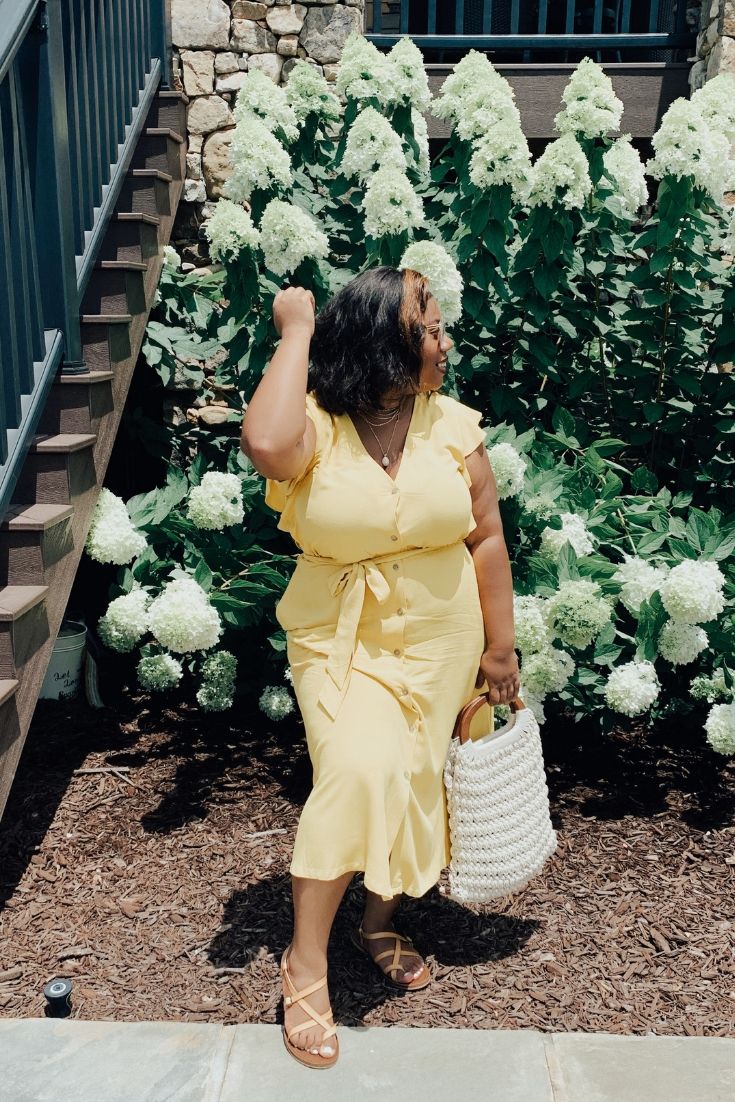 Blackstock was one of the first and largest vineyards in the Dahlonega area. The unfortunate closing of Blackstock Vineyards in late 2012 paved the way for a complete renovation and revitalization of the property.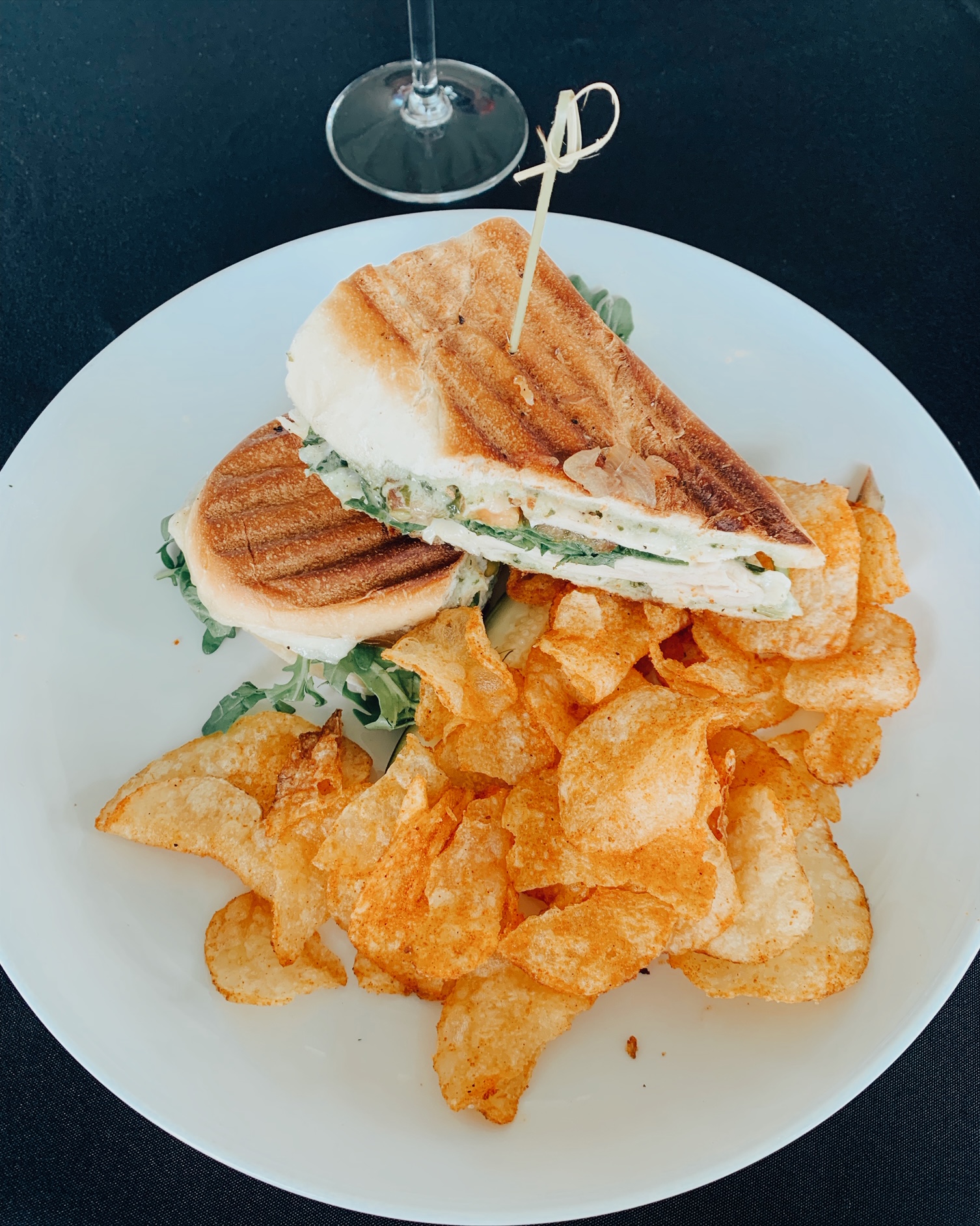 While visiting Kaya vineyard the ladies and I also enjoyed a pleasant lunch included in our wine tour package. I personally enjoyed a turkey pesto panini with some kettle chips while listening to a live performance from a local guitarist.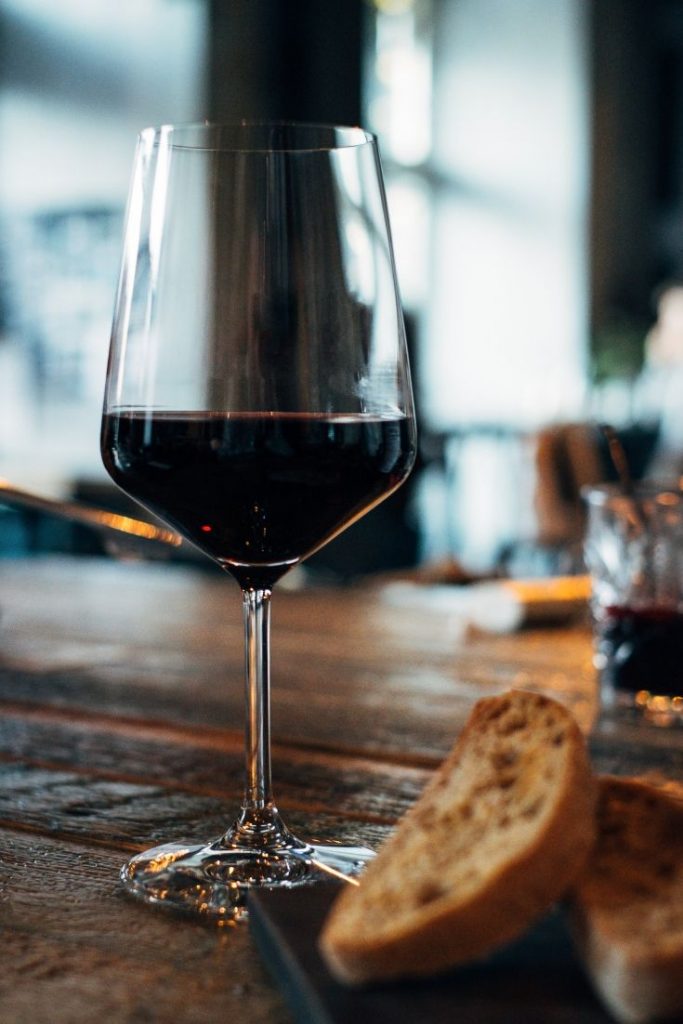 About The Wine: Kaya Vineyard & Winery
During the wine tour, we were told that all Kaya wines are made exclusively from estate-grown grapes produced from the winery's property.
Their team strongly believes that wine is meant to be made in the vineyard, so their amazing collection represents specific field selections grown to fulfill their own niche and style.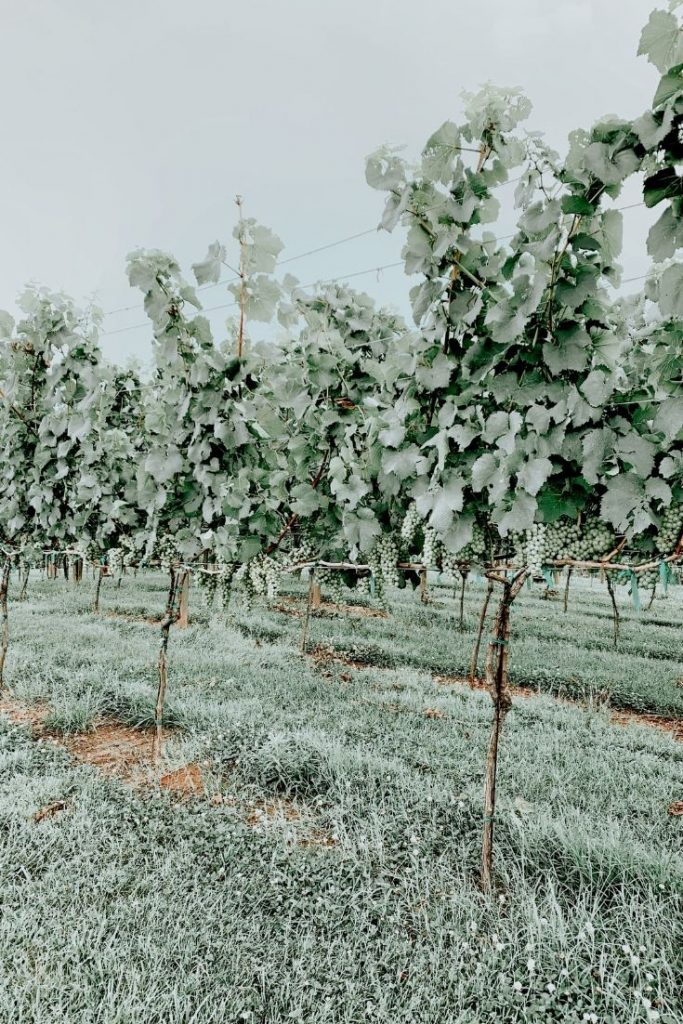 While the cellar practices are detail-oriented.
The emphasis is on gentle handling and minimal interference. With the real differences borrowed from how the wine grapes are cultivated in the field.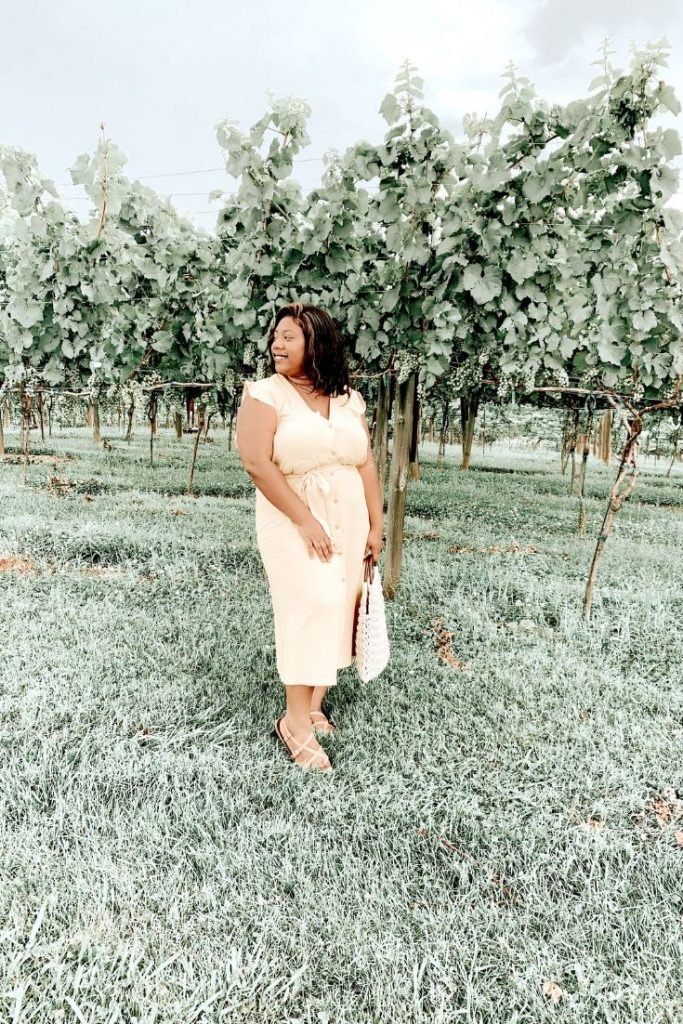 It is no coincidence that a visit to the winery spectacularly showcases the exceptional terrain and beauty of its mountain vineyards, both in its rolling vistas and in the way the vines intimately envelop the winery.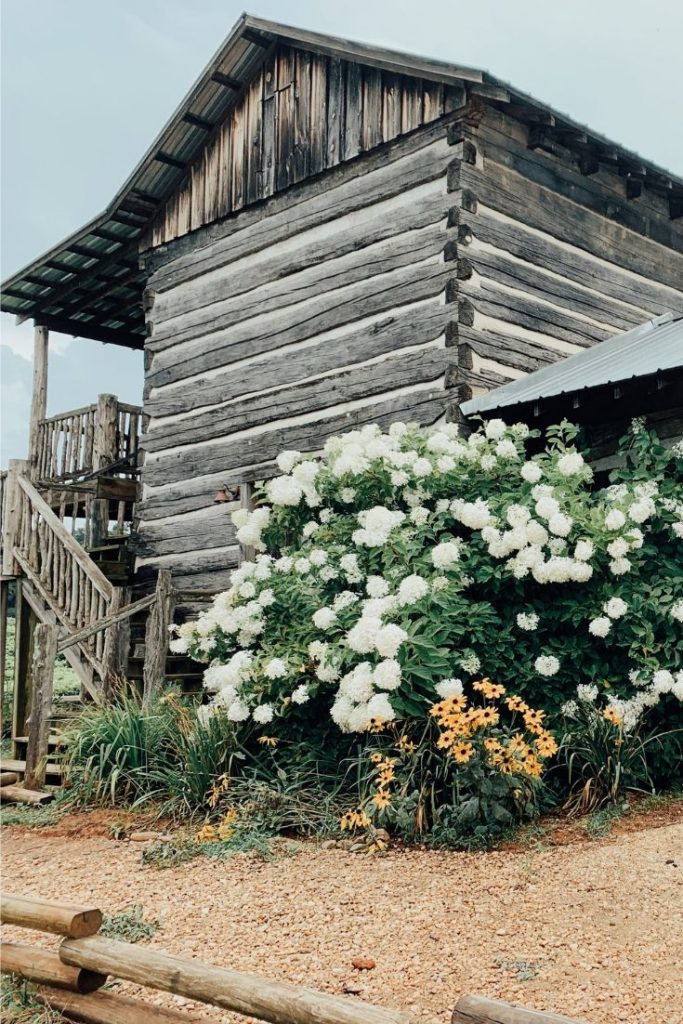 #3 Cavender Creek Vineyards and Winery
And our third and last stop on our wine tour was Cavender Creek Vineyards. Originally founded in 2006 by Raymond Castleberry and his wife Donna.
Claire Livingston purchased the winery in 2015 and has since then led Cavender Creek team to maintain their rustic roots while also continuing to grow and modernize their business.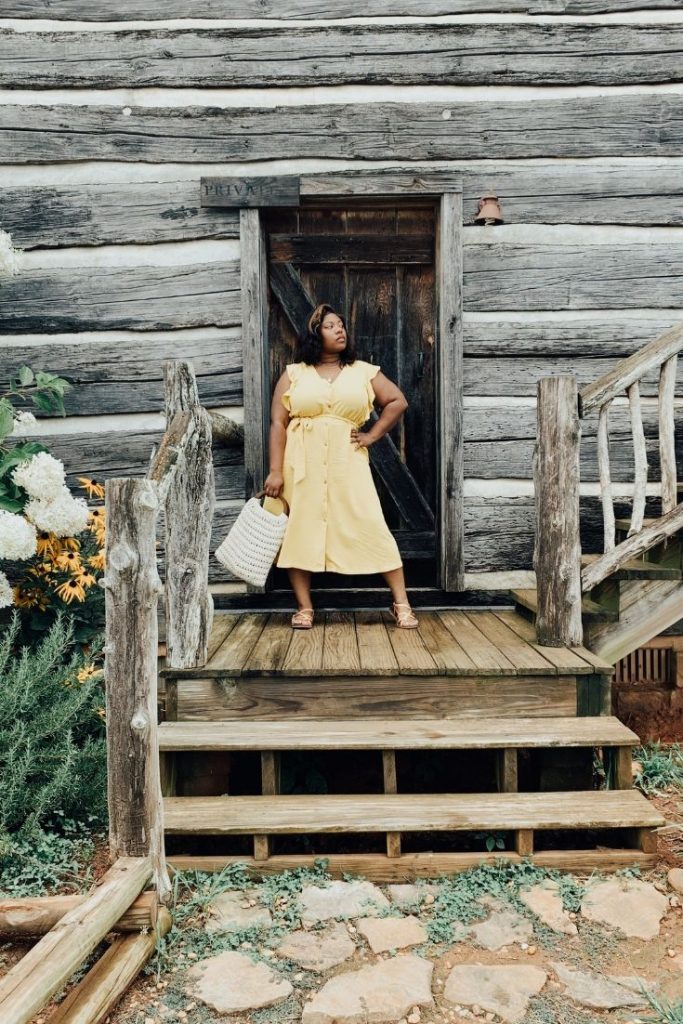 It was the Castleberry's goal to make good wines to enjoy with friends, and that tradition was
passed on to Claire as it remains our main focus!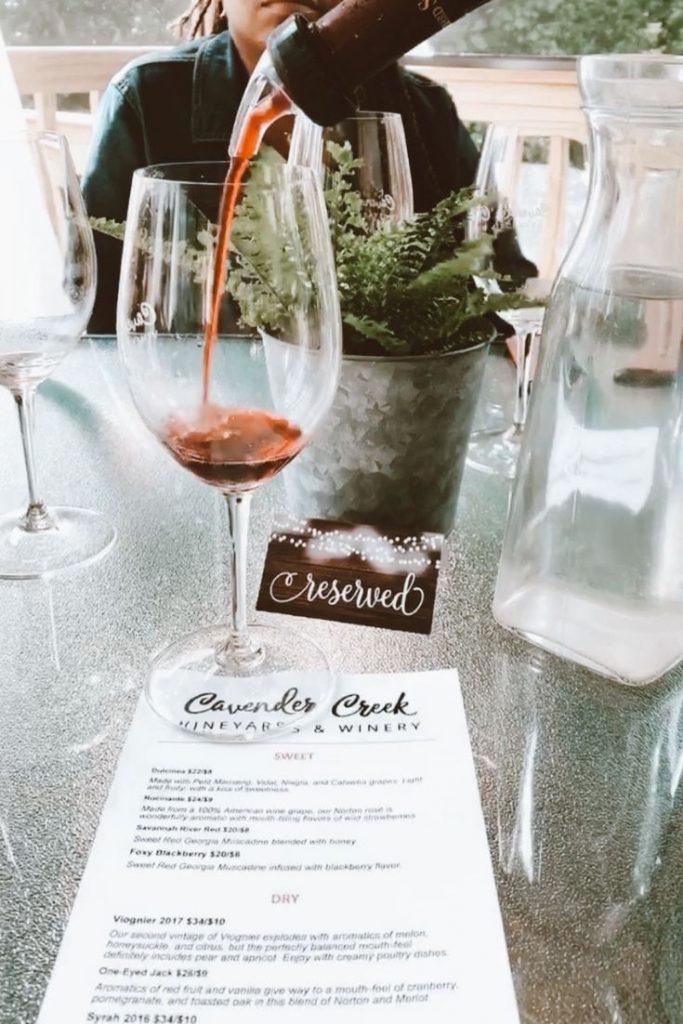 About The Wine: Cavender Creek Vineyards & Winery
After the first award-winning wines were produced, the tasting room was opened to share the love that is Cavender Creek Vineyards and Winery. Since then, they have produced many vintages, both reds, and whites, both dry and semi-sweet, and their tasting room has become a favorite place to spend the afternoon relaxing and tasting wines.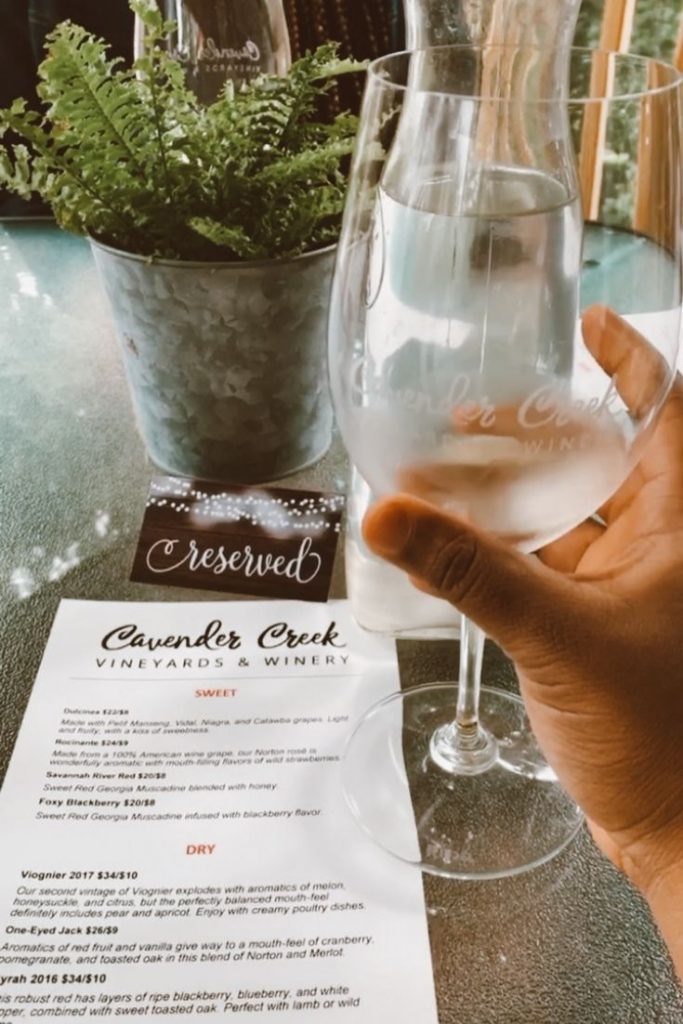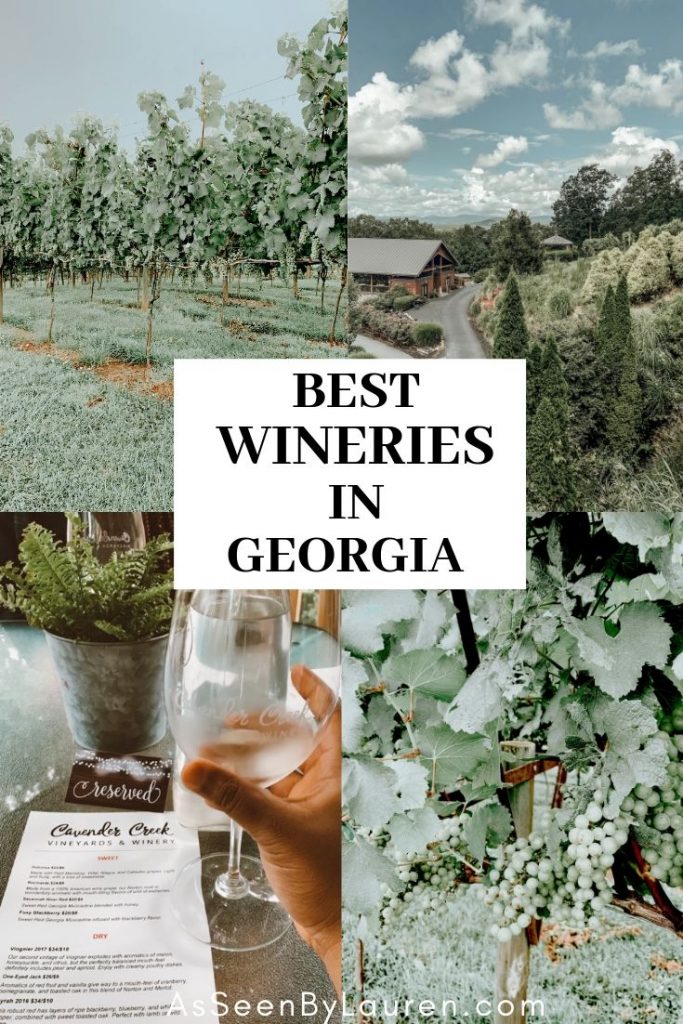 I couldn't have asked for a better weekend filled with such strong-minded women, who are just trying to live out their best life!!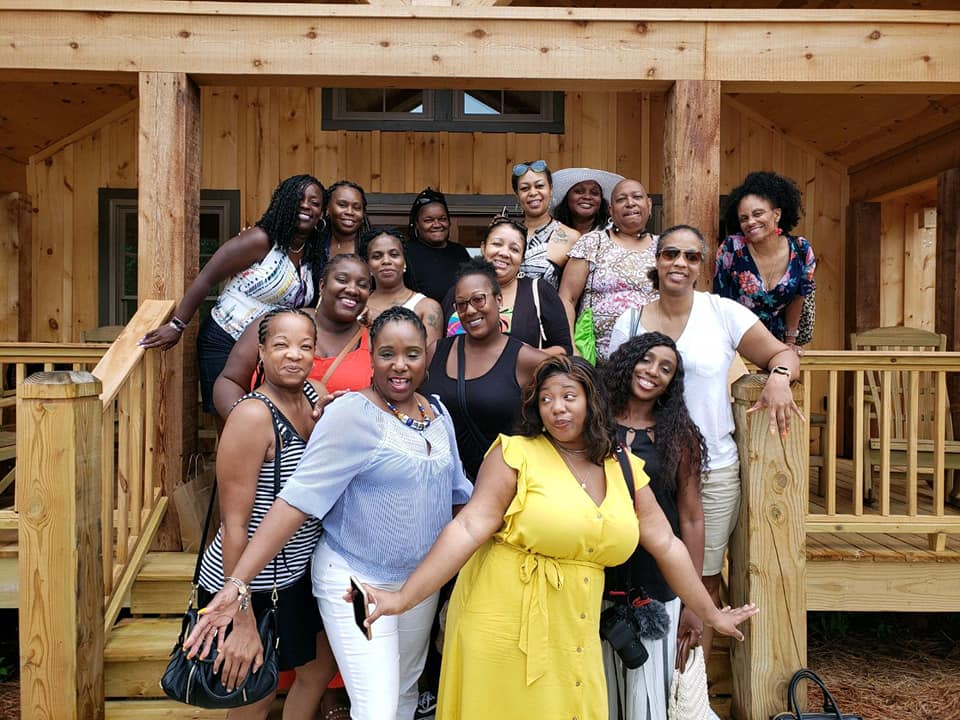 Like my photography? Check out my presets here to start editing your photos like a pro photographer/blogger!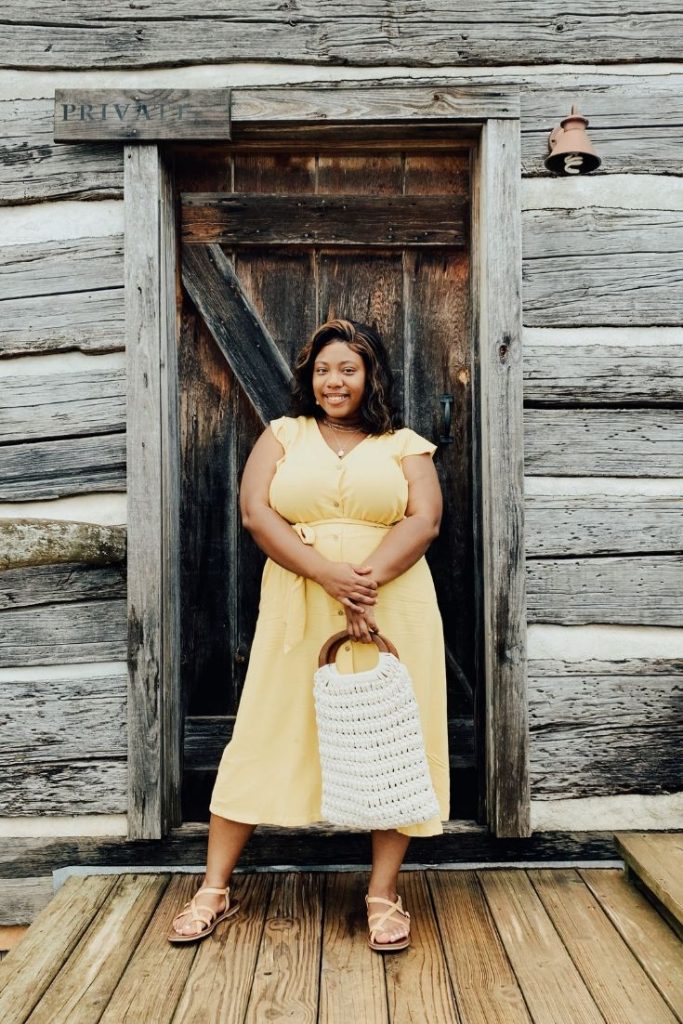 SHOP THIS POST BELOW: