August is the Sunday of the Summer. I can't believe we are coming to the end of the summer season! We are in the home stretch of summer. So any plans you had for the summer and have not fulfilled it, it's time to put all those plans into motion. We need to get it all done. Anyway, I survived the summer heat! Girl yes! I know I made it by the grace of GOD because I have been transitioning with my hair and this summer heat is no joke!
So many good things were revealed in July. I launched my first Adobe Lightroom Presets. The energy that I received from launch was amazing. I am feeling hopeful about everything, and I excited to see what's to come this month concerning my business and much more. On today's blog post I will reflect and share my personal goals, what's coming up for AsSeenByLauren.

Note: This page contains affiliate links, which means that if you buy something using one of the links below, I may earn a commission.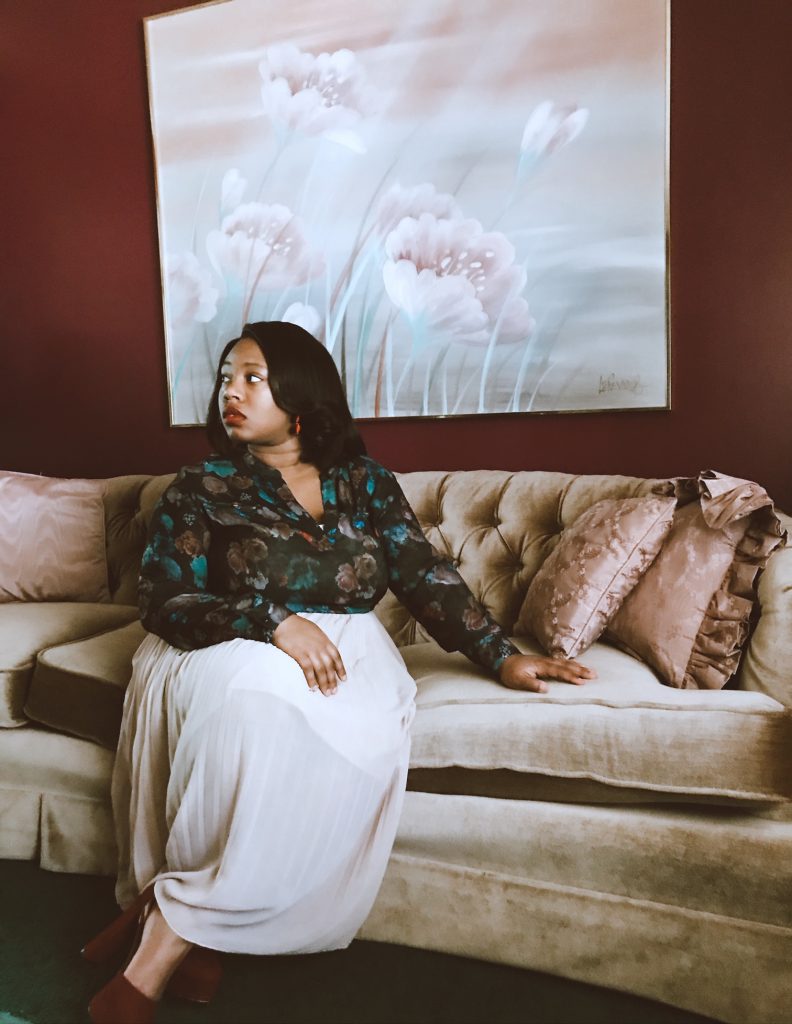 FASHION NOTE
Since we are towards the end of the summer you can definitely catch all the end of summer sales! Awesome deals… these stores are trying to make room for the fall inventory. Ladies, this is your time to get all your summer clothes on sale for next year or for the remainder of the summer. For myself, I've started researching and reading up on the upcoming fall trends and styles. Fall is my favorite season!
FASHION ALERT: According to ELLE Magazine, "Preppy Plaids and Itty Bitty Bags" are on the radar for the look of the season. I have had my eyes on some plaid suit sets! I have found many that fit my frame. On the other hand, transitional pieces from summer to fall is also on my radar. Maybe satin dresses and crew neck sweaters! Or how about a cool monochromatic look.
For the transitional phase, nude tones are your best friend. If you're into being completely noticeable and love to stand out, keep your eye out for feathers and quilted patchwork. Power Shoulders are also on the rise, so you will probably see this in the fall months.
Fall color spotlights: Purple, Gold, Chocolate and Hot Pink.
Accessories: Itty Bitty Bags, Statement Hats, Large chain necklaces
Textiles: Quilted Patches, Romantic Lace, and sequins.
For me think I am going try a few pieces from Zara, Mango, and Pretty Little Things this month.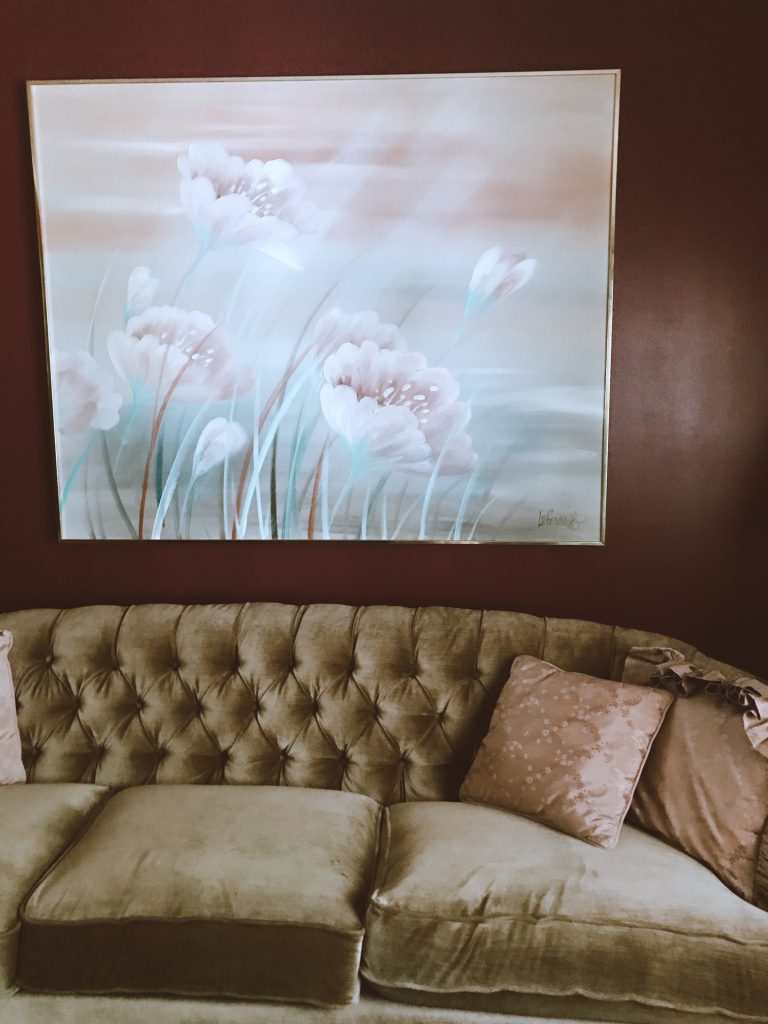 BLOG NOTE
So I am trying to up my game. I am posting more, but for the month of August, I wish to post twice a week. So this month my focus for the blog is to definitely improve my content and photo quality. Lastly, I am also working on finally launching my YouTube channel. I honestly feel like I am a very relatable person, so I want people to feel my vibes. The only way I know how to do that is to get in front of the camera.
I am filming my first video this month. My channel is going to be an extension of my blog. I am going to share fashion lookbooks, real-life advice, vlogs, and my everyday shenanigans. I am a really silly girl. If you haven't already, please subscribe to my blog so that you may be kept up to date with everything that is coming to AsSeenByLauren.com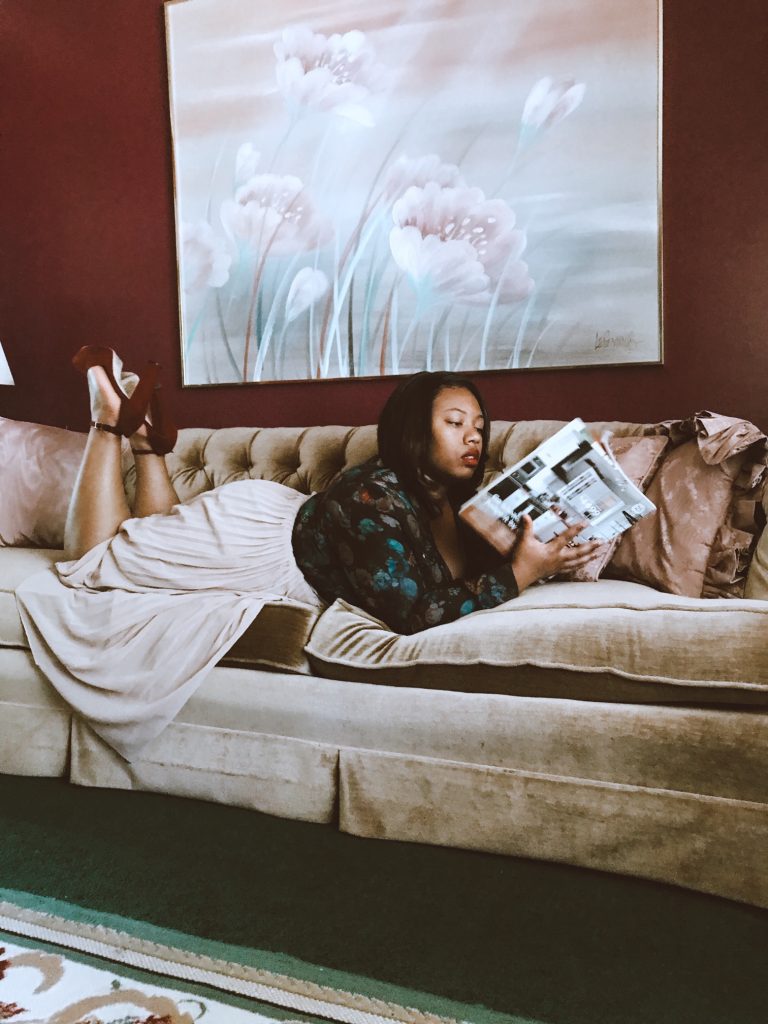 PERSONAL NOTE/ GOALS
So this month it time to practice what I preach. It is time to find a personal trainer. Now I'm doing ok with the home workouts and the disciplined eating. I just want to hire a trainer so focus on the areas of my body that I struggling with concerning weight loss such as, my arms and thighs.
I was talking to my friend a few days ago and she helped me with a small issue concerning how I see myself. She is really a good mediator. I really needed her and God at that moment, because lately, I have been dealing with family members on how I look and carry myself.
Dealing with that from strong-minded older women can be discouraging. I see it getting a bit worse, so I needed some encouragement from a friend. I am not ashamed to admit I need a little help. All I want is to be a better me for myself.
Finding a Personal Trainer
Creating More Lightroom Presets- I completely desire to design presets for women of color who are influencers/bloggers. Because most presets that are already on the market now are designed for lighter tone skin.
Cut out junk food
Grow my blog traffic via Pinterest Pins or IG
Take 10-20 minutes just for myself only. No blog, No social media, just me!
To celebrate a close friend who is getting married this month!!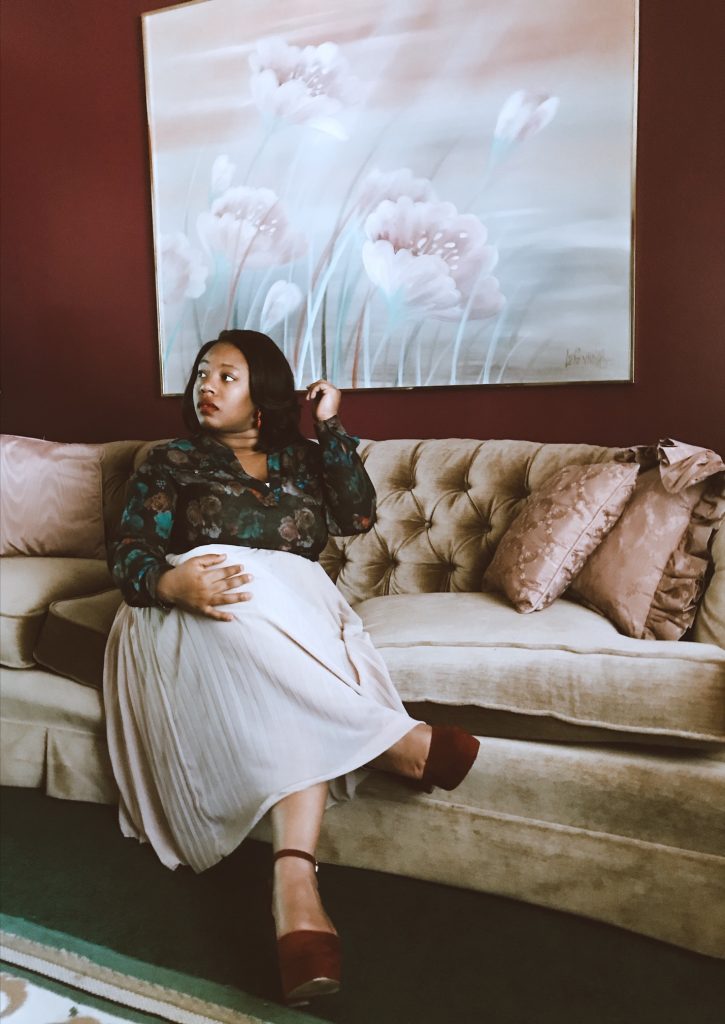 ---
WHAT ARE YOU LOOKING FORWARD TO THIS MONTH?
Share with me in the comment section. Let's talk!
Thank you so much for reading and don't hesitate to like, and comment. Please make sure you subscribe to my blog. Let me know what you wanna see in the future on the blog ! I am here for y'all! ?
Also, don't be stranger on social media. Check me out on Facebook and Instagram
push forward.
SHOP THIS POST BELOW: