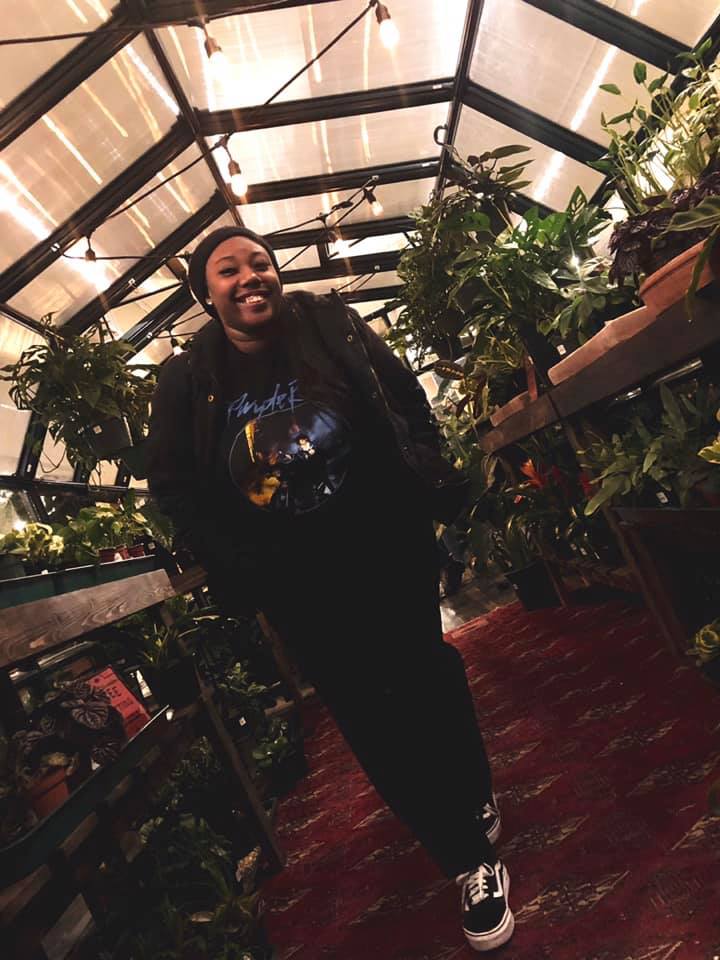 So I recently just turned 27 this past February!! Yayy Me!!
So far year 27 has been super different. Honestly, 27 has been a weird age, but I'm only a month in, so lets give it a couple of months. Honestly I feel like year 27 will be filled with lots of creativity weather it's in the artistic medium, friendships, or however creativity comes alive.
This year I already have amazing trips planned, such as Belize in June, and New York City and D.C. in July. I'm so grateful to have the opportunity and the creative job to be able to travel to amazing places for work.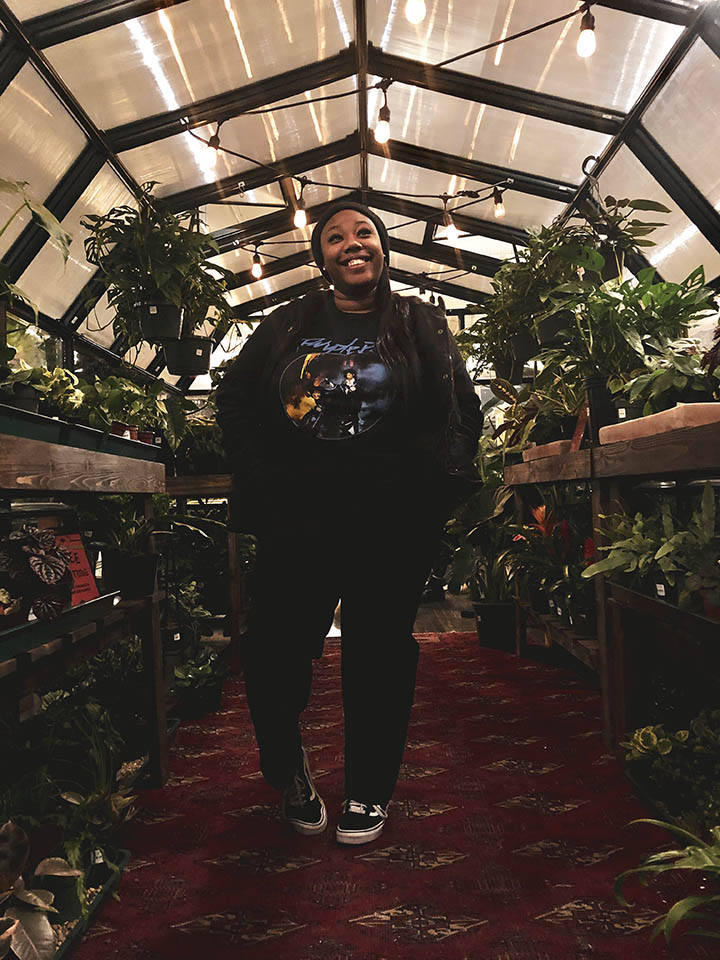 So with that being said I've decided to share with you guys 27 ways to stay creative. Most of these I have also put into use though out my 27 years of life!
1.Create A Framework
2.Carry A Notebook EVERYWHERE!
3.Get Away From The Computer
4.Quit Beating Yourself Up
5.Take Breaks
6.Collaborate
7.Have Fun
8.Go Somewhere New
9.Listen To Music
10.Try Free Writing
11.Count Your Blessings
12.Take Risks
13.Clean Your Work-space
14.Get Feedback
15.Don't Compare Yourself
16.Practice, Practice, Practice
17.Watch Foreign Films
18.Do More Of What Makes You Happy
19.Got An Idea? Write It Down!
20.Have A Vision? Write It Down!
21.Be Open
22.Allow Yourself to Make Mistakes
23.Know Your Roots
24.Pray
25.Don't Force It
26.Finish Something
27.Don't Give Up!
Please feel free to comment weather or not these tips help you or if you're already putting them into use. I would love to know your thoughts!!
SHOP THIS LOOK