So over month ago I entered into a new season! A season I like to call my "Yellow Season."
Why Yellow Season?
Well…About two years ago my best friend Heaven sat down with me and shared a dream she had about me the previous night. She begin to tell me all about how she saw me dancing in a filed of Sunflowers. She stated that I looked so free of pain, fear, and anxiety in the dream, and while she was telling me her dream all I could think was "Man I wish her dream was my reality."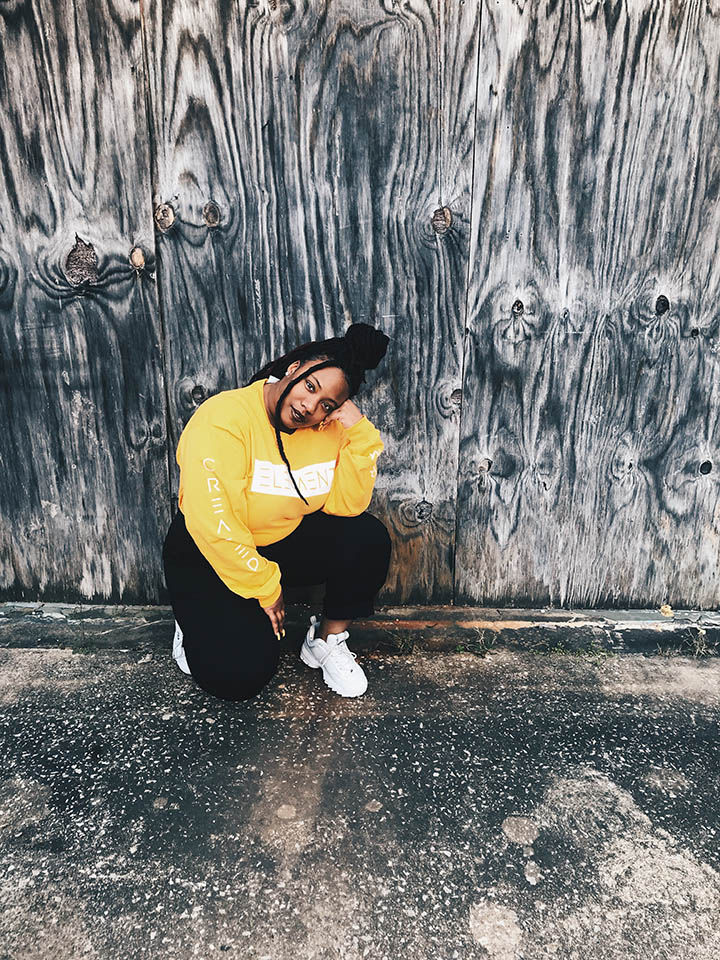 I know I'm not the only one who wishes that our dreams were sometimes our reality, instead we wake up to the issues of the world wishing we could go back to our dreams.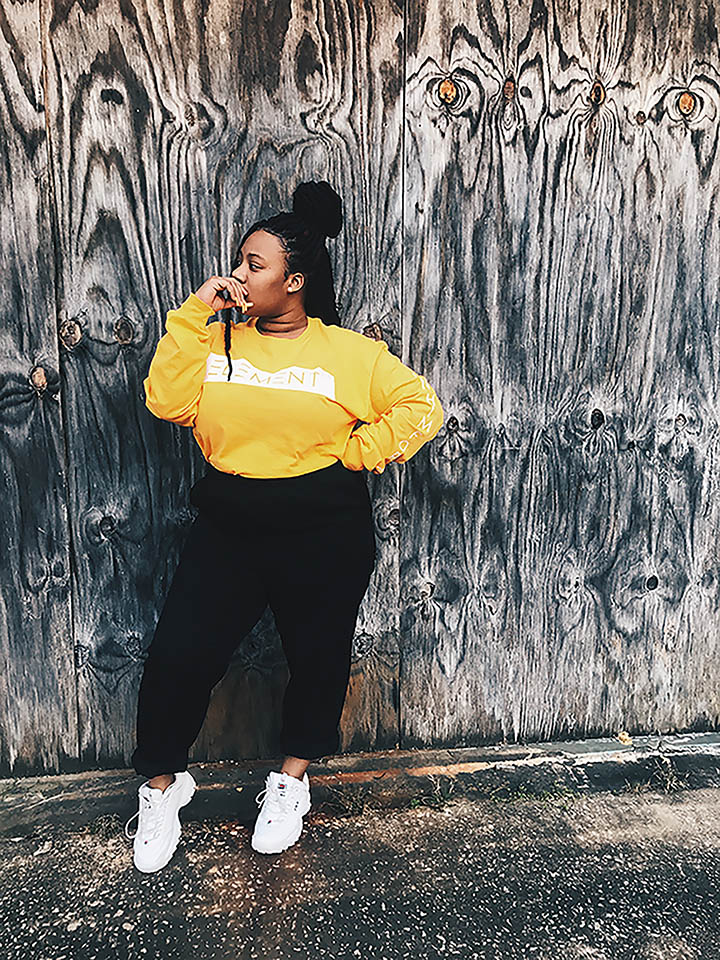 When I run into times of troubles. Heaven so kindly reminds me of the dream she shared with me, about me dancing in that filed of Sunflowers, which led me into my "Yellow Season."
The Symbolism of Yellow in the Bible
In the Bible, the color yellow is a symbol of light and purity. It speaks of youth, happiness, the harvest, hospitality, love, and benevolence.
Amazing right?
It's no coincidence is to why I am in a season filled with yellow. I personally feel as if I am in a season of harvest and hospitality.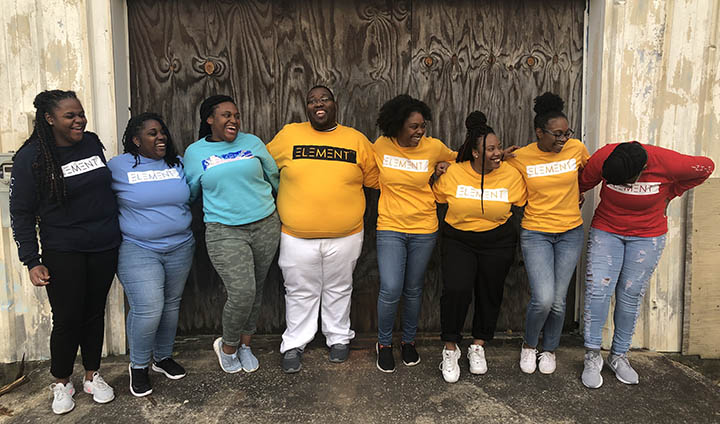 Spring RAMP.
This past weekend I had the pleasure of attending Spring RAMP with my amazing brothers and sisters in Christ Jesus. RAMP is a Christ filled church located in Hamilton, AL. Where people of all races and ages come corporately to worship God as a body, and this year was my fourth year attending a Spring RAMP conference.

Confronting Loneliness at Spring RAMP.
Every year after this conference I leave never the same, and each year God highlights a certain area in my life He desires to bring healing to, and this year God wanted to speak to me about loneliness.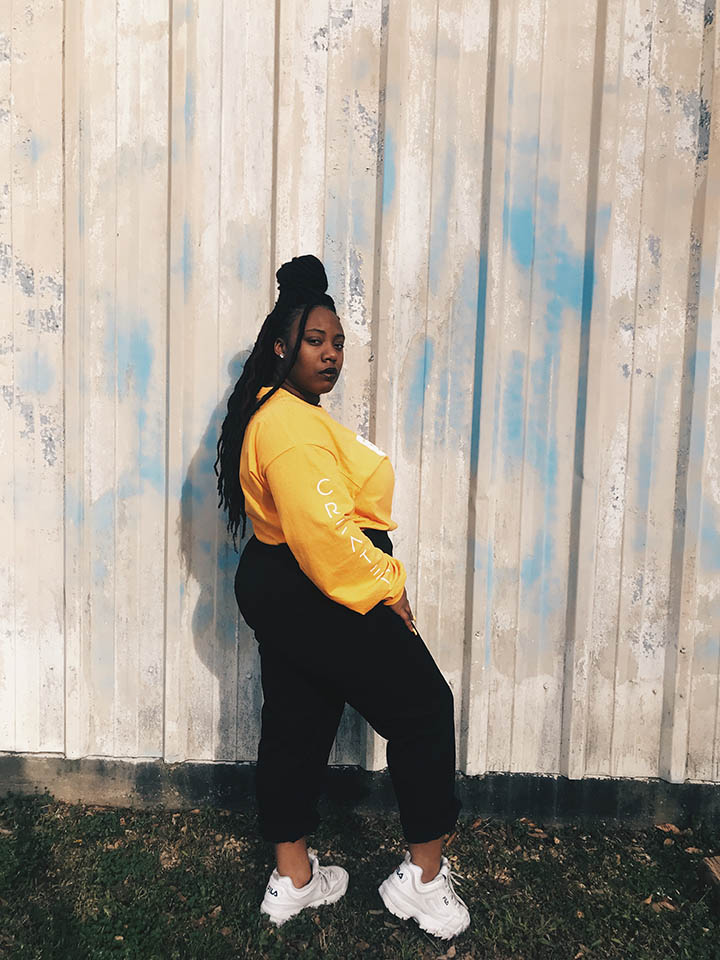 Since graduating college this past December. I have definitely felt lonely. Not having my brothers and sisters in Christ near me like I did has not been easy. It wasn't easy leaving college ministry behind as well to only move back to Atlanta still struggling to find a new church home.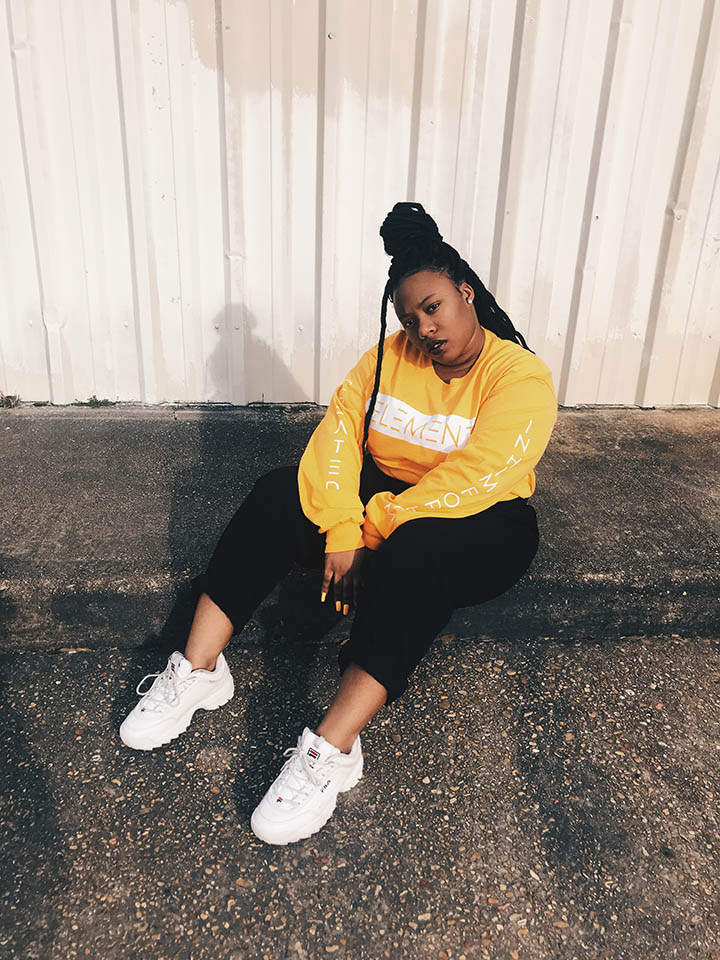 I cried for a whole month everyday, because I couldn't take leaving everyone even my own biological brother behind. So when I had the choice to attend Spring RAMP again this year I had to take the opportunity. But Oh! When I got to RAMP God met me concerning this loneliness.
God spoke to me in such a gentle way, confirming that He has never left my side. That just because I graduated from college and moved back to Atlanta it doesn't mean He still isn't God and faithful towards me.
And at that moment I had to rightly choose God's truth rather than what I saw or felt physically. I'm so grateful to God for my "Yellow Season" a season filled with Harvest and Hospitality towards others and myself. For God knows all that I need and desire and His timing is so perfect.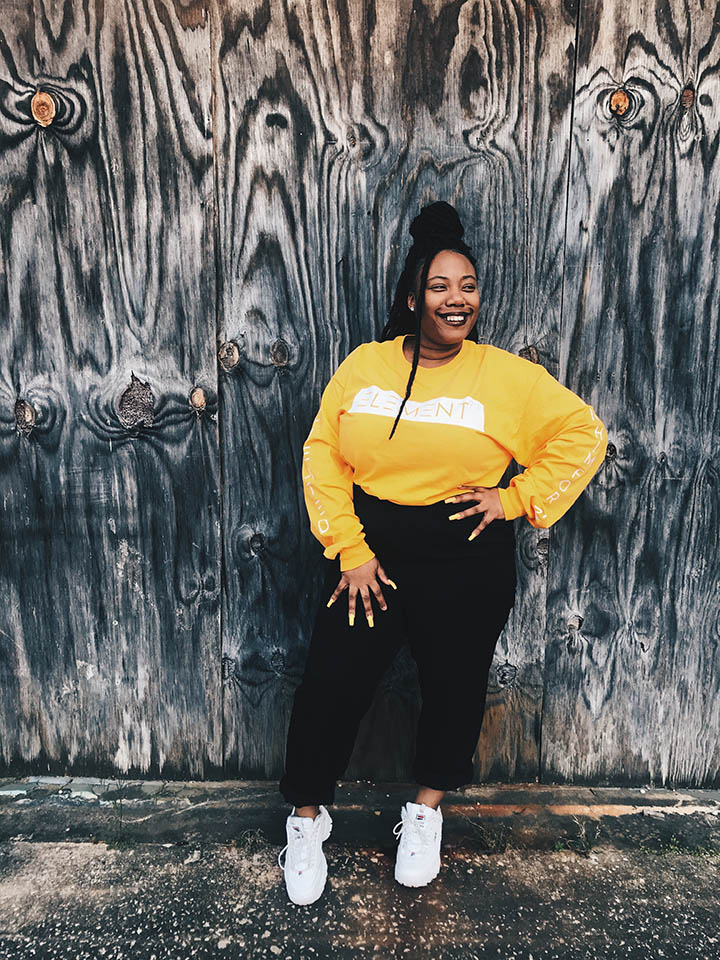 What I'm Wearing…
Love my shirt, and wondering where it's from? Well one of my sisters created it! It's a new line from her apparel company Element 210, which serves as a way for individuals to be courageous and to express their style and faith through fashion.
Visit Element 210 Facebook and Instagram to browse and get your very own Element 210 Merch today!
SHOP THIS LOOK