Neon! Neon! Neon! It's everywhere! And I'm here for it all!
Whoever said that neon clothing would never come back in style was clearly wrong!
Gosh, It seems as if Neon is all over the place such as the runways, in street style fashion, even in hair colors!
Yes! I did say hair colors!!
Note: This page contains affiliate links, which means that if you buy something using one of the links below, I may earn a commission.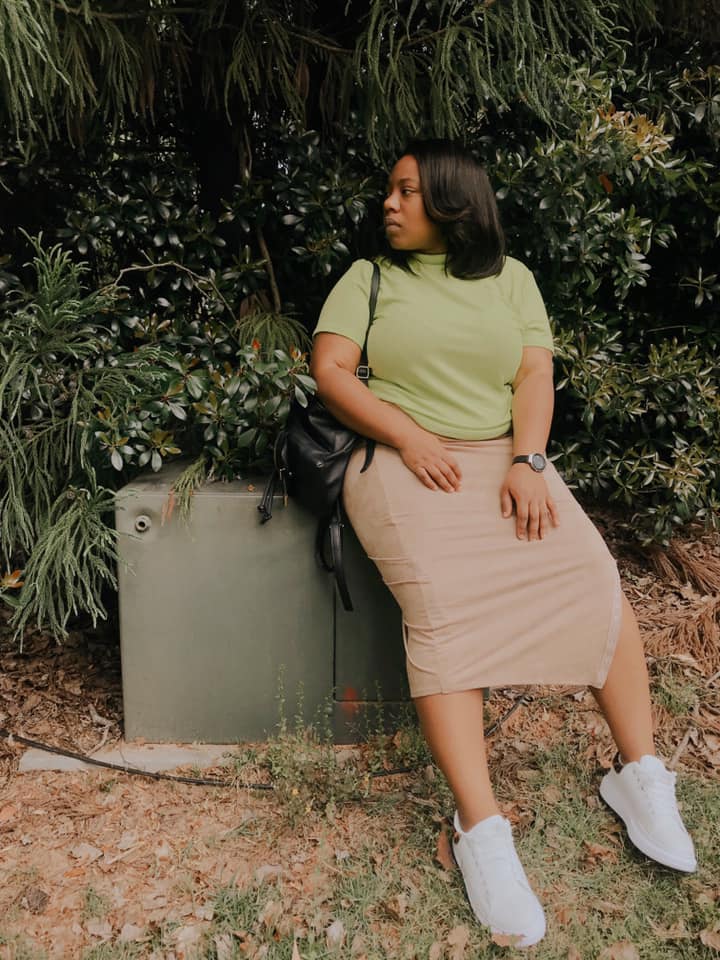 Neon clothing has made its appearance again in fashion culture here in 2019. Though neon fashion was known to be tacky when it first made its appearance in the '80s and early '90s, it is back again, but with a new sophisticated look.
When it comes to wearing neon clothing, it is at the top of the list of controversial trends. Lately, despite its messy past, neon clothing has found a way to overcome its history and has adopted a more classy approach to fashion's future.
You Also Might Like: How to Style a Sundress for Spring 2019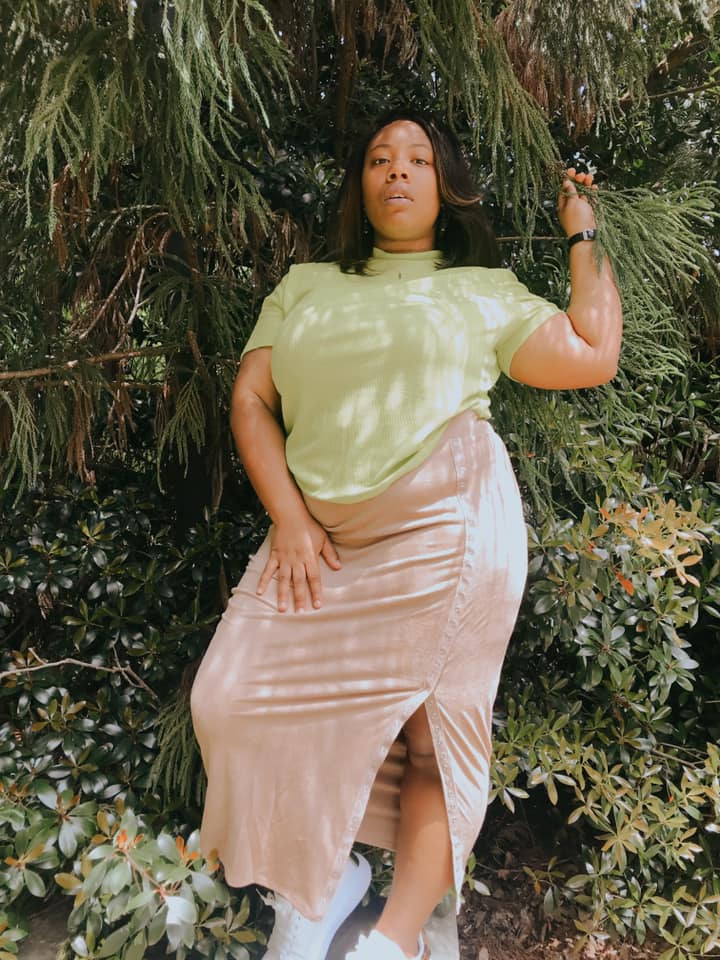 What is Neon Fashion?
Neon fashion is a trend that was wildly popular in the mid-'80s up to the early '90s. With its bright colors and fun theme.
Neon clothing was the highlight of the '80s and early 90's fashion. From its bright leggings to its loud costume jewelry neon clothing was something to be seen in.
Celebrities such as Cyndi Lauper, TLC, Salt & Pepper, Kid & Play, much more were known for going all out when it came to wearing neon clothing.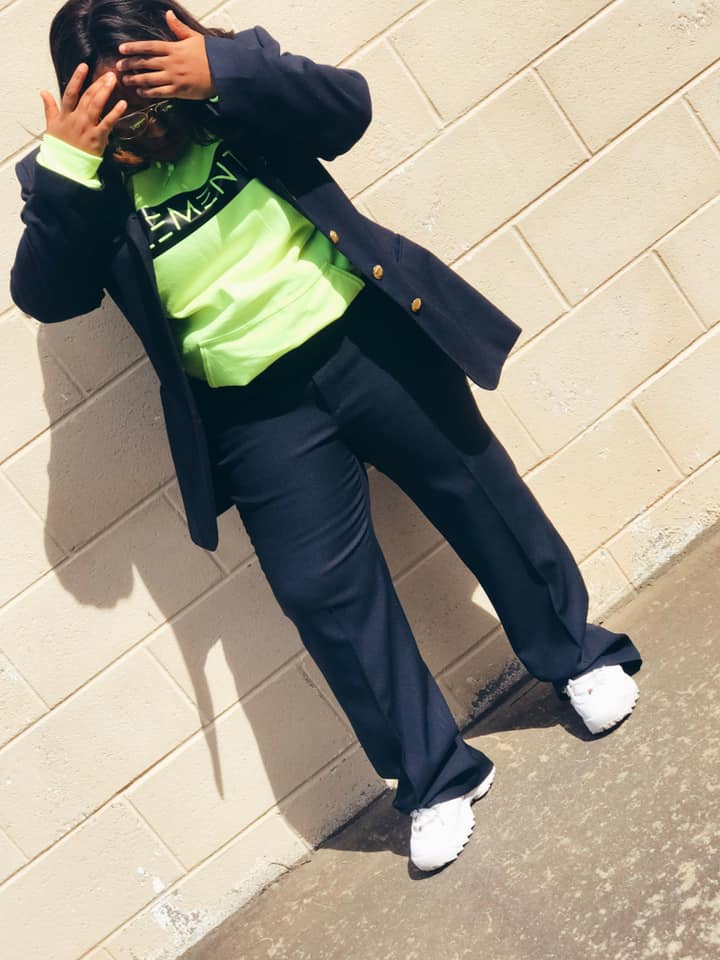 Why Is Neon So Popular Right Now?
When you check out the runways you will notice that 80's trends are making a big comeback. You'll see everything from big shoulder pads to tie-dye. And yes bright neon colors are right in the middle.
According to What to Wear, 80's fashions are taking off due to it's vast difference to 2018 trends which was characterized by minimal silhouettes and a neutral color palette.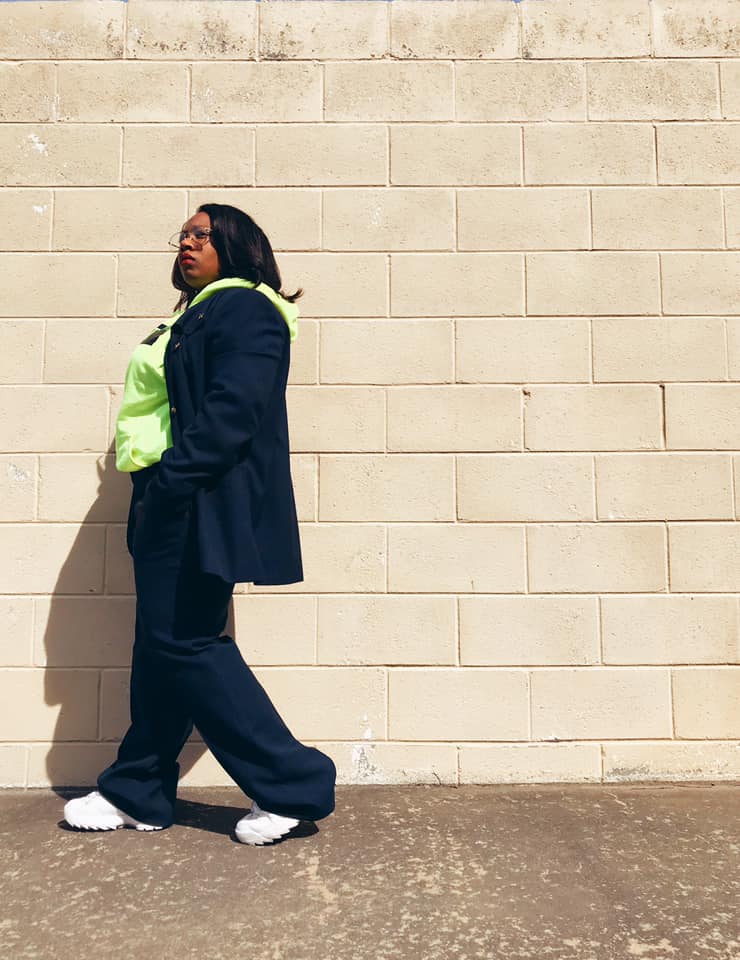 How To Style Neon Clothing
Neon is bright and bold however it can be styled in many different ways. You can go for a bold neon dress in pink, green, or yellow and you will definitely turn heads.
When styling neon you can also go for a more subtile look by pairing it with muted tones. In the pictures above you can see i've paired neon green and yellow with kaki and navy blue.
You can also use neon to add a pop of color to your outfit by wearing neon accessories.
Leave a comment and share your thoughts on the neon fashion trend.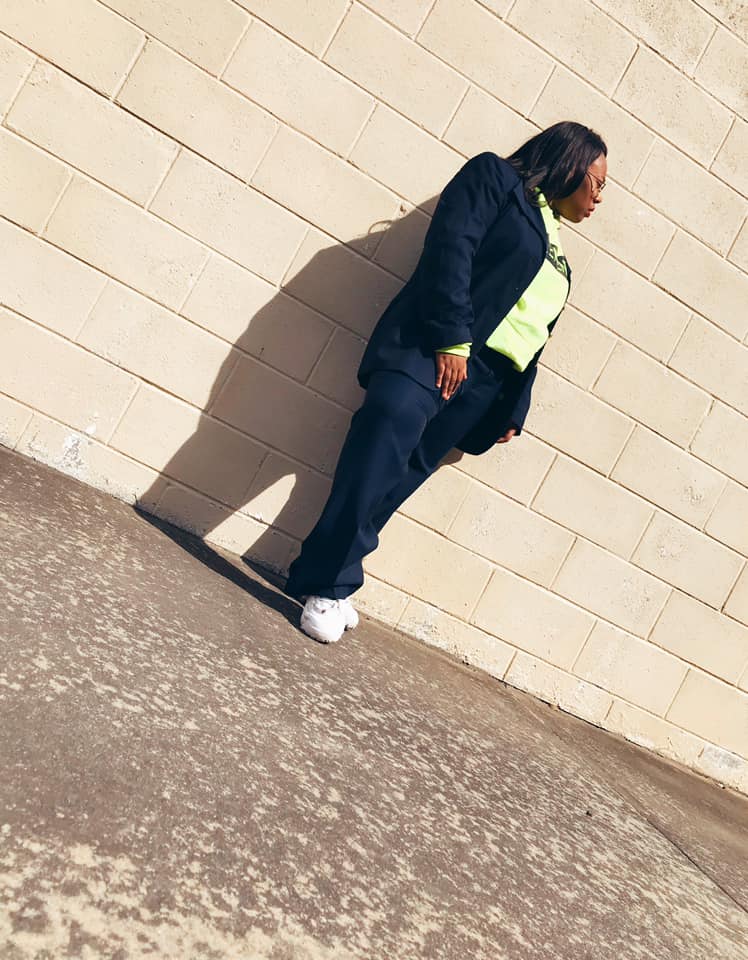 Share this post on your favorite social media platform!